Quibus is a specialized 
Digital marketing company in Jaipur
. We render quality and effective work to our customers. We help brands in stimulating the correct methodology to overcome the digital marketing challenges.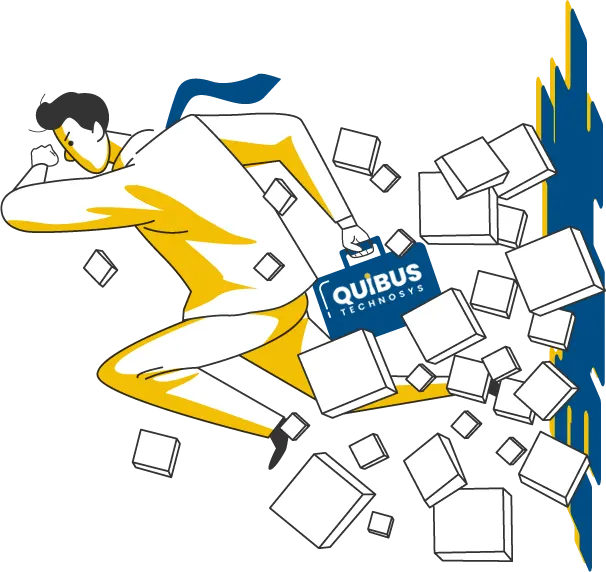 At Quibus, we provide the solutions, strategies and tools you need to reach and engage your prospects and clients online. Our 4 C methodology was designed to prioritize you and your clients.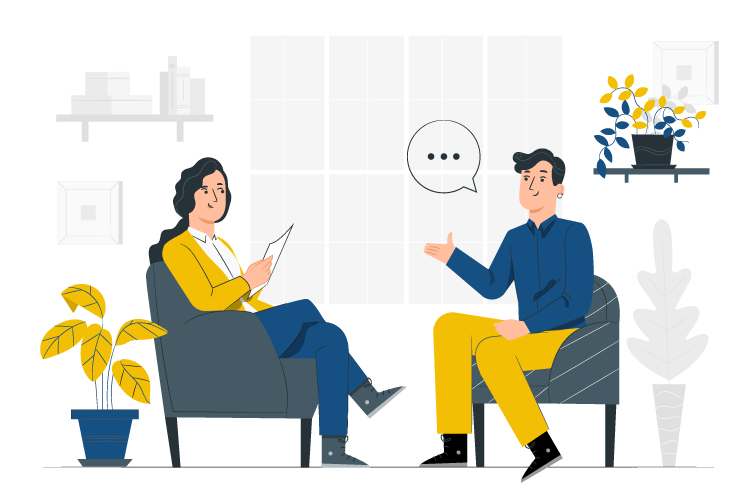 We help you in communicating your unique value concept at each stage of buying procedure.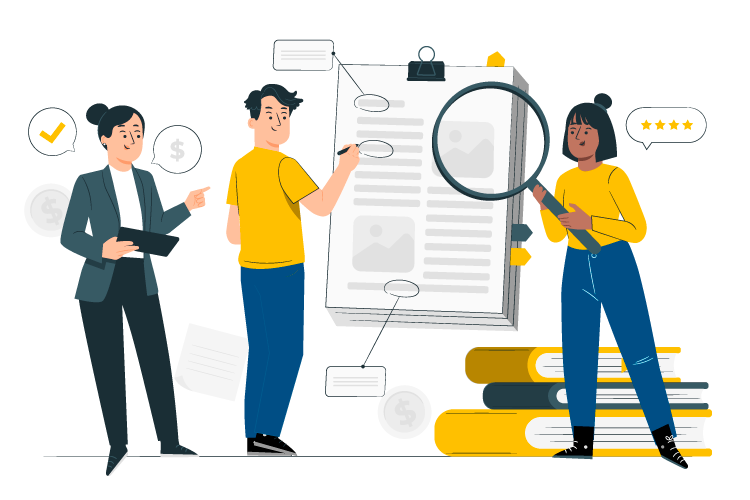 We help you to capture the right target audience which will drive quality traffic to your website.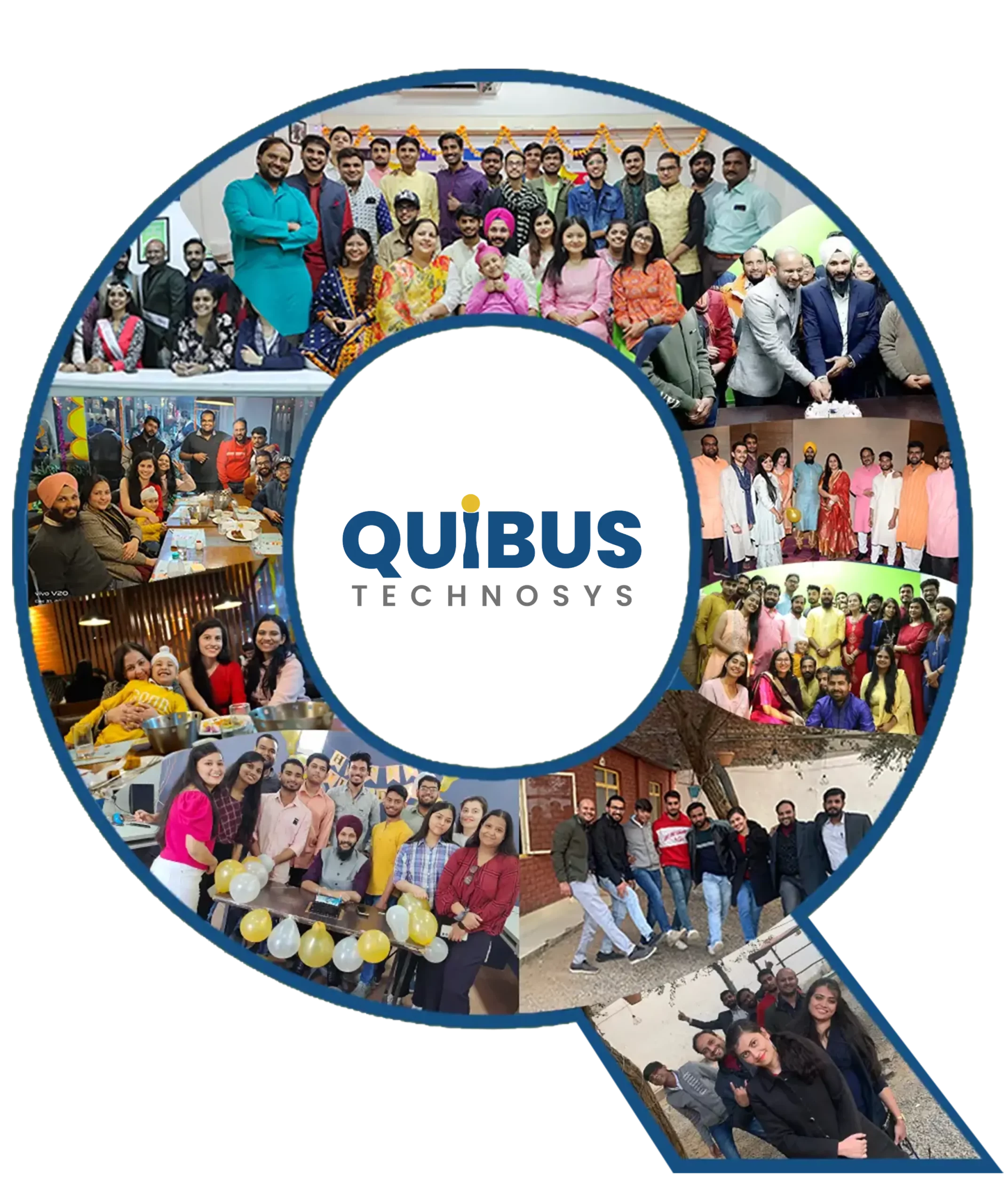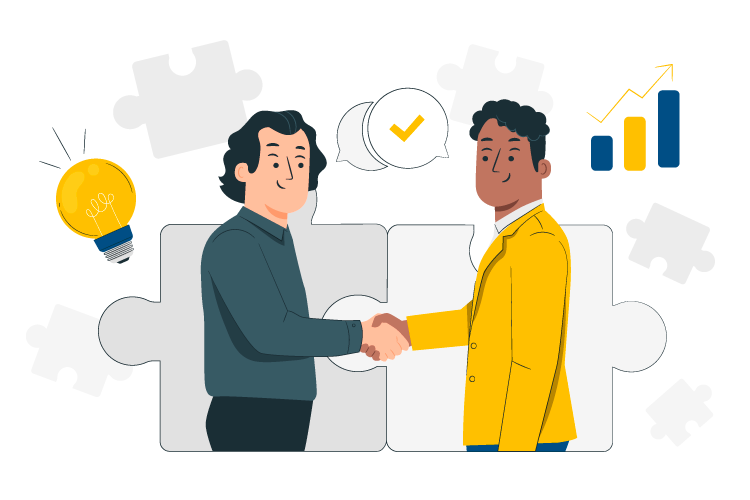 We help you to connect with your desired target audiences through earned, owned, and paid media channels.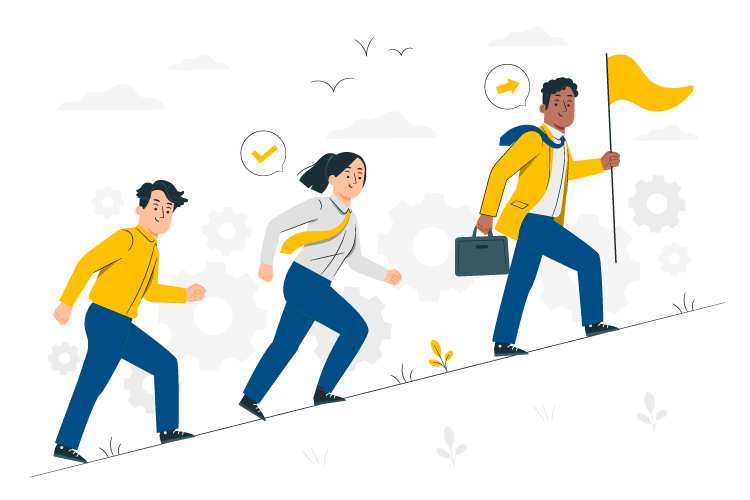 We help you to convert a higher percentage of your target audience and achieve your business objectives.
Our mission is to serve our clients as a dedicated business partner. Your success is our passion. Our strategies are designed by keeping outcomes in mind. We endeavor to provide competitive advantage and produce measurable outcomes in all of our efforts. Our plans are versatile, so your goals always get the attention they deserve.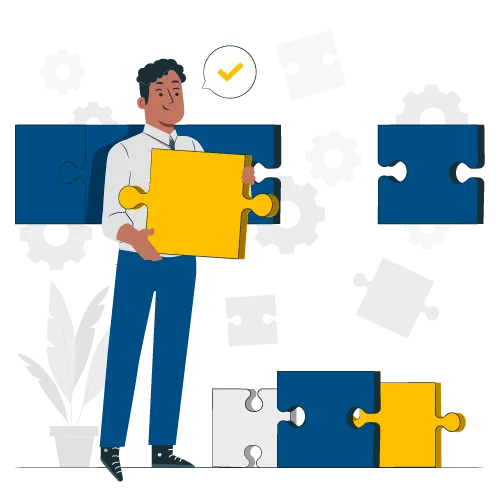 Our representatives are passionate problem solvers who are always looking for long-term solutions which benefits our clients & Quibus. They thrive in and promote a collaborative environment to accomplish corporate goals.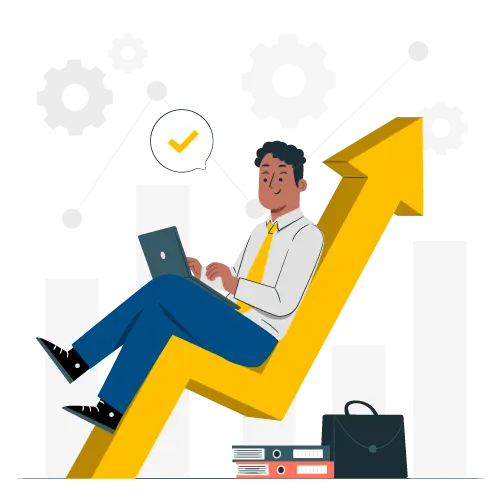 We could not be a digital marketing company without being passionate about innovation. By updating ourselves with industry trends & using latest techniques, our creativity drive innovation that helps our clients achieve their objectives.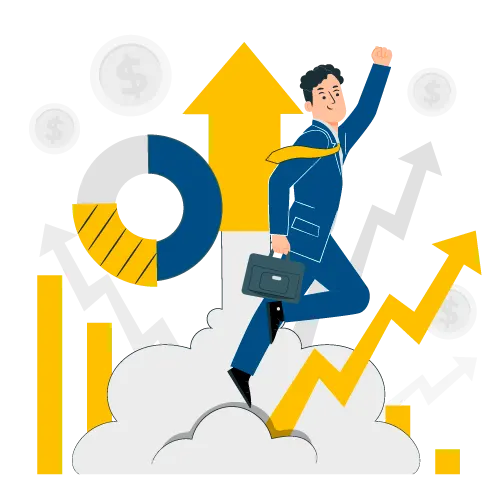 The client's success is driven by results which are driven by our achievements. That's why we persistently seek progress, strive for flawless execution, and continuously look for ways to maximize our client's ROI.