Ready to take your blogging and content marketing to the next level?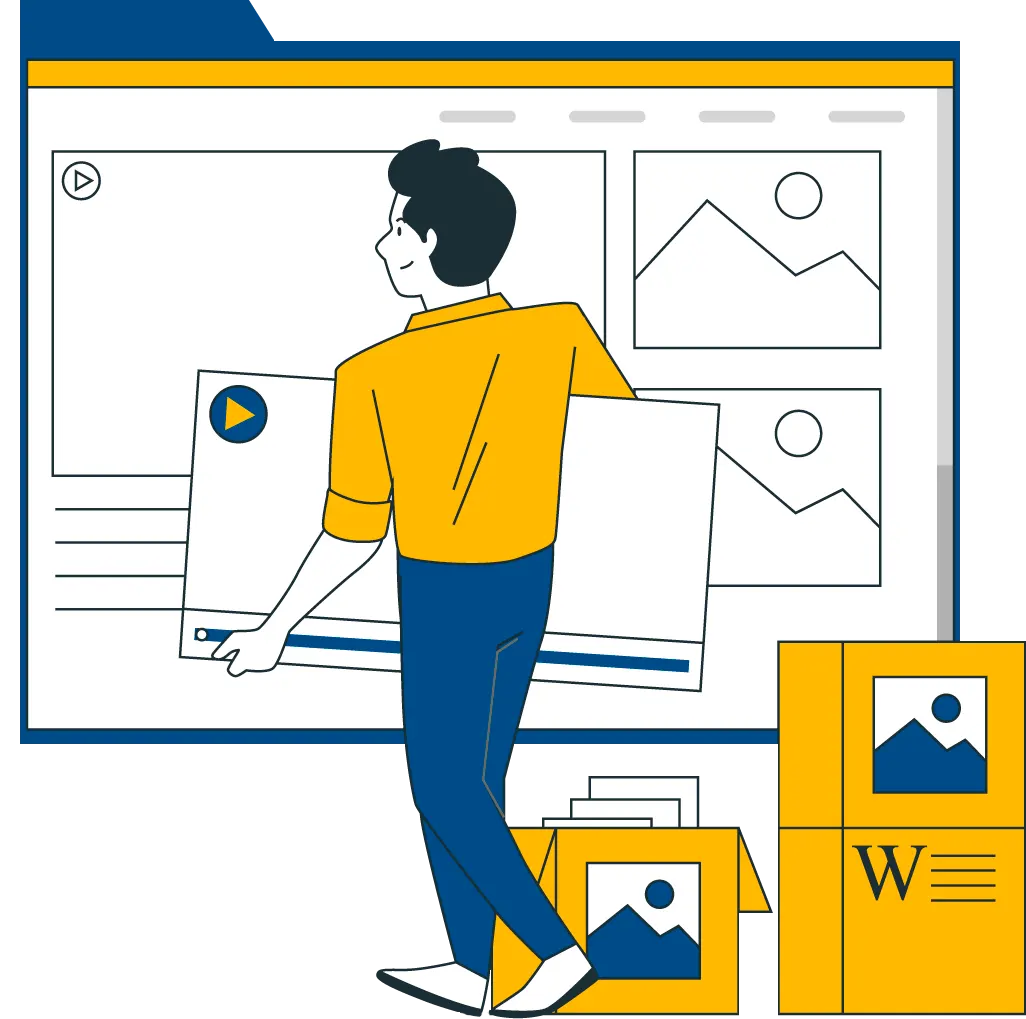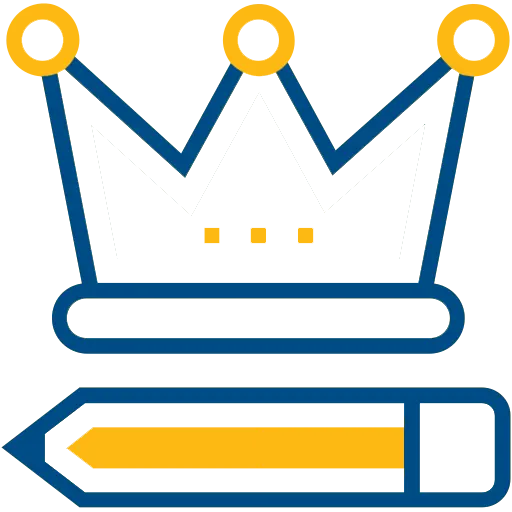 For success, it's imperative to engage your audience & keep Google updated with crisp, fresh, & quality content.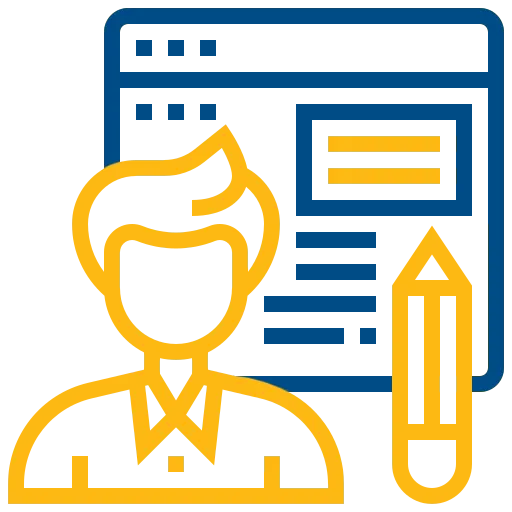 Quality content which goes live on your site will determine how your audience & web crawlers acquire it.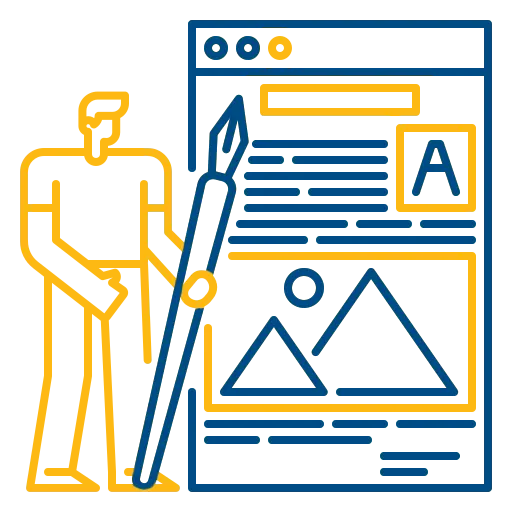 The moment you collaborate with us, Quibus Technosys will role out a devoted content manager for your web content.
Did you know? Websites with regularly active blogs have more visitors. You would be amazed that these sites with active blogs get 97% more traffic than websites without crisp and fresh content.
Yes, starting and keeping a blog active involves time and energy. Numerous entrepreneurs find it hard to manage.
At this point, our blog writing service can help you.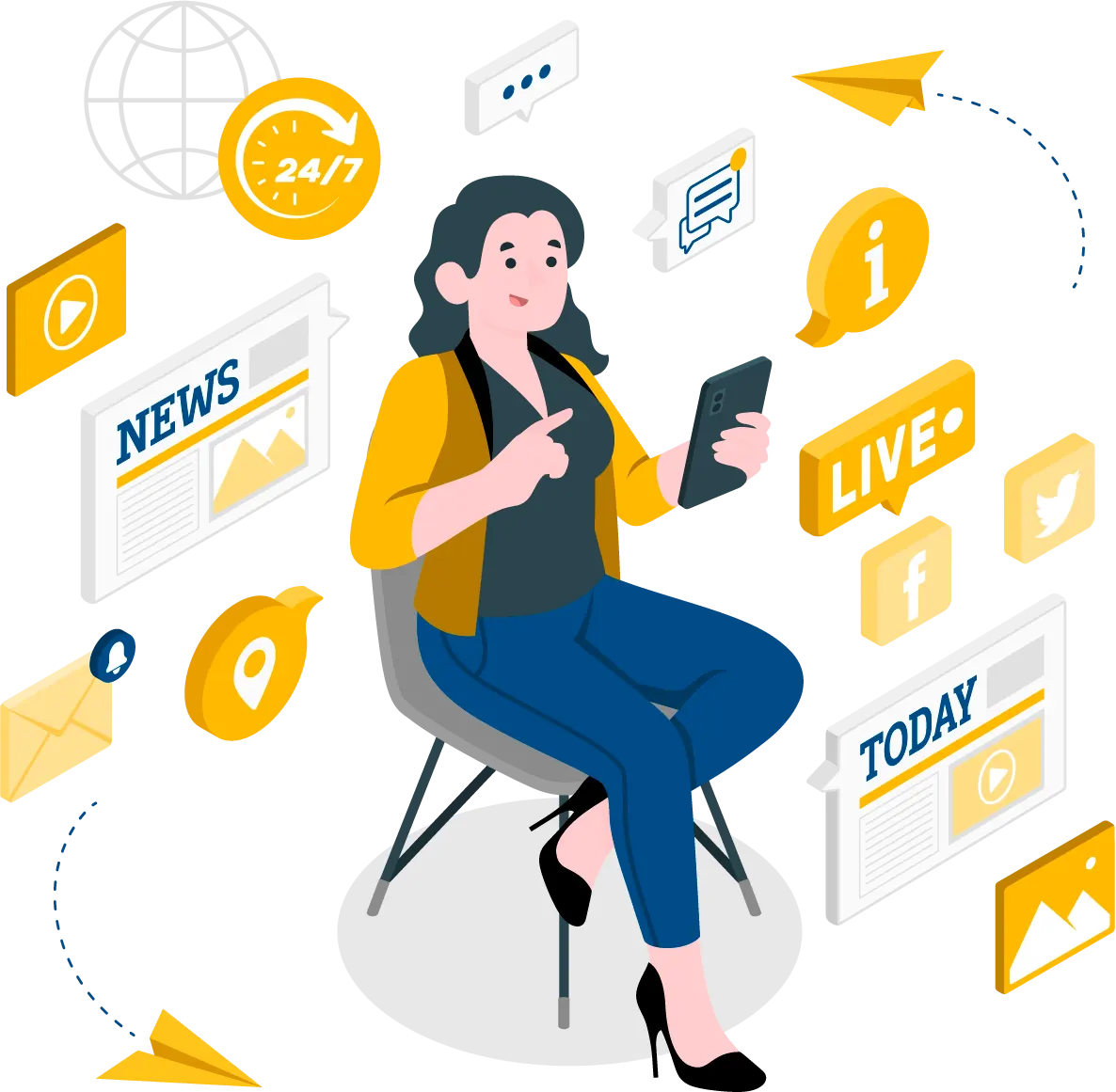 Blog Management Benefits & Feature
Here are some exclusive benefits to join our blog writing service. Boosting website performance includes ensuring that the website is functional & effectively usable for the visitors.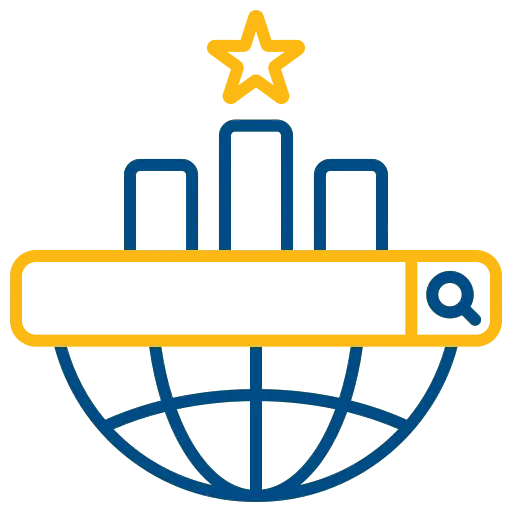 Foster Search Ranks With Content
Best way to acquire desired SERP rankings is to deliver crisp, fresh, and useful content.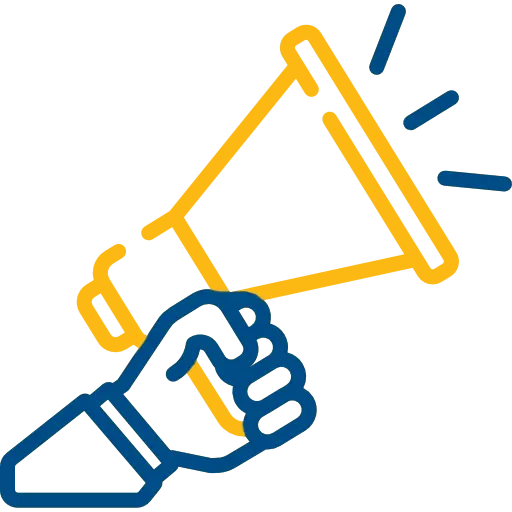 Our service offers advanced syndication and RSS feed promotional opportunities.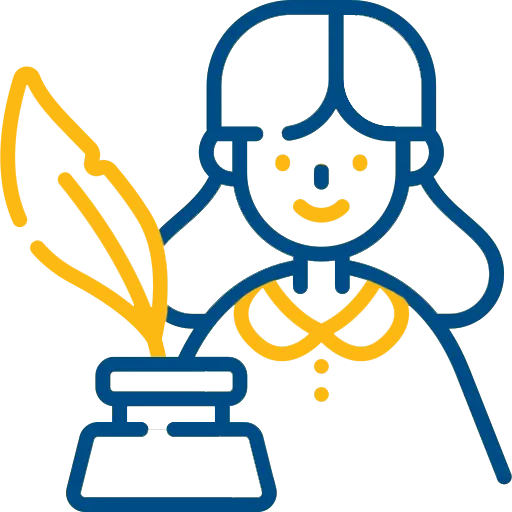 Here you will get professional content writing services at affordable prices.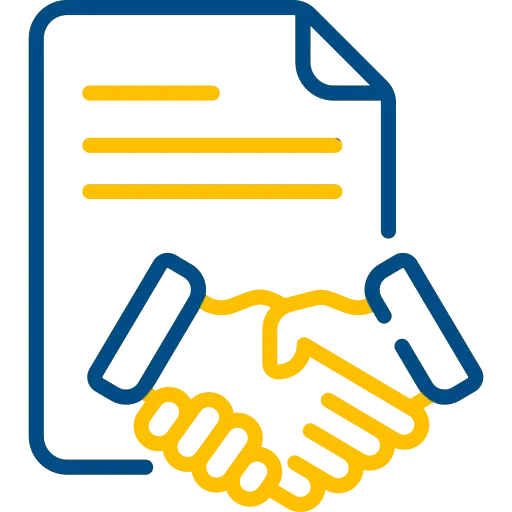 No-long term contracts are necessary to get started with us! You can call-off the contract whenever you want.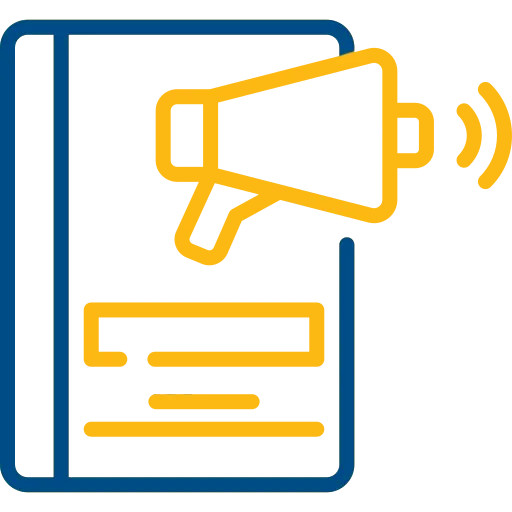 Publishing new content is imperative for earning top Google ranks. We work according to schedule and try not to miss a deadline.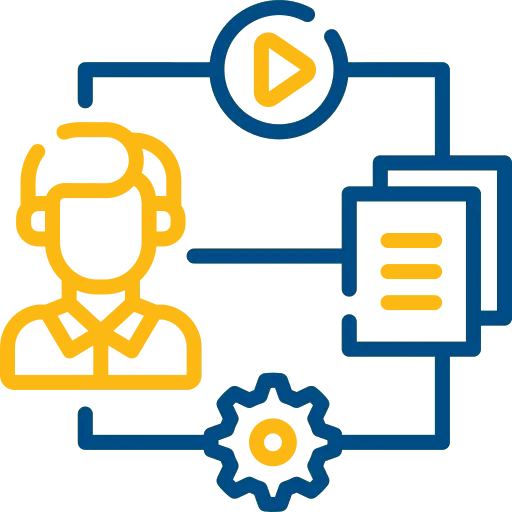 Dedicated Content Manager
You will have a devoted content writer which will legitimately contact you to understand your business audience, tone, & industry.
How our Blog Writing Services Work?
Review your business analytics efforts using powerful content writing!
Blogging is an organic process for businesses to get quality leads. An updated and well-managed blog is the backbone of a productive inbound marketing strategy. Furthermore, blog management can help in retaining customer-loyalty and faithfulness by consistently engaging with them.
Join our blog writing service and we will allot a devoted content manager for you, with whom you can discuss your requirements. He will understand your niche and come up with enthralling topic ideas to reach your target audience.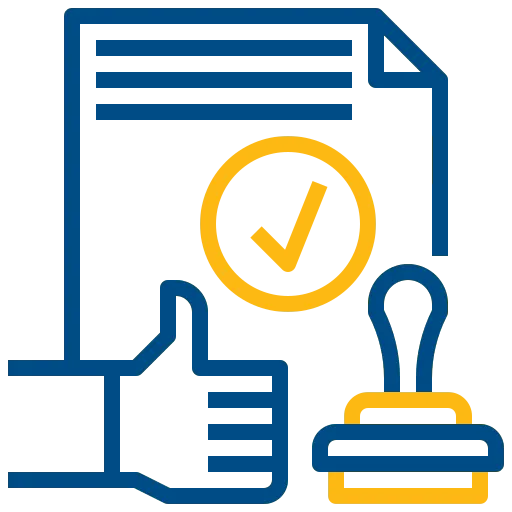 Once your devoted content manager completes the research, he will pitch some of the content topics for your approval. The content topics will be finalised as per your business niche and requirements. We ensure that the content we generate will bring huge quality traffic to your site.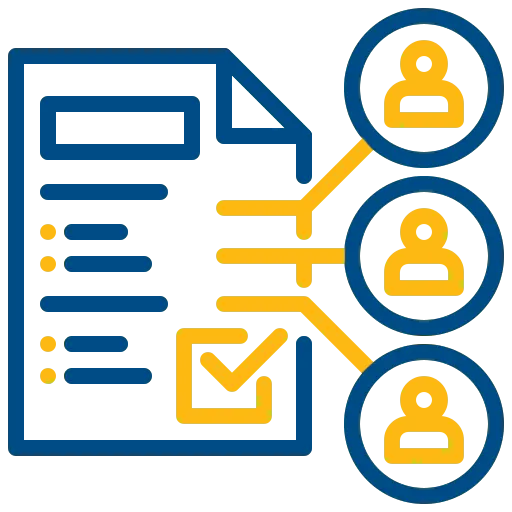 Assigning Content to Native Writers
We value the content quality produced to our clients. We allot the endorsed content topics to our creative content writers. So that the best quality content could go live on your website.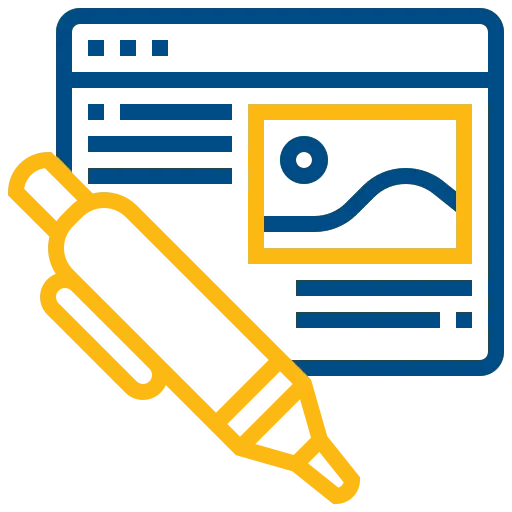 We can either provide you the content in the word or HTML document, or we can publish the content on your behalf.To do this, you have to share the blog credentials to your devoted blog manager.