We deliver ROI focused Enterprise level SEO campaigns to improve your visibility on the web!
Speak To a Enterprise SEO Specialist Today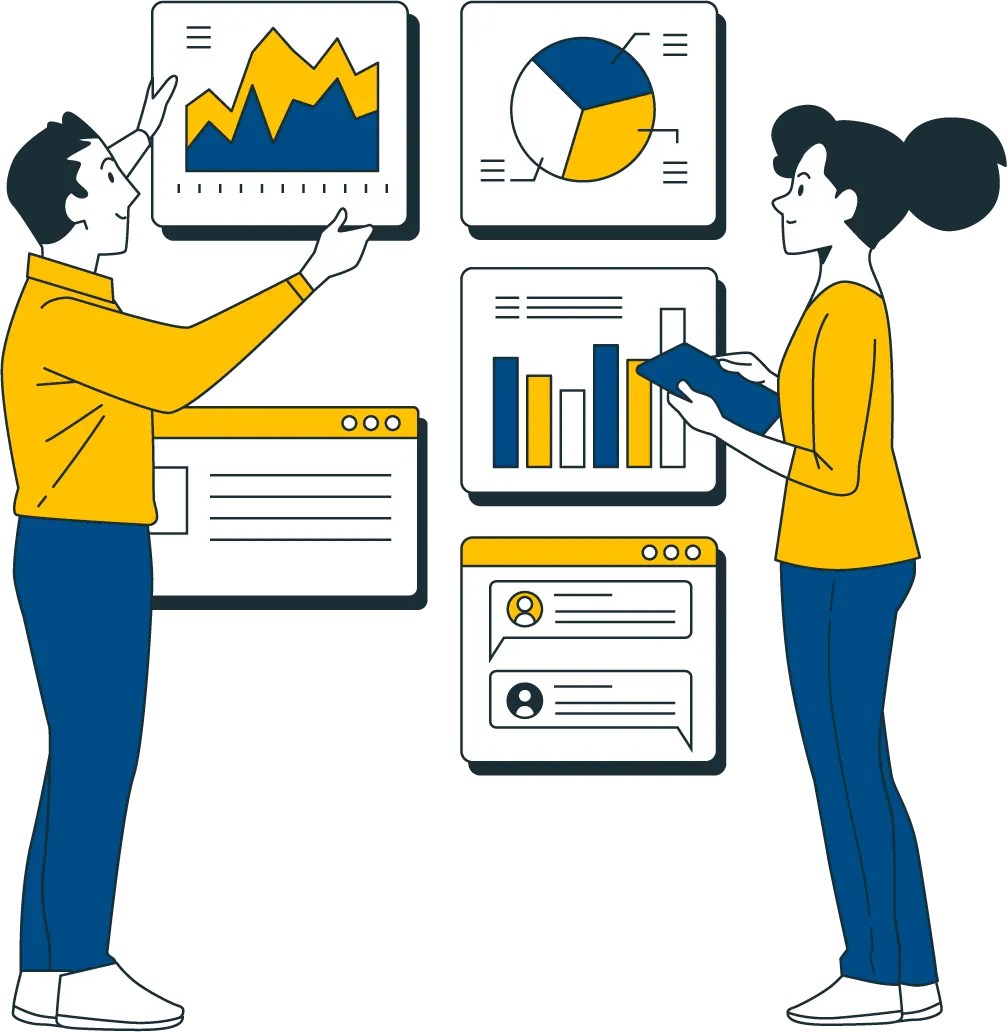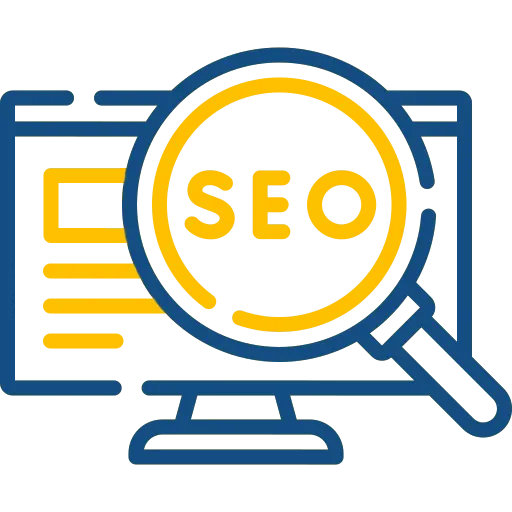 We make sure all of our clients' sites are search engine friendly so they can be found where they need to be seen.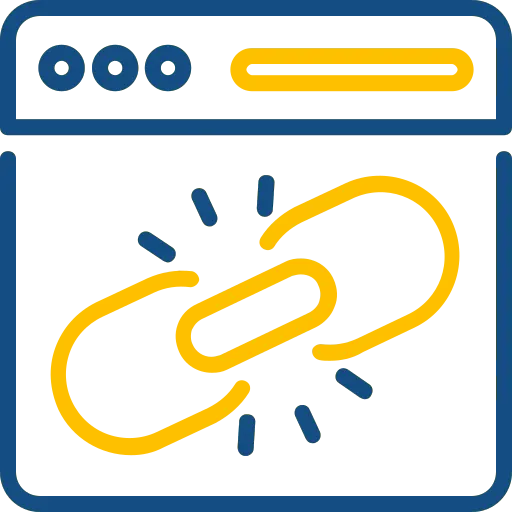 We gain authority for our customers' sites by building relationships with highly relevant webmasters.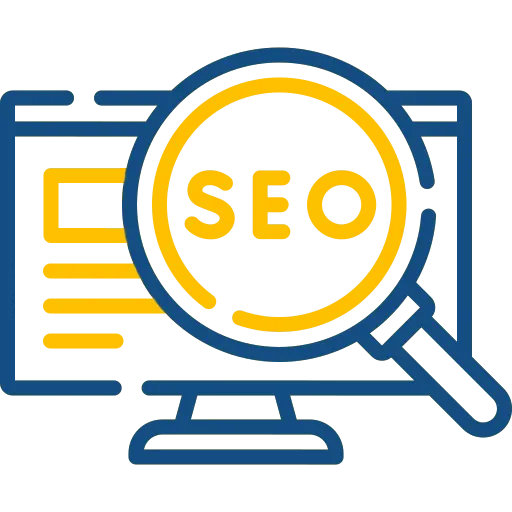 Technical SEO consists of troubleshooting websites, analysing log files, penalty recovery & link audits.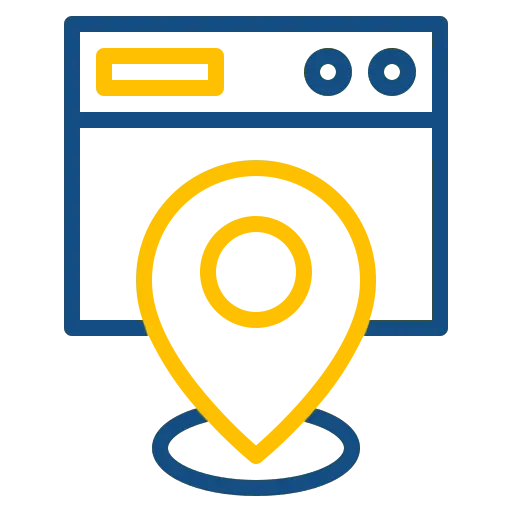 The only way to build white hat ethical links, is through building relationships with key influencers.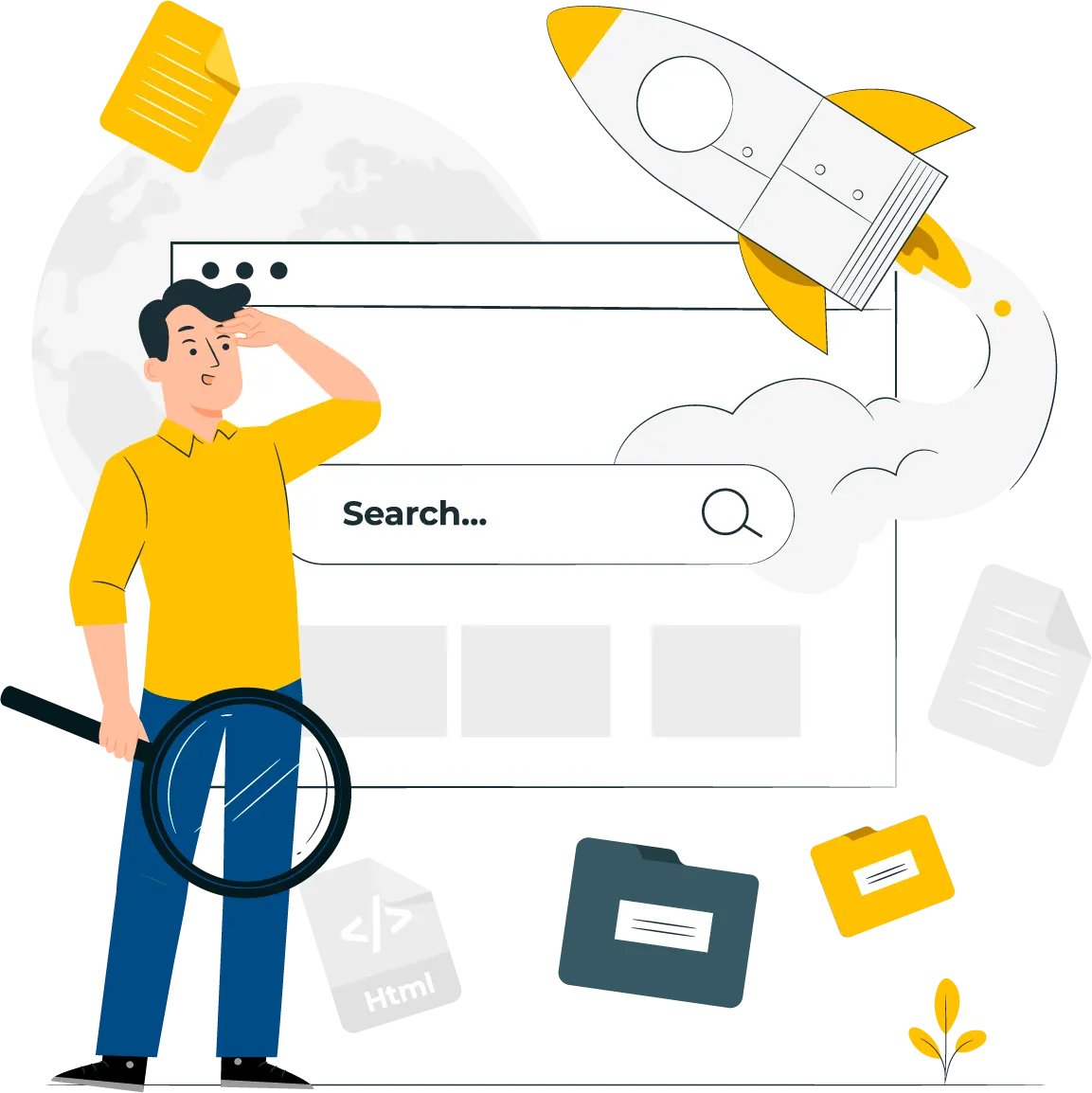 When organic traffic amounts to the majority of click-through rates, enterprises have a lot riding on what their search visibility is within the search engine result pages (SERPs). Though your company might be a success, you might not be seeing a proportionate amount of traffic from search engines.
This performance is likely because your website is full of outdated pages, slow pages, pages that you have abandoned, or worse, pages that are rife with now-blacklisted, SEO tactics. This means that your old web pages can be holding your company back from seeing the organic traffic it deserves.
Why Does Your Business Need Enterprise-Level SEO?
Though thousands of pages of content can be beneficial with regards to SEO, it can also be a burden. That is why every corporate or enterprise-level company which has a large digital presence must commit to regular audits, to ensure that their old data is not holding them back.
By using enterprise SEO services, you can clean up your act and commit to a new SEO strategy that will help see you to the top of search engine results and stay there. You have already done a lot of the hard work with becoming a reputable and successful name in your industry, let us work with you so that Google's algorithms can understand this, too.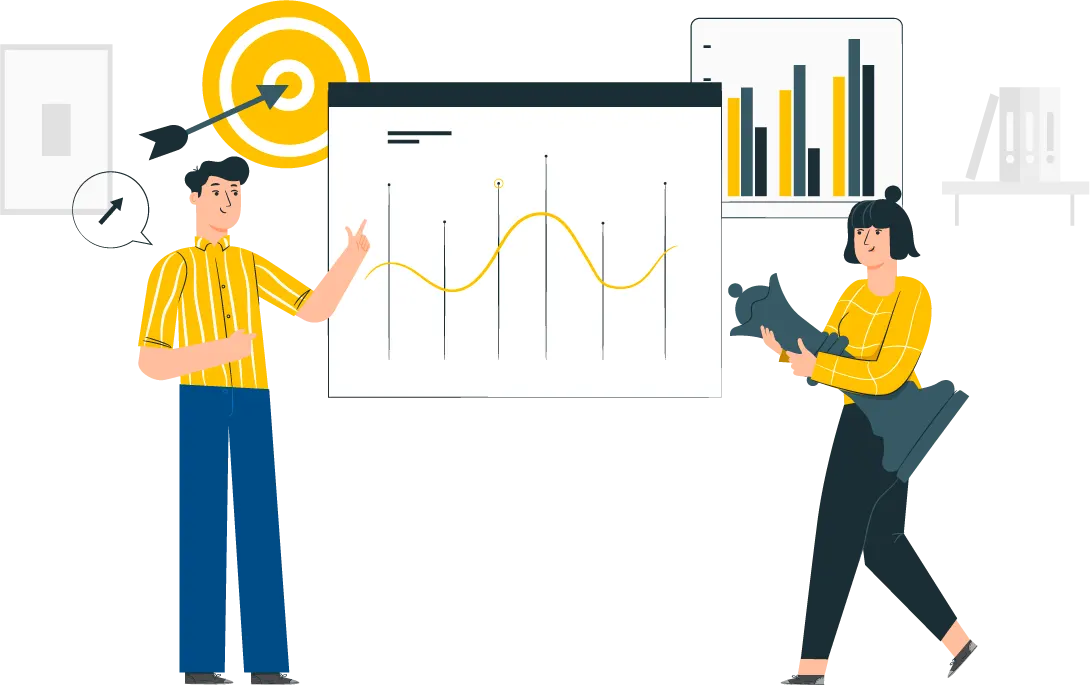 What Does a Good Enterprise-Level SEO Campaign Look Like?
Every good enterprise SEO campaign involves careful research, auditing, content creation, and content marketing, which is why every one of our campaigns includes: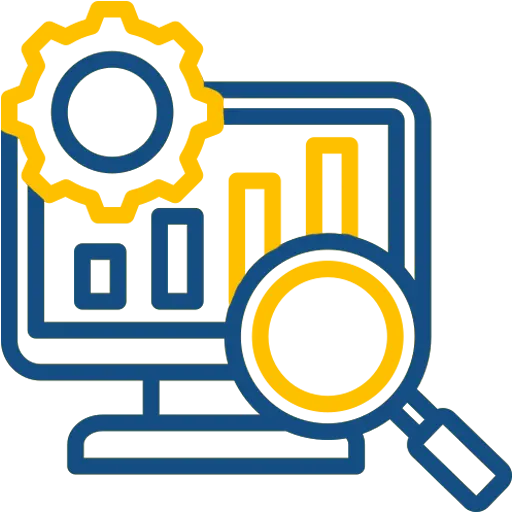 On-Page Technical Optimisation
A complete audit of your website to ensure that it is not being held back by any old SEO efforts, or just poor quality content or outdated or broken links is the first step to any SEO campaign.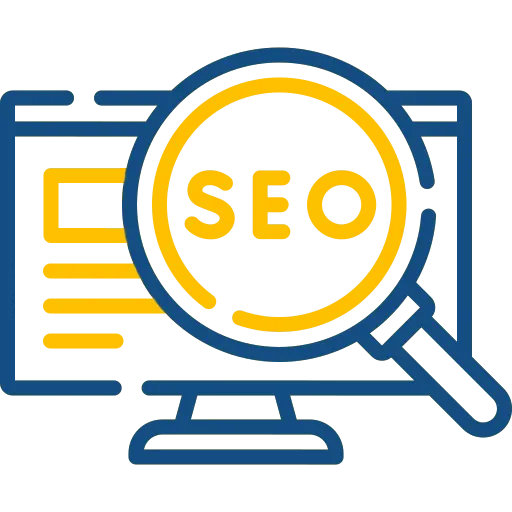 Off-Site Authority Optimisation
Next, we will crawl the internet for pages that already contain hyperlinks that link back to your website. If the backlink does not meet our standards, we will then contact the domain host to remove it and create a list of sites to disavow for Google.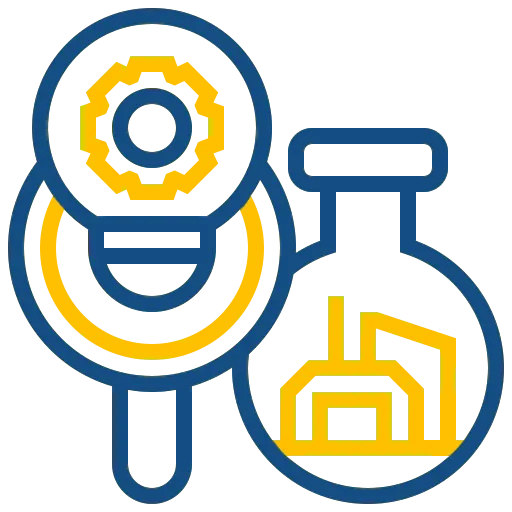 You want to be better than your competition, and we provide you the ability to stand out from your competition by carefully researching your industry, your competitors and what they are doing, your demographic, and the competitive landscape.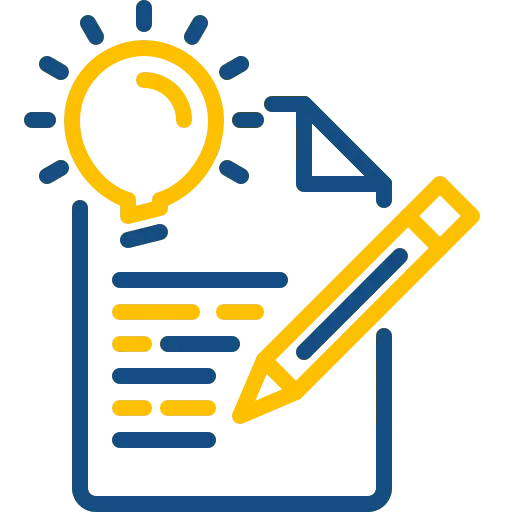 Creative content creation
Now that your website and digital presence have been cleaned up, it's time to move forward, and with our creative content creation team. We work on creating compelling and engaging content that is optimised for SEO and your target market.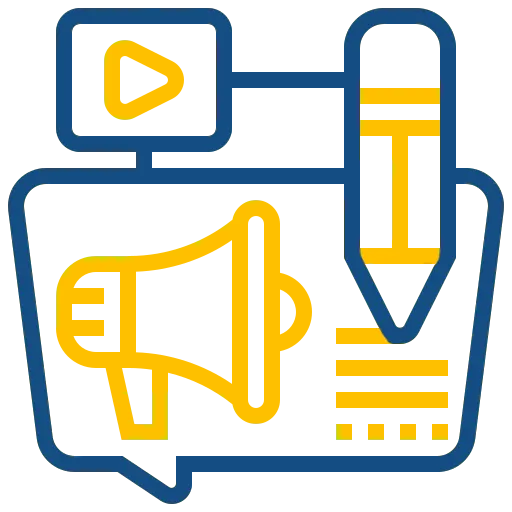 Every piece of content needs its own content marketing strategy, so that it is optimised properly, ensuring that your site and your content reaches the greatest number of users.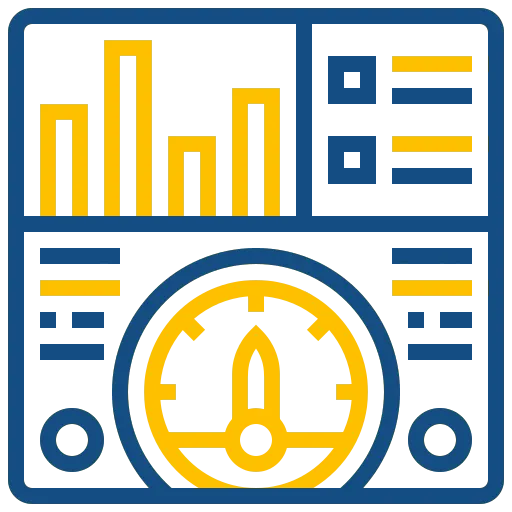 Measurement and reporting
Finally, we provide you with regular reports so that you know what we are doing, and what results we are achieving.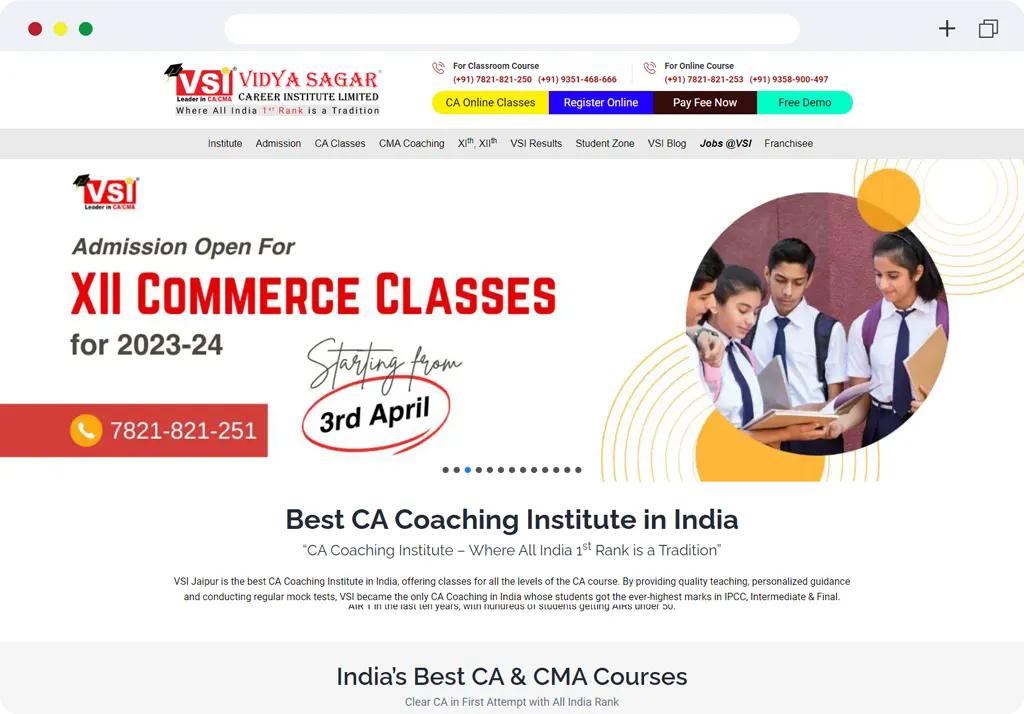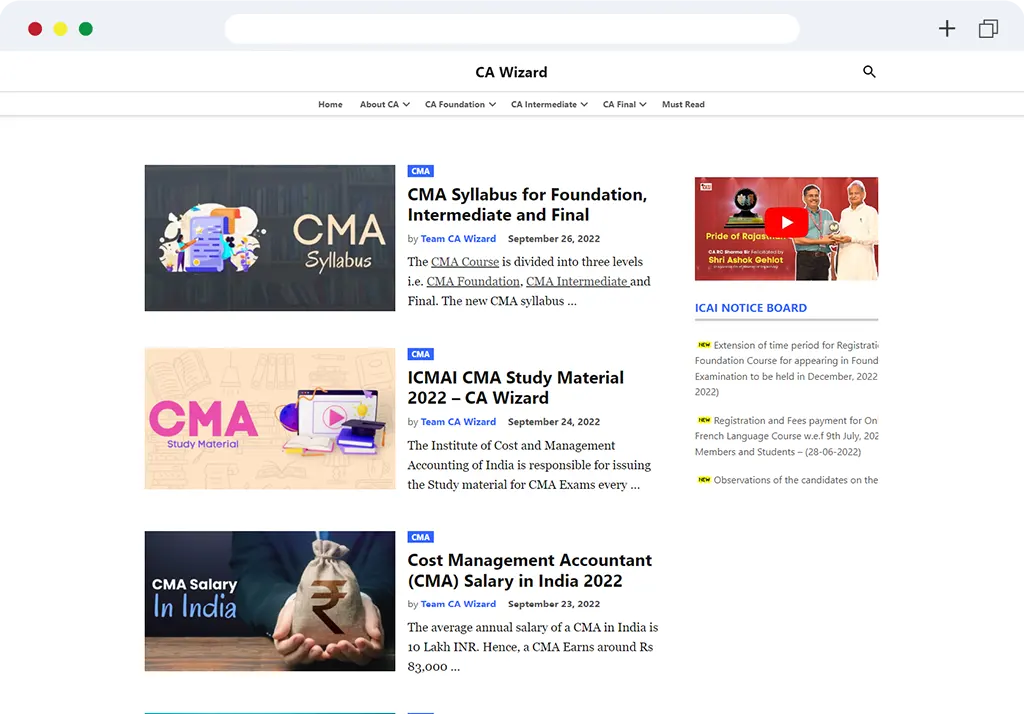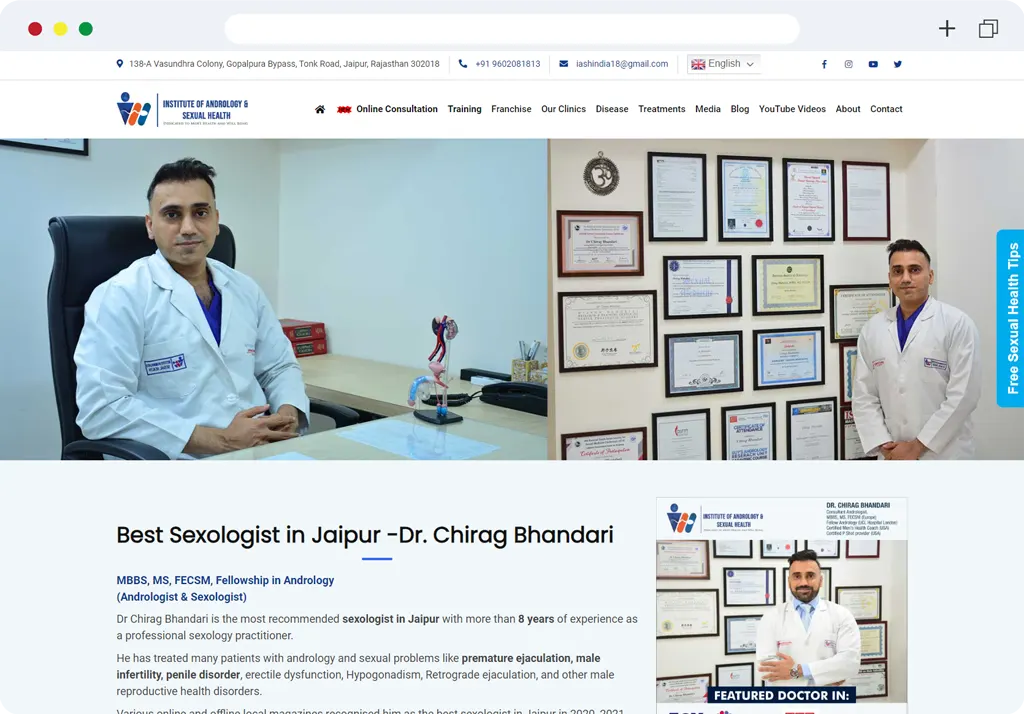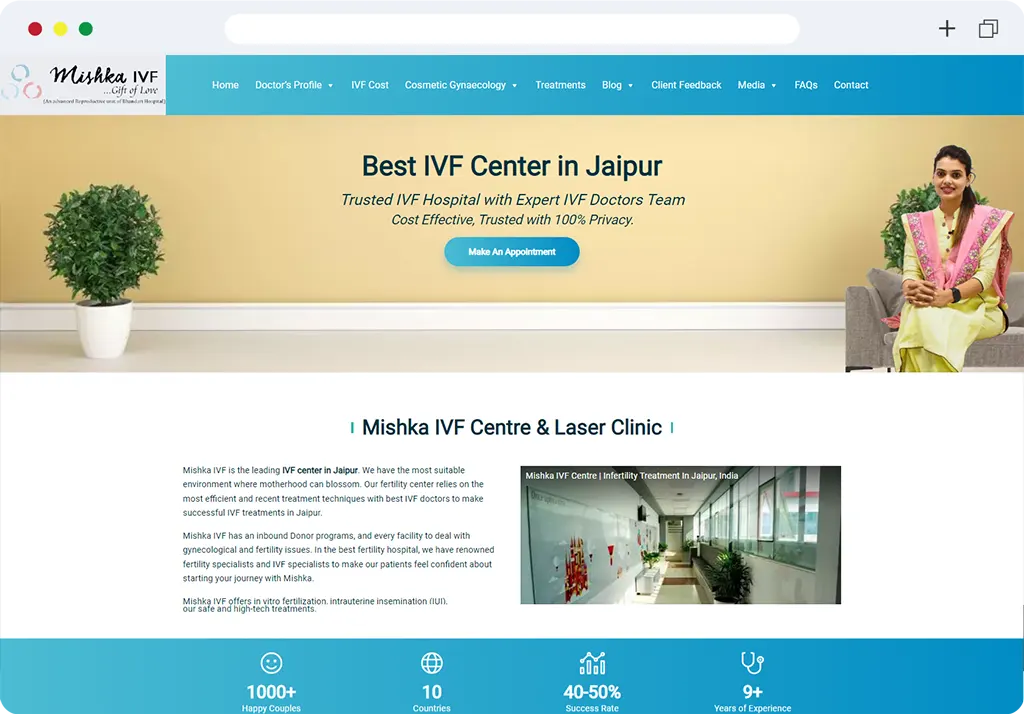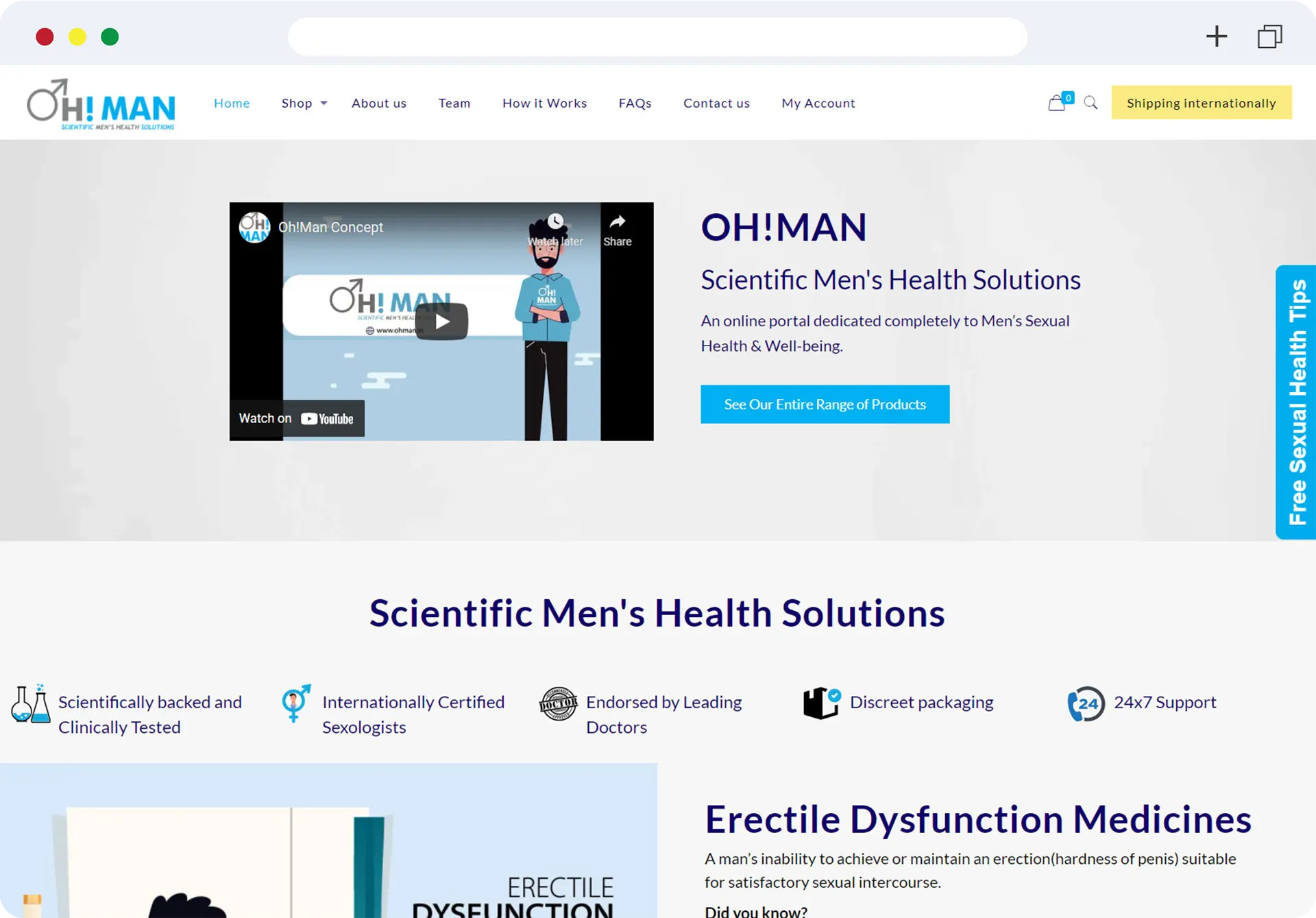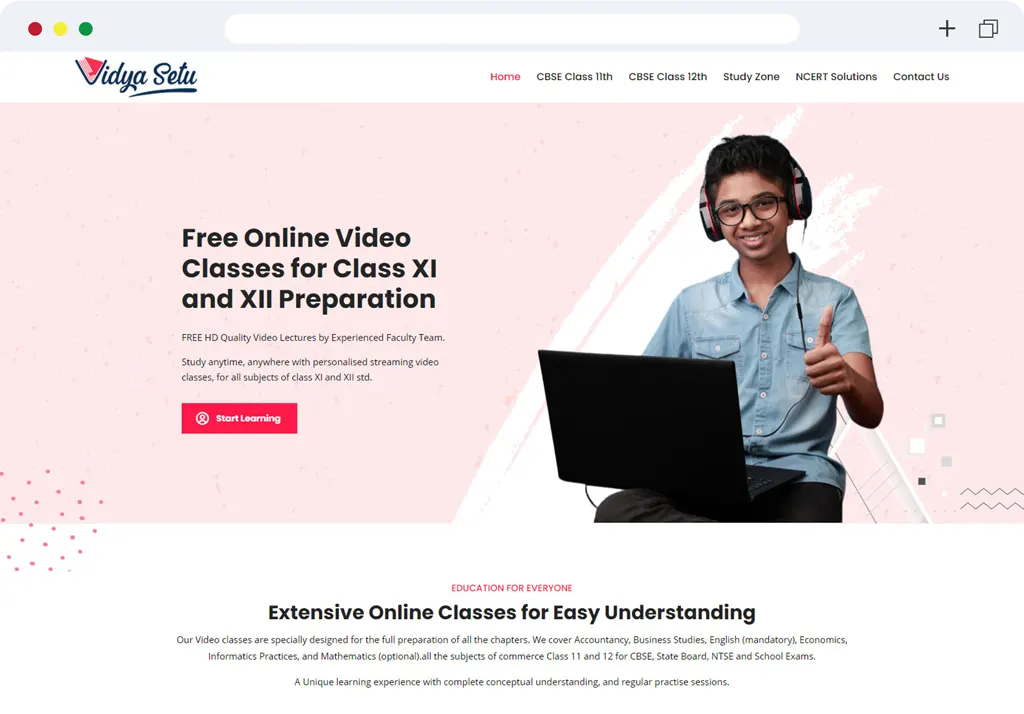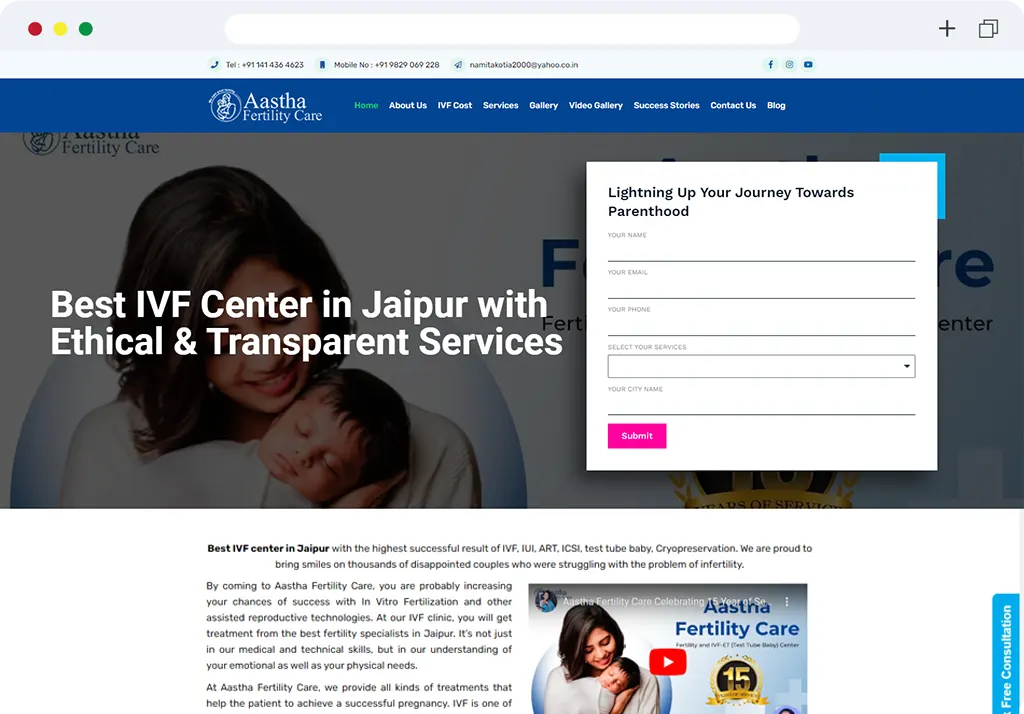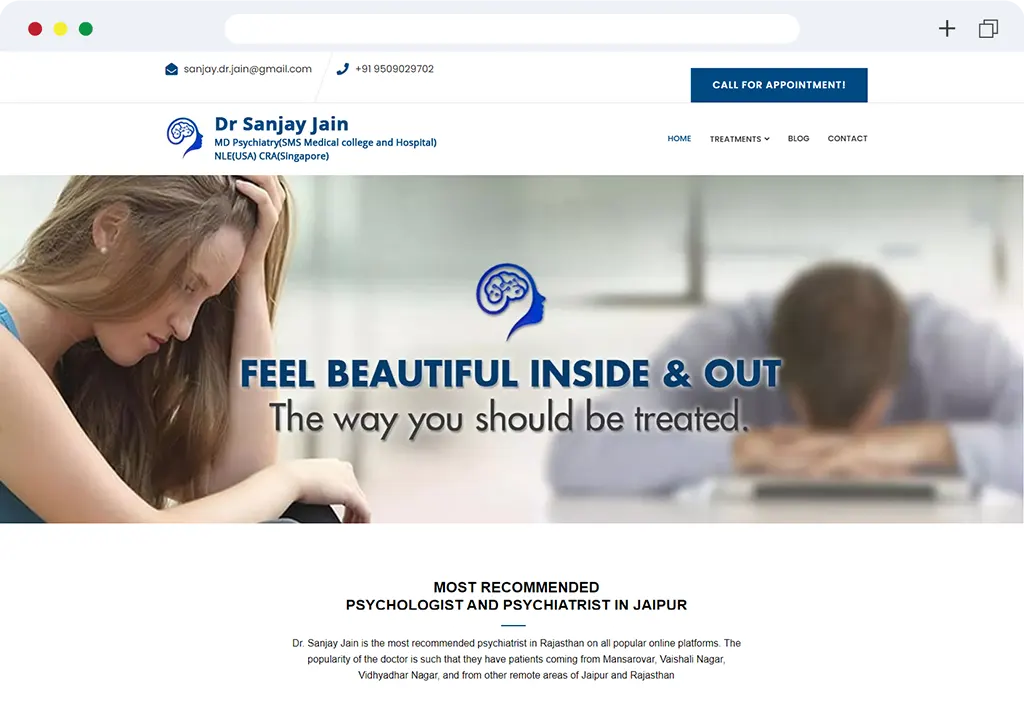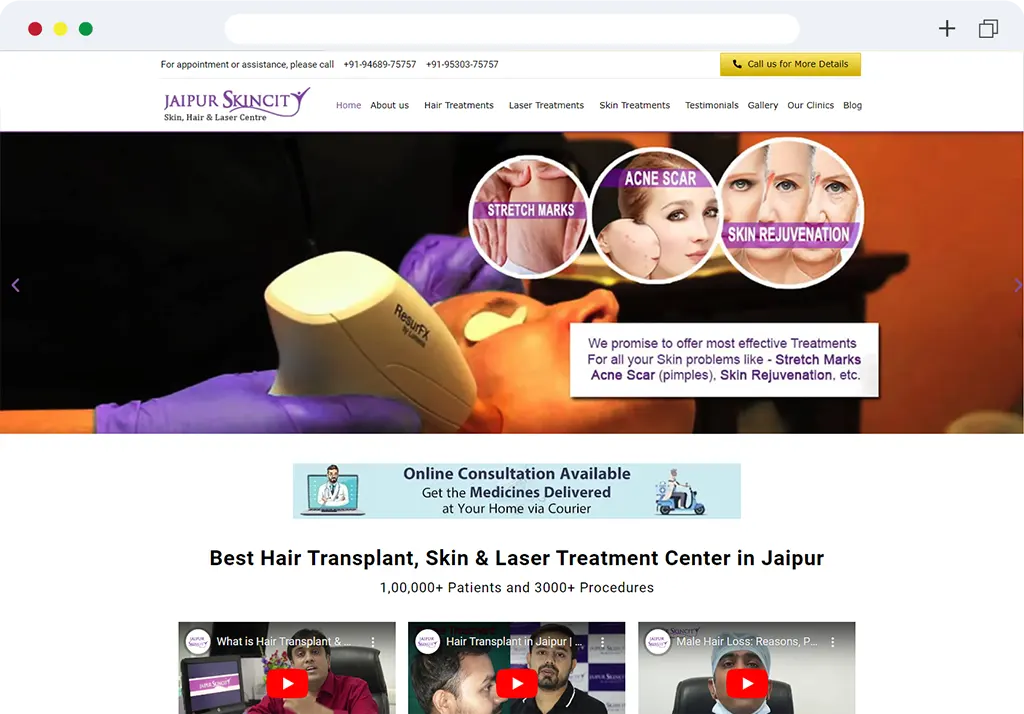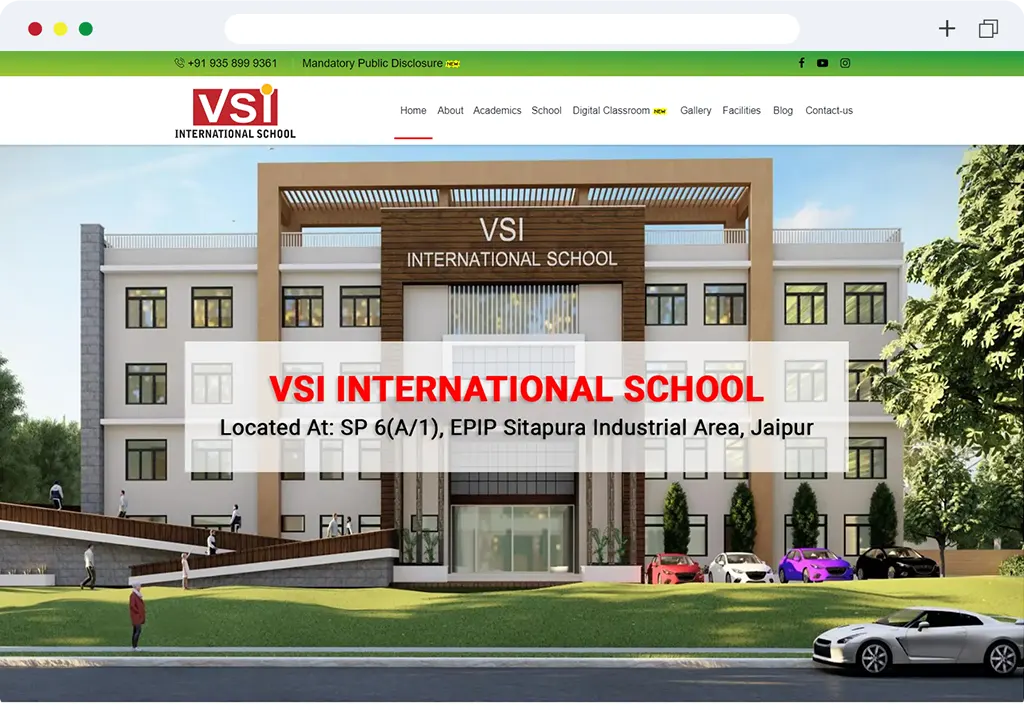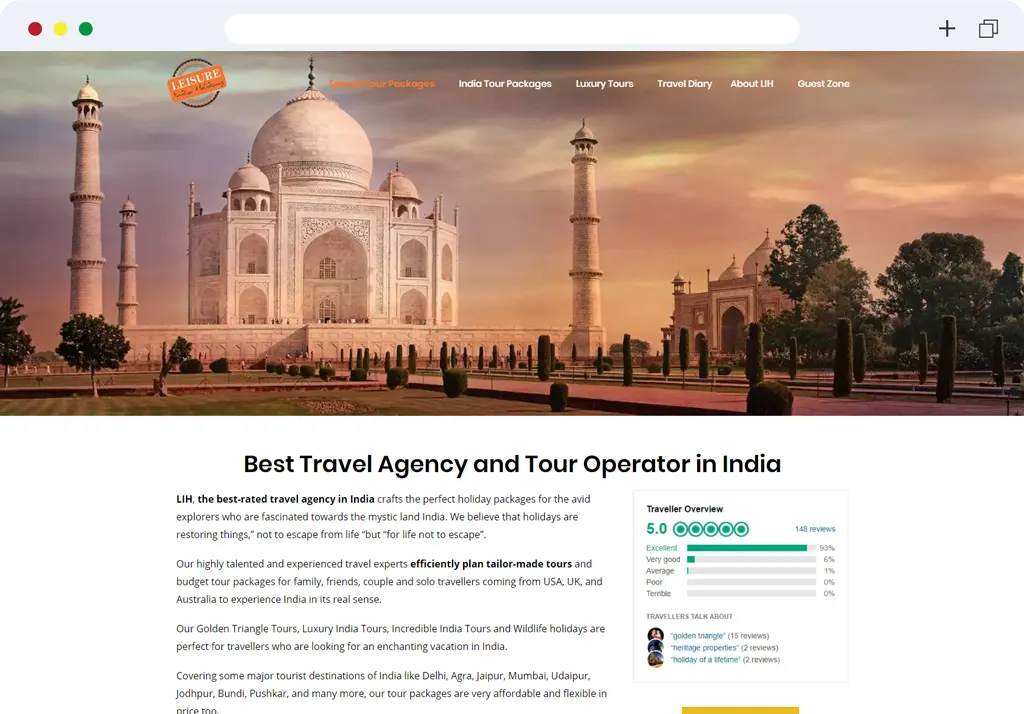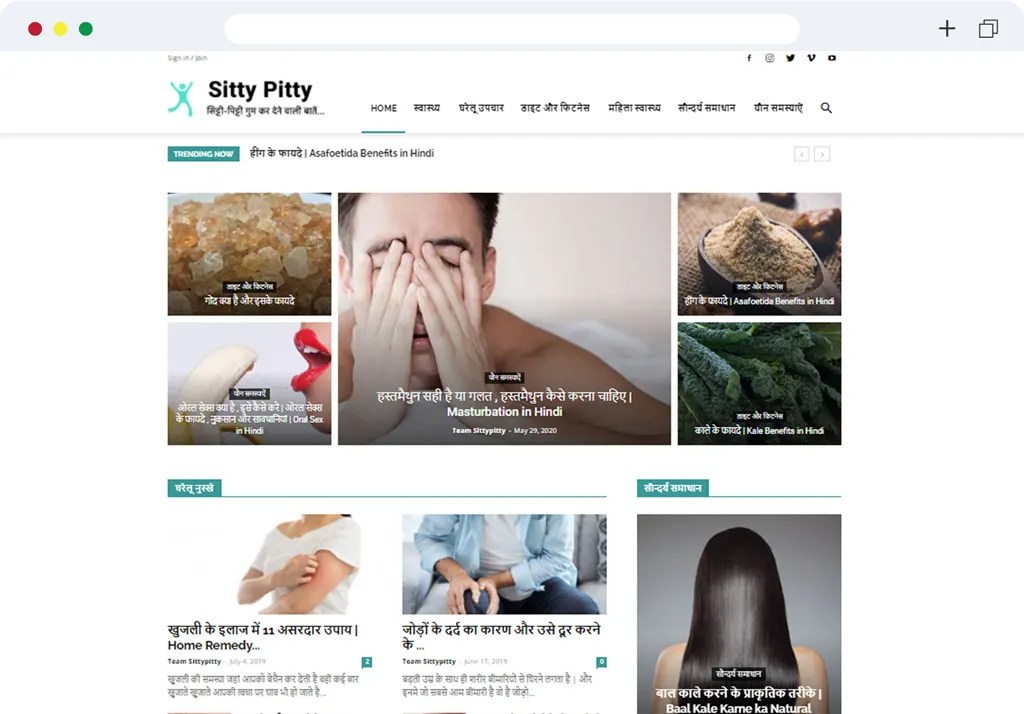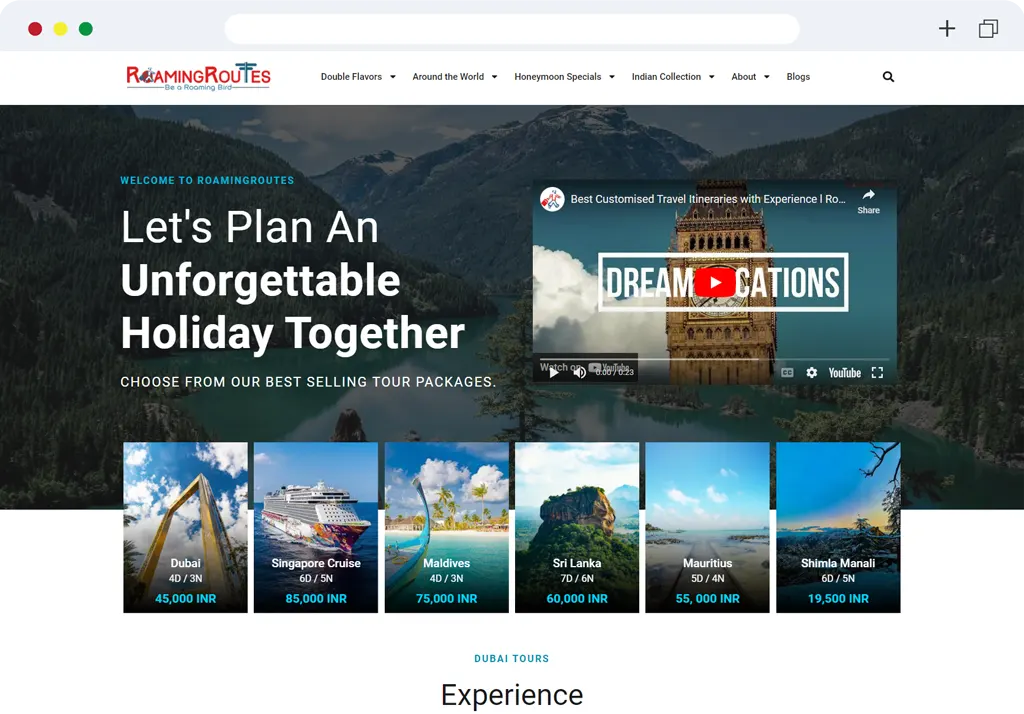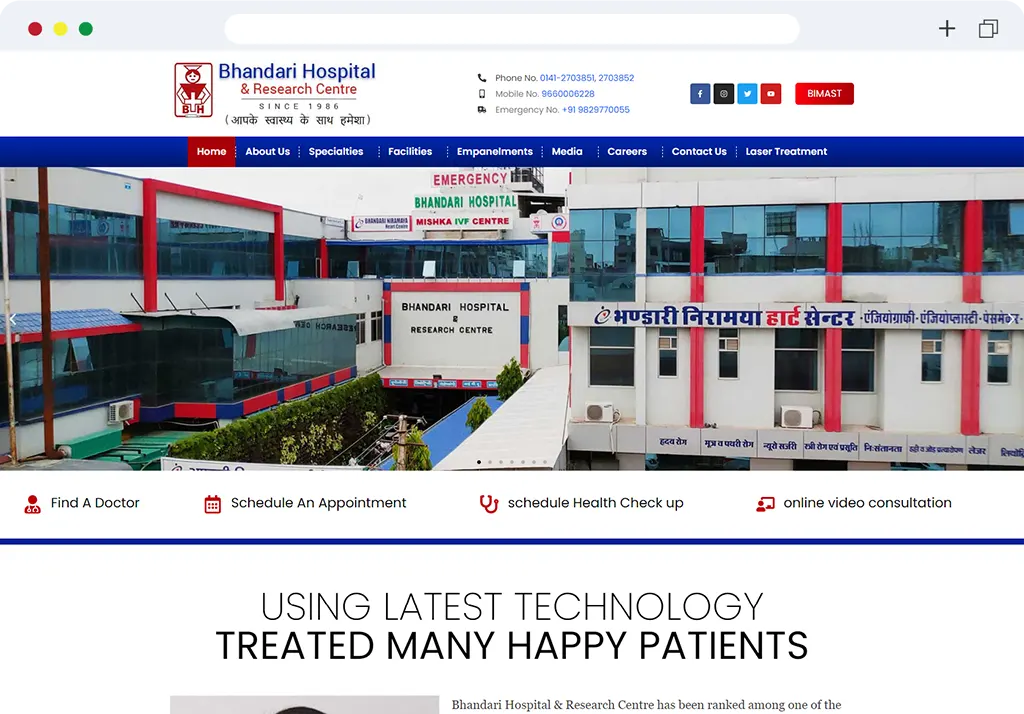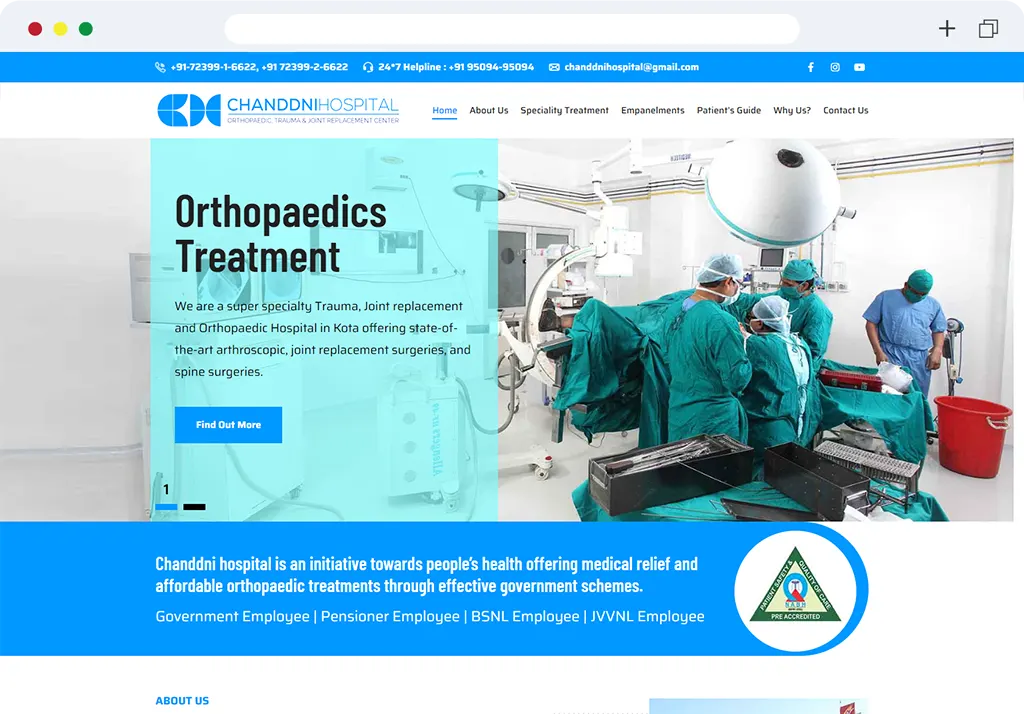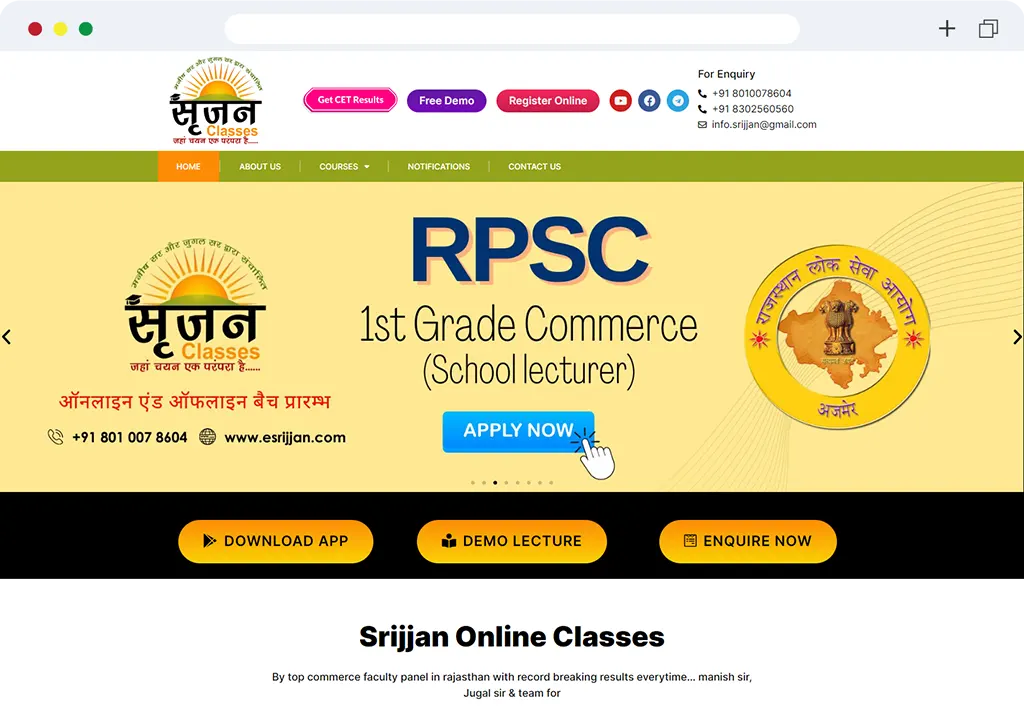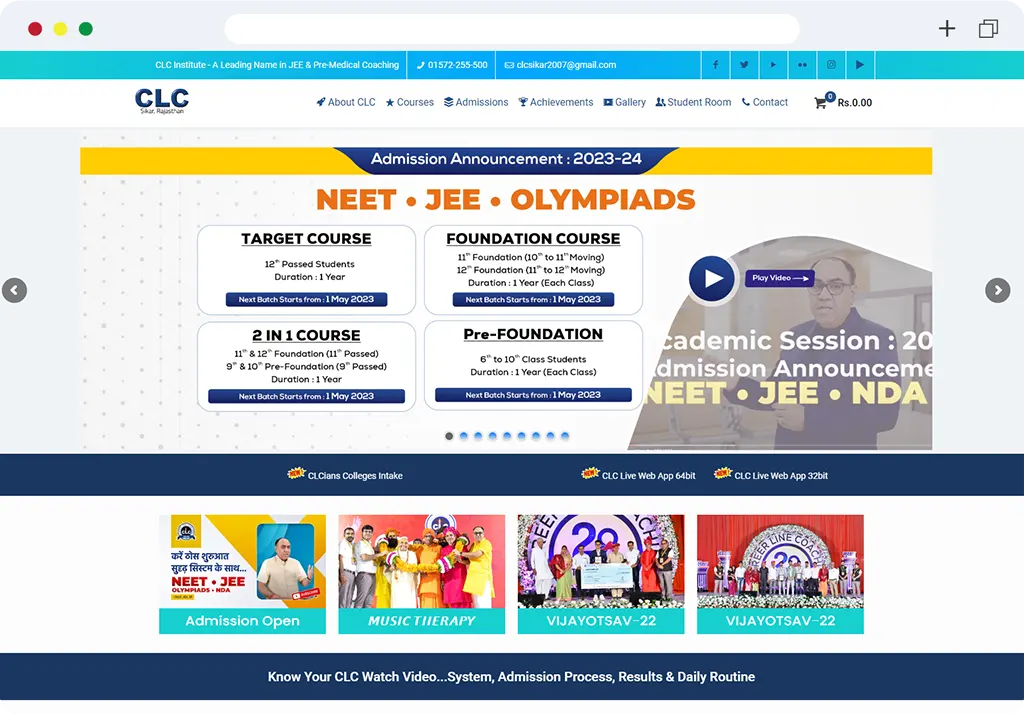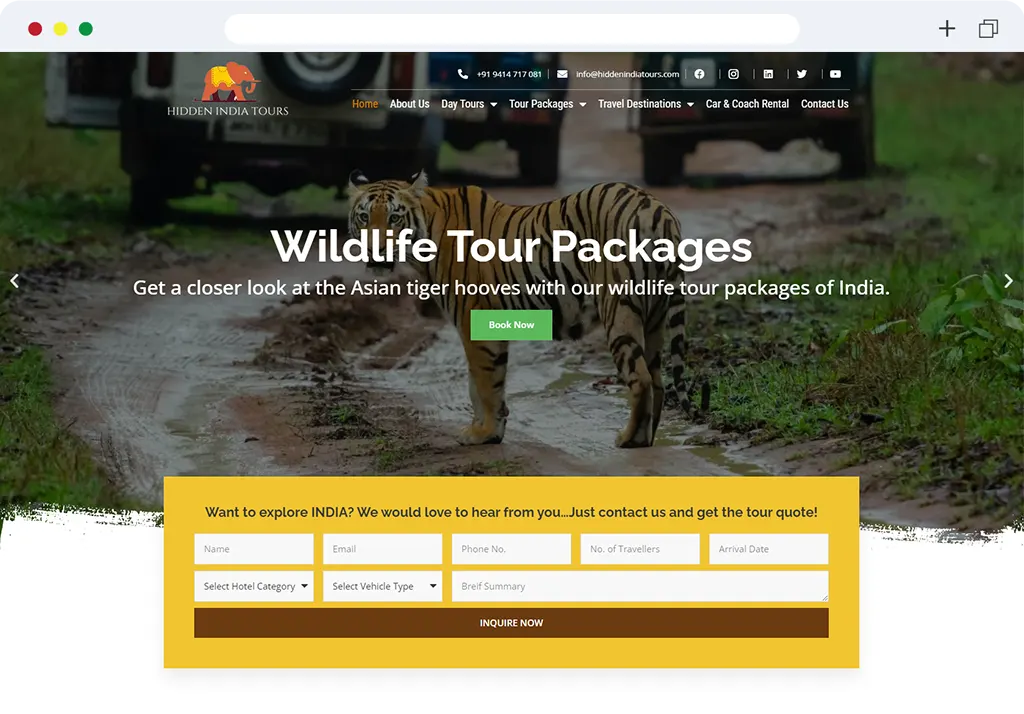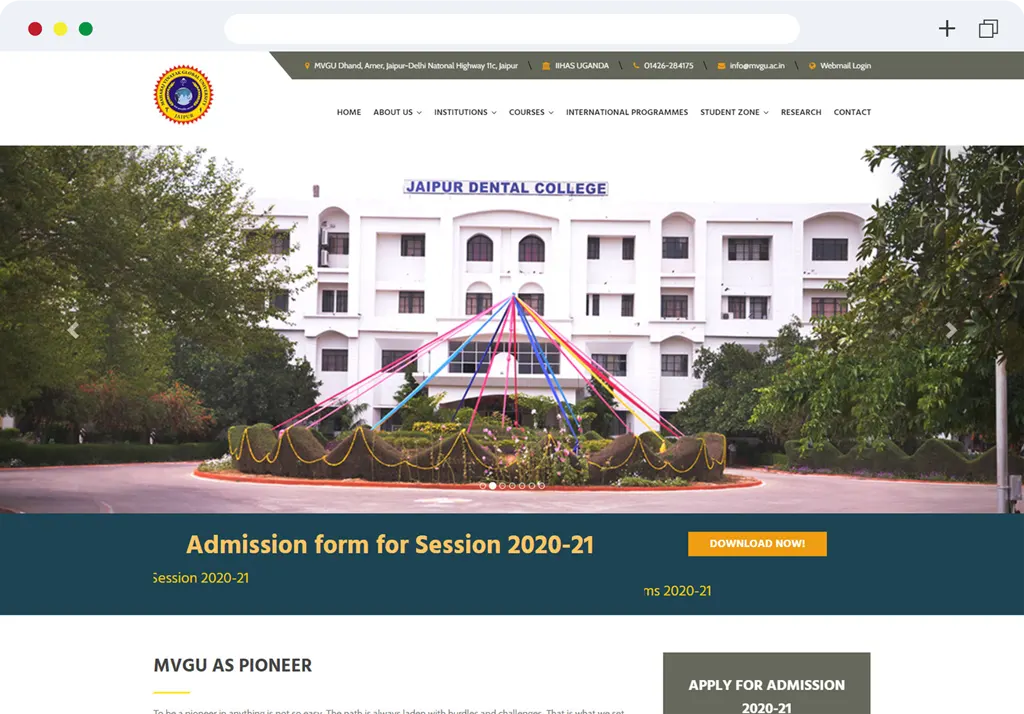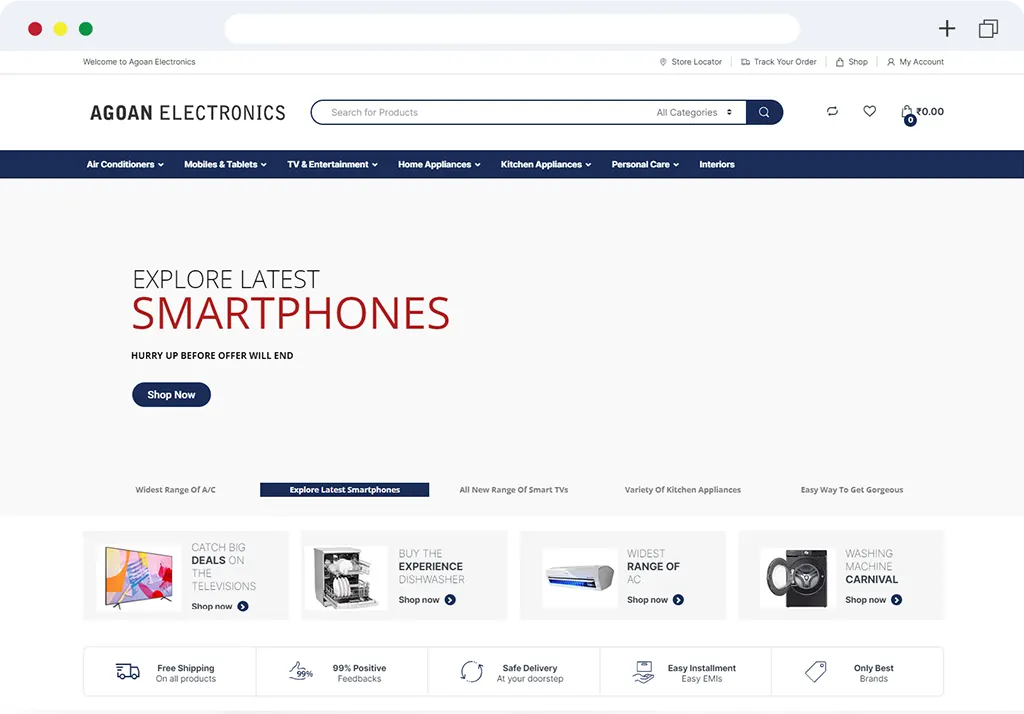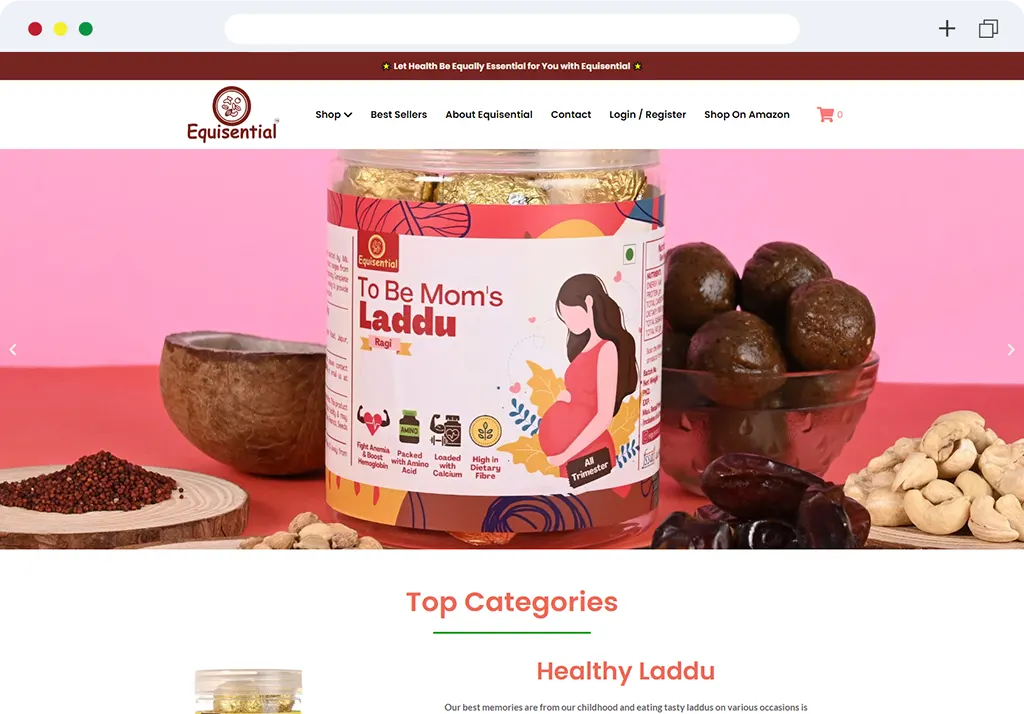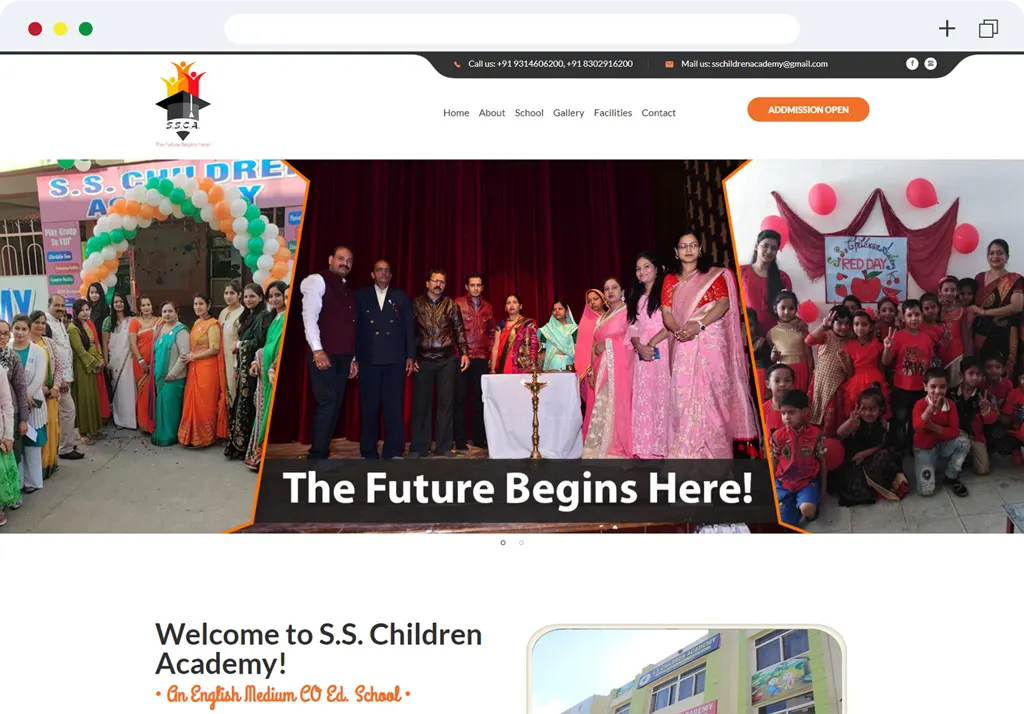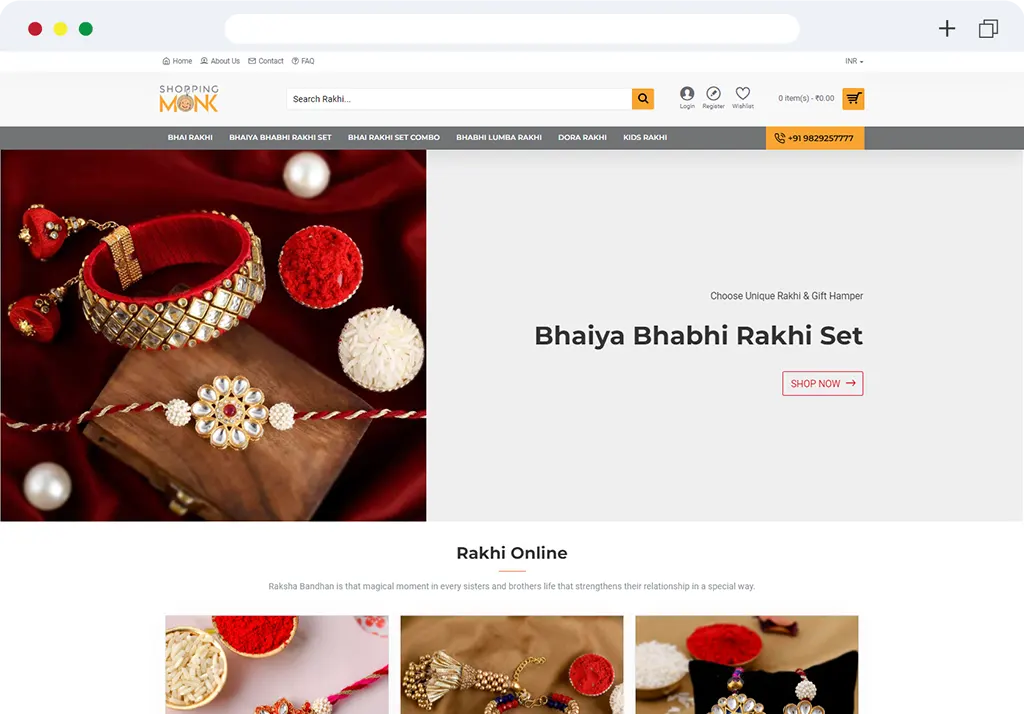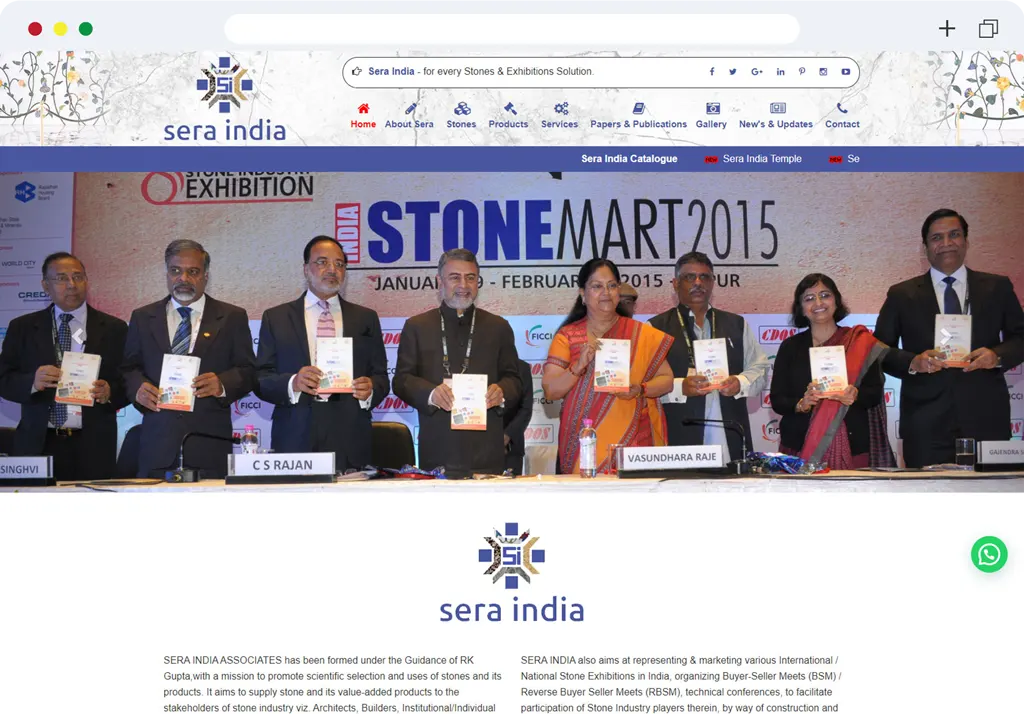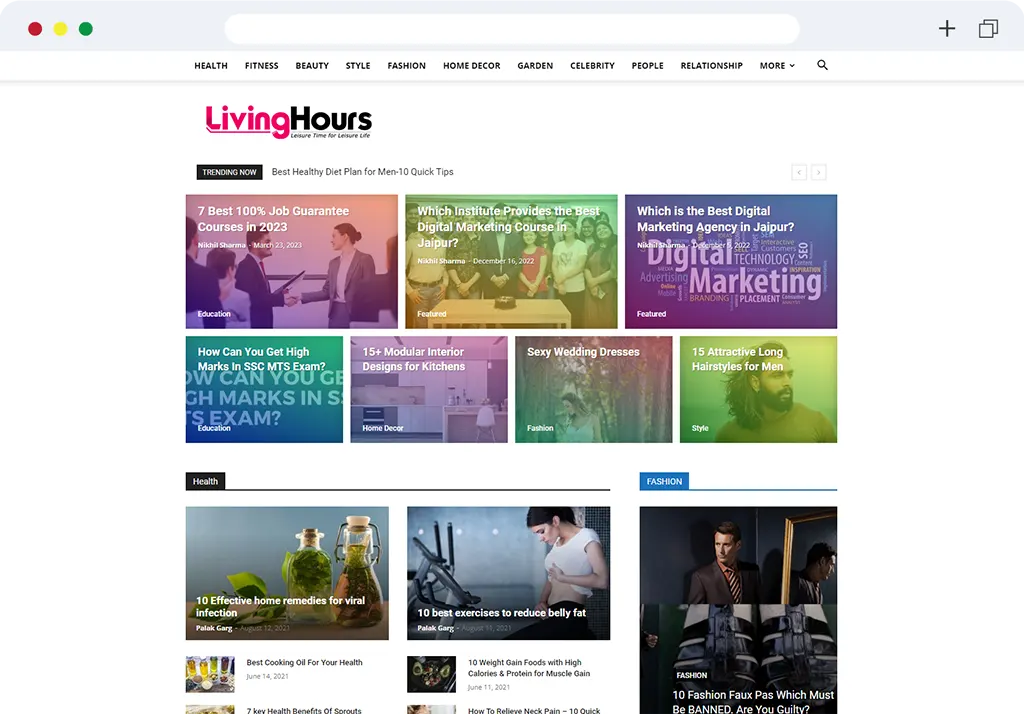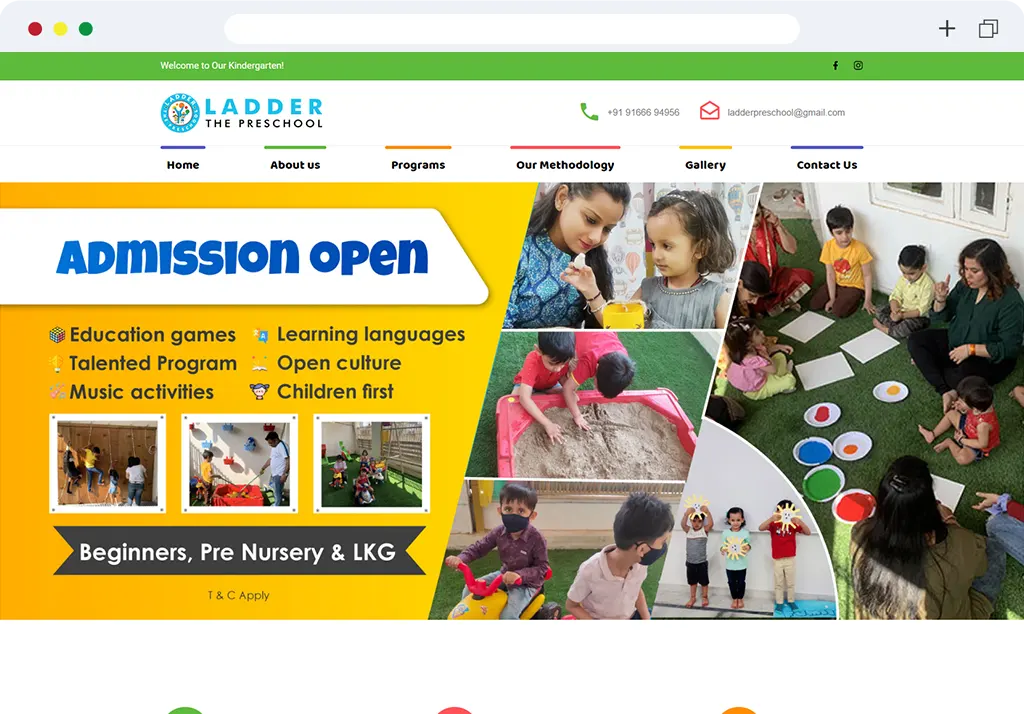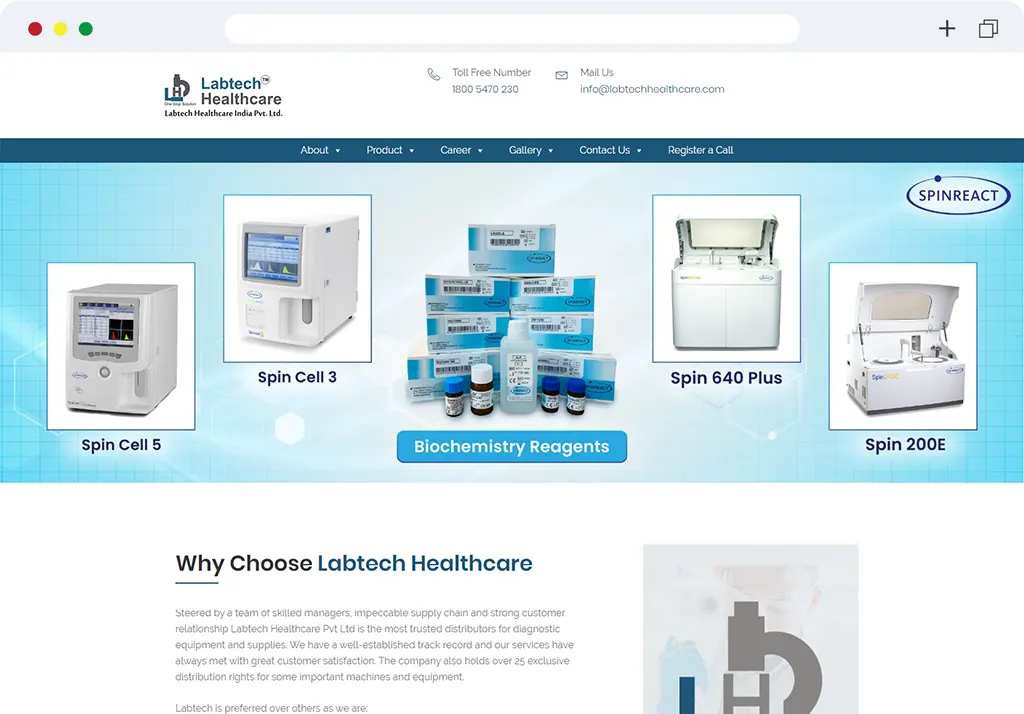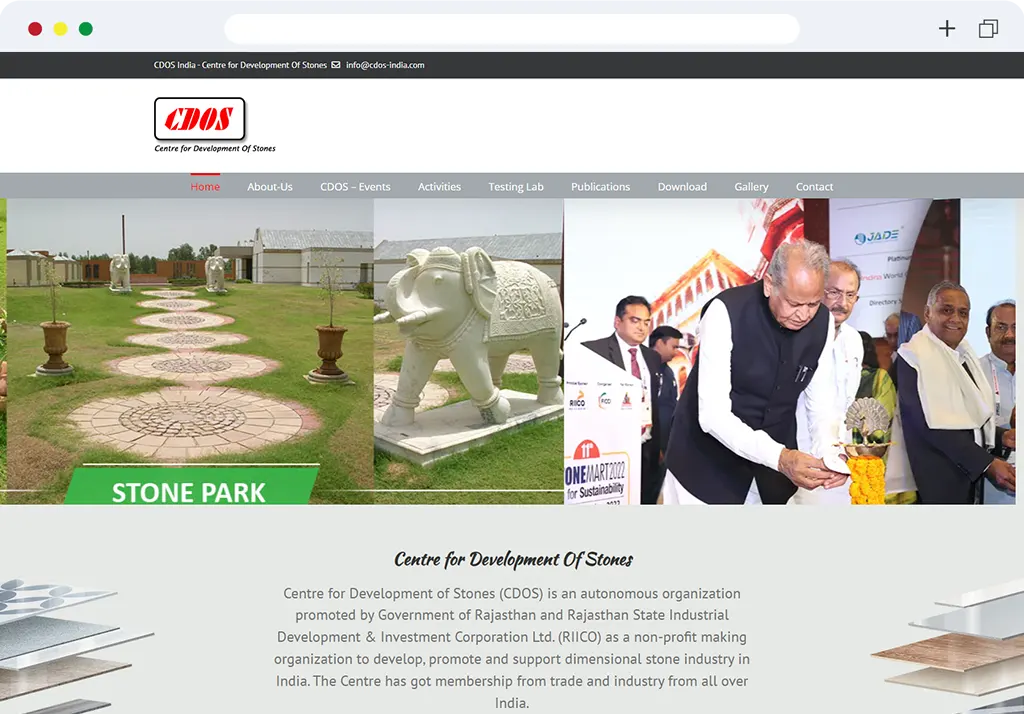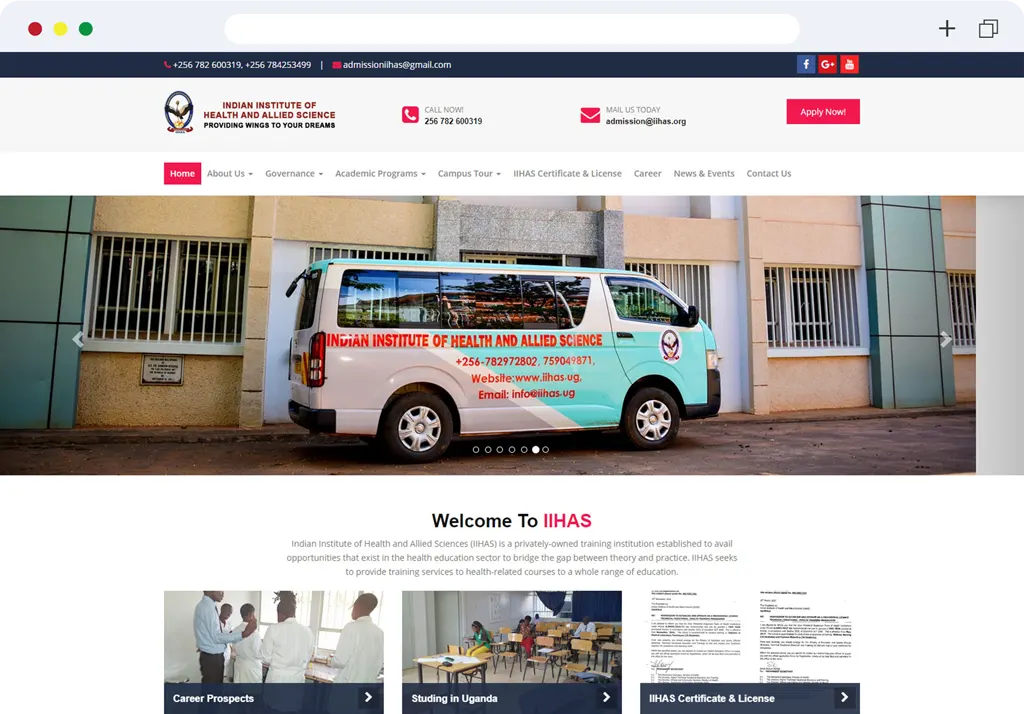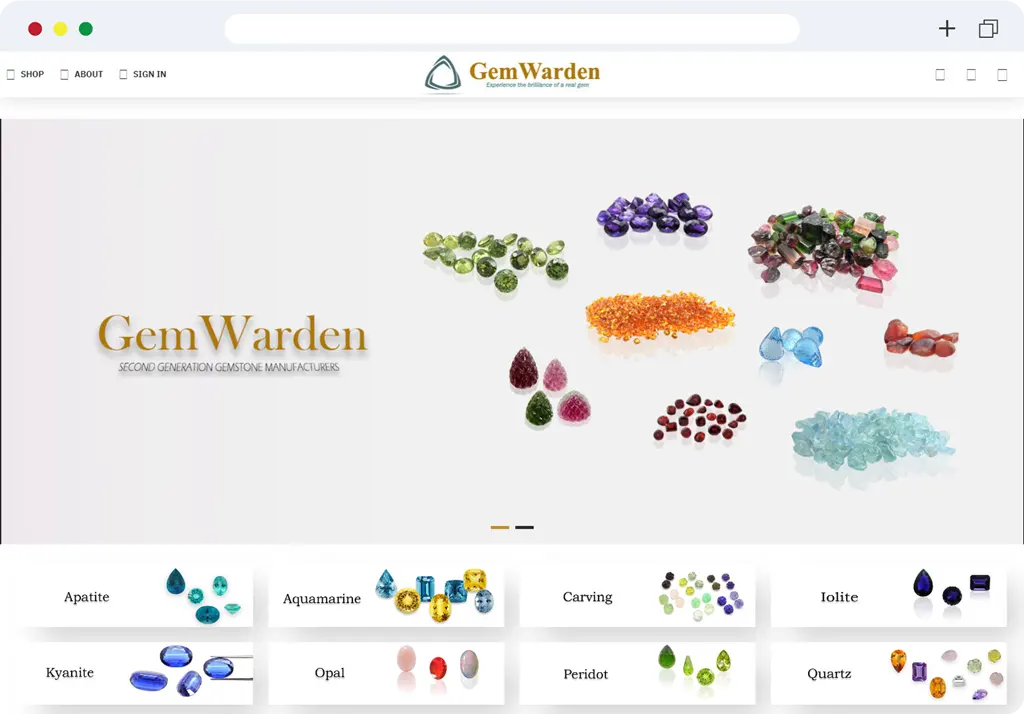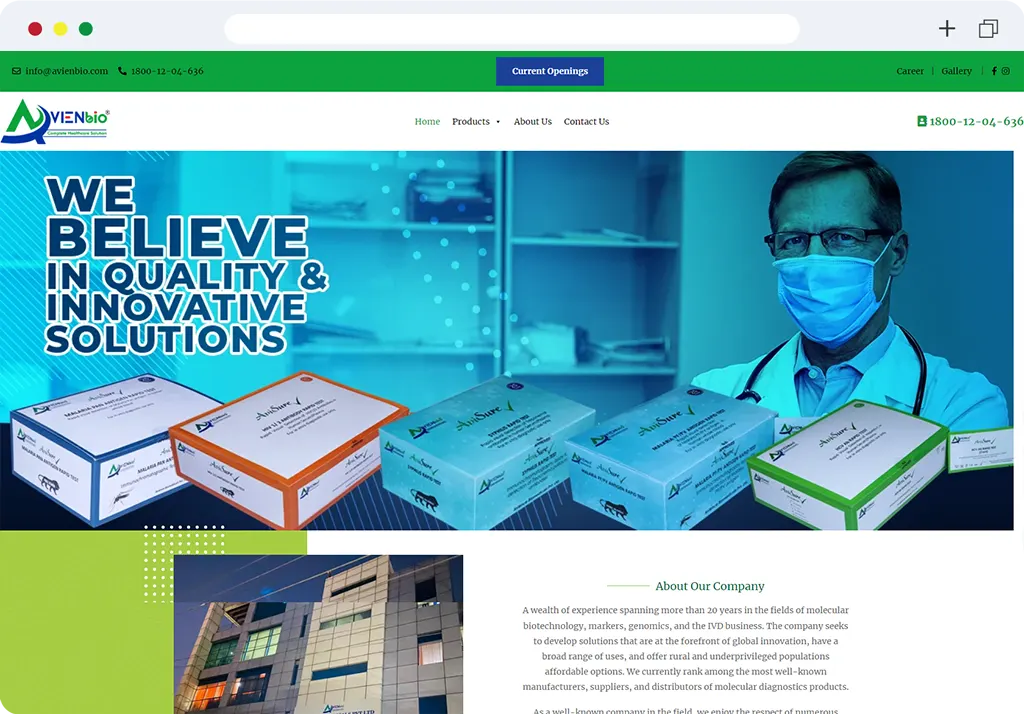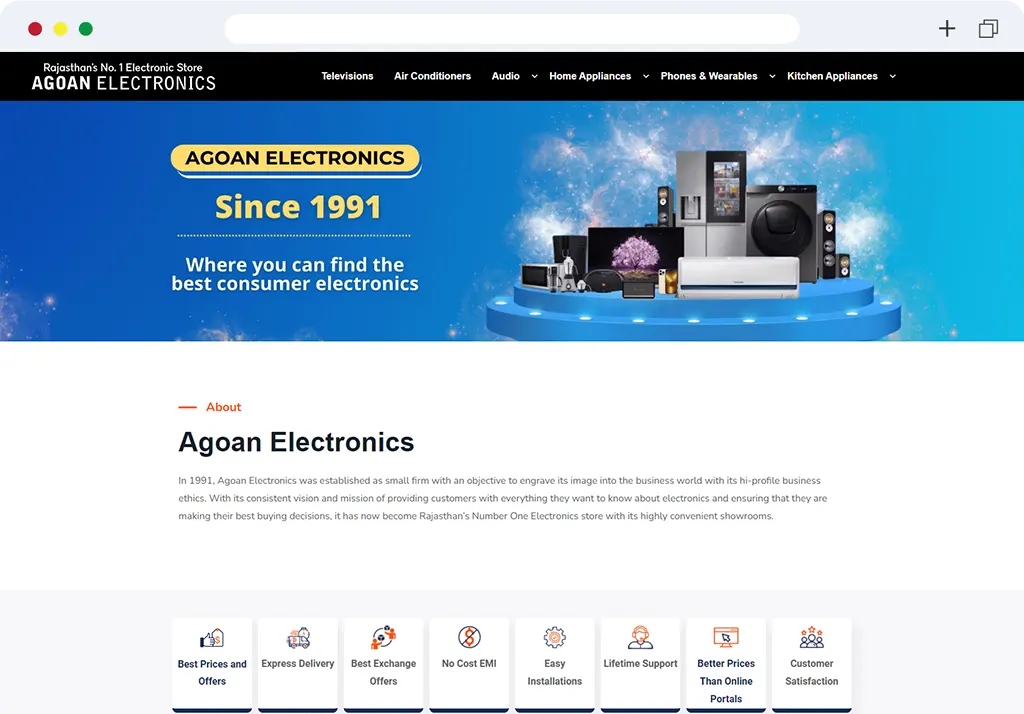 Certified & Trusted Partner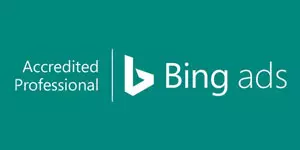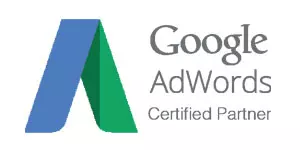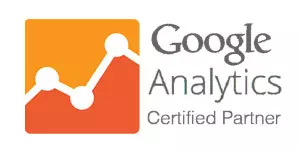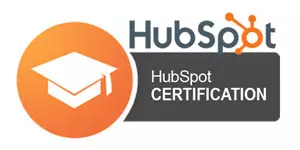 Talk to Our Marketing Expert