Social Media Marketing Company in Jaipur
Keep your client close through Social Media
& Boost your Marketing.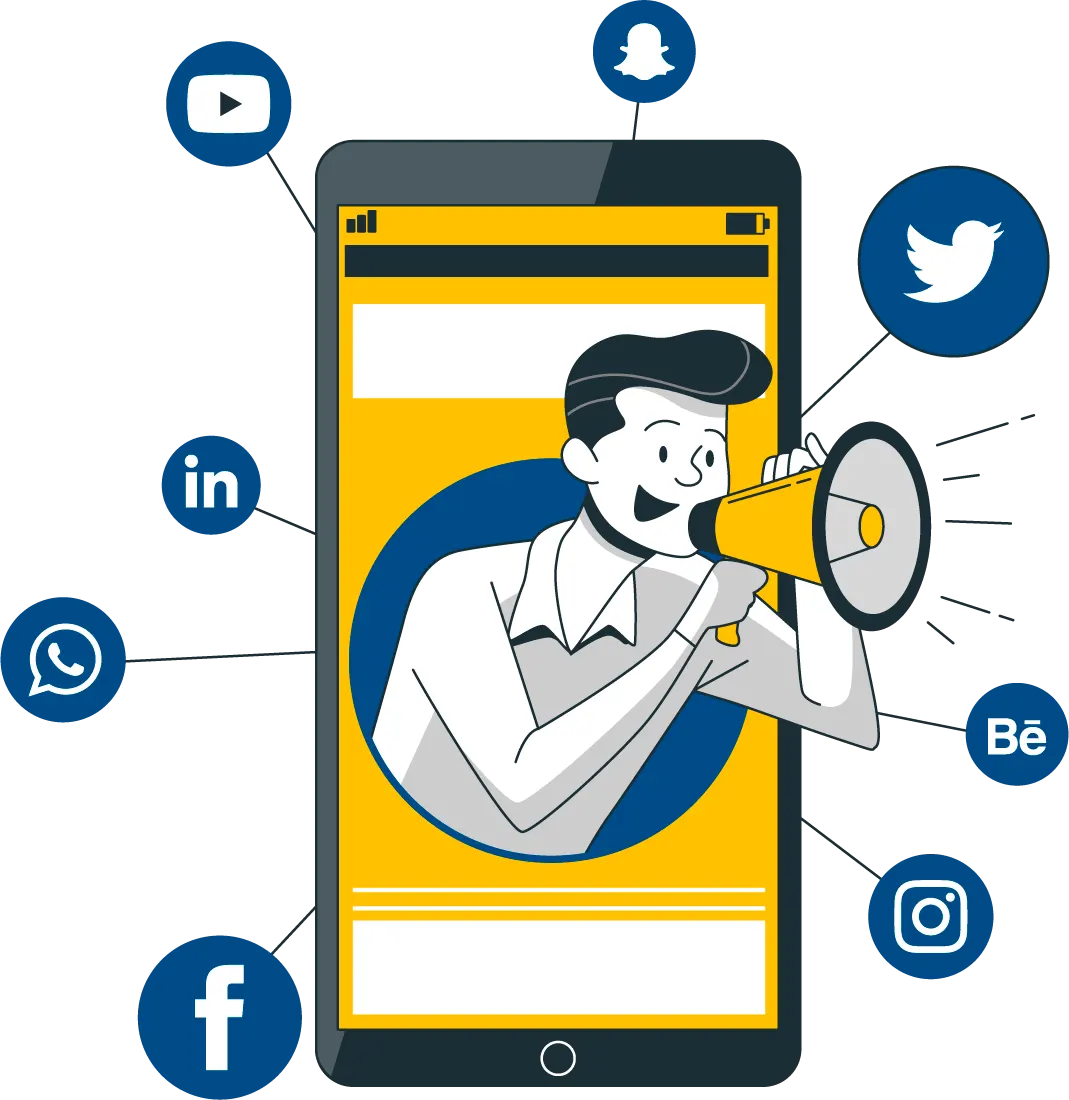 Advantages of Social Media Marketing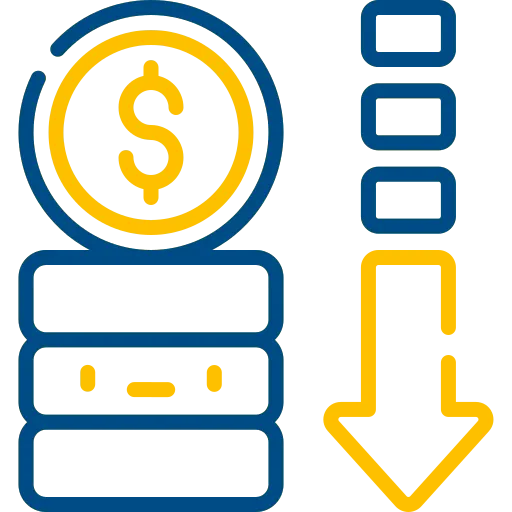 Social Media makes reach to thousands of potential customers within very low budget and keeps your audience informed with fresh content.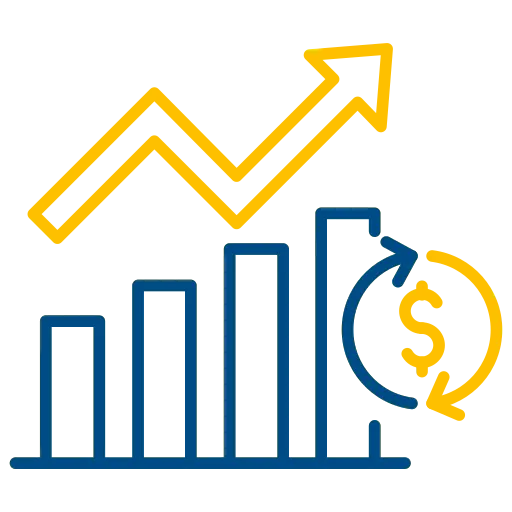 Social Media Campaigning is the best technique for making an effective reach to your customers and achieving high return on Investment (ROI).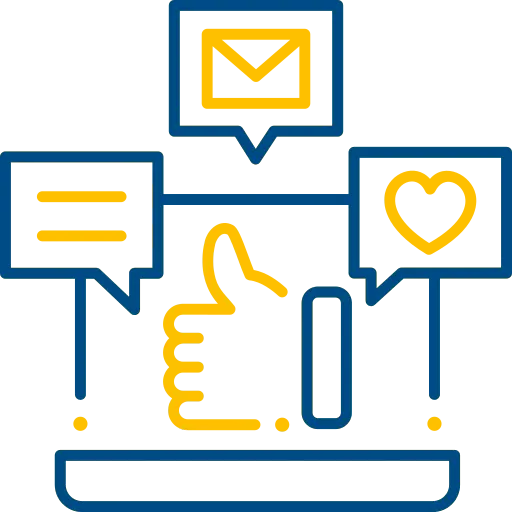 Alluring and Relevant Social Media Content makes a great impact on your customers & gives an instant raise to your business.
Online Customer Community
Want your business to be adjudged?
Recognize & Create engaging users for your business using Social Media.
Widely Used Social Media sites like Facebook, Youtube, Instagram, Twitter, Pinterest, etc can create a dedicated client circle online. Online clients sometimes act as a focused community for the company's product launches and for getting immediate feedback and reviews.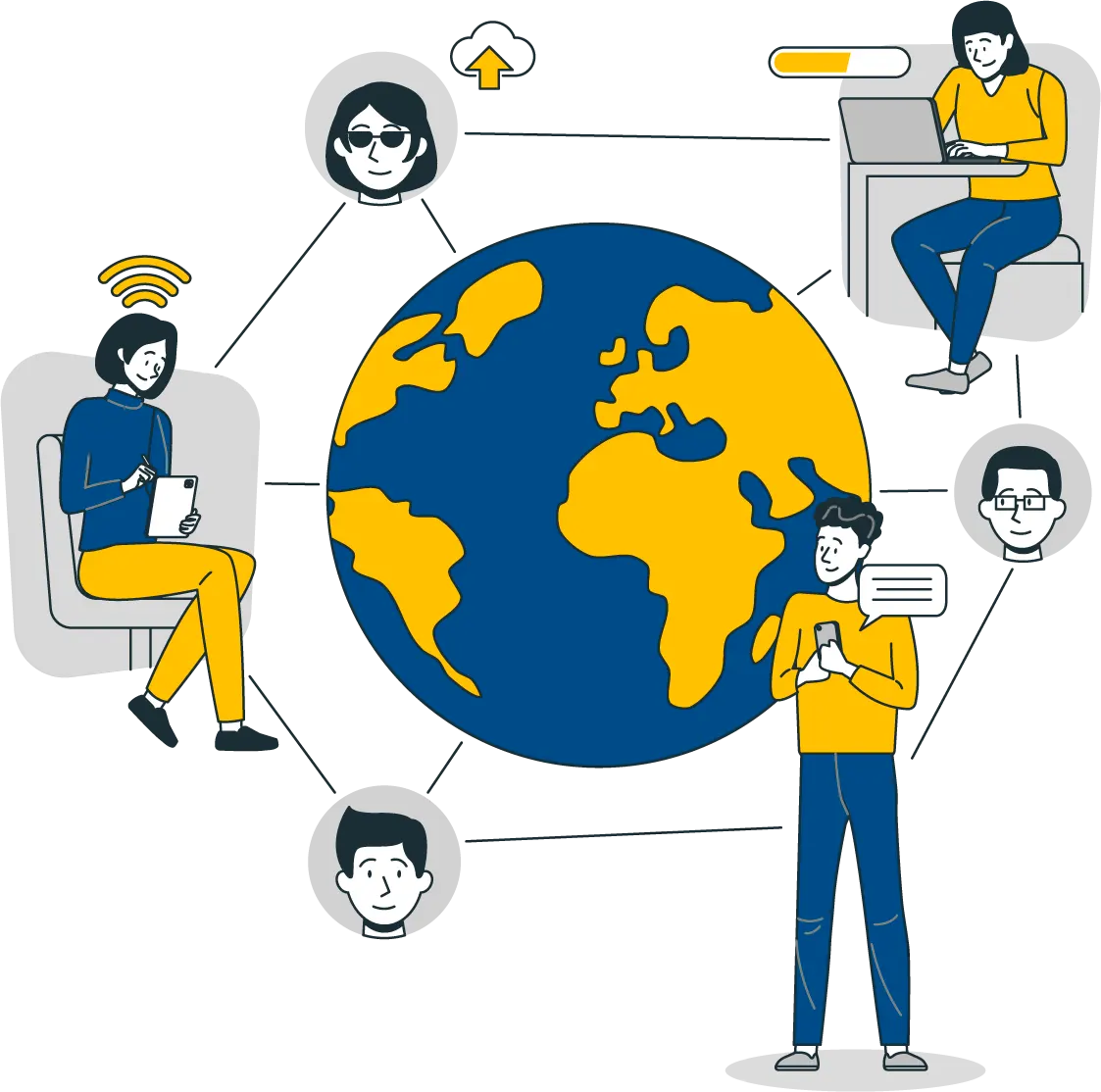 Building a client group on Social Media is not enough! You have to run campaigns to engage users.
Social Media has millions of active monthly users and is a great place to run business campaigns! As there is a huge probability of immediate engagement online. Social Media helps in reaching out to the correct audience by running effective business campaigns.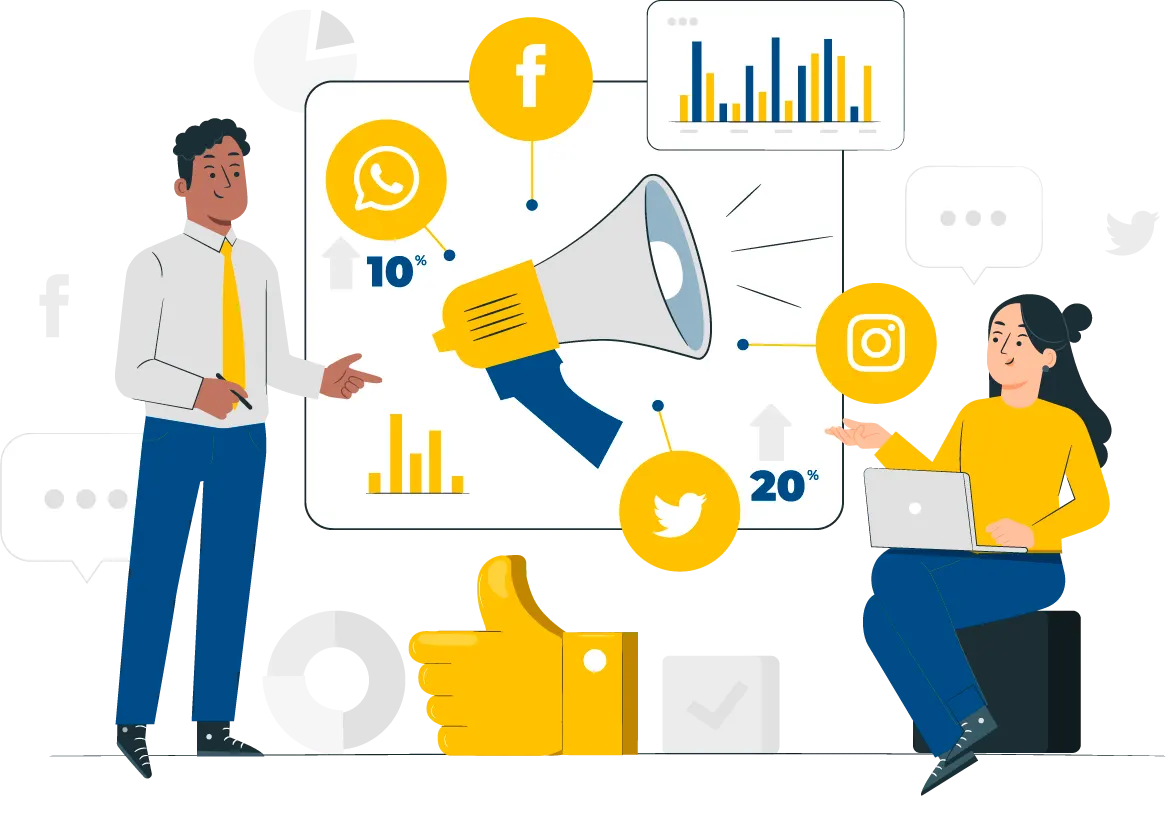 Brand Reputation Management
Your Brand reputation depends on what users think about your business!
Building brand awareness is the goal of managing brand reputation. Brand reputation is not always in your hands because there is a culture of transparency on Social Media. To keep up your brand reputation businesses needs to work hard.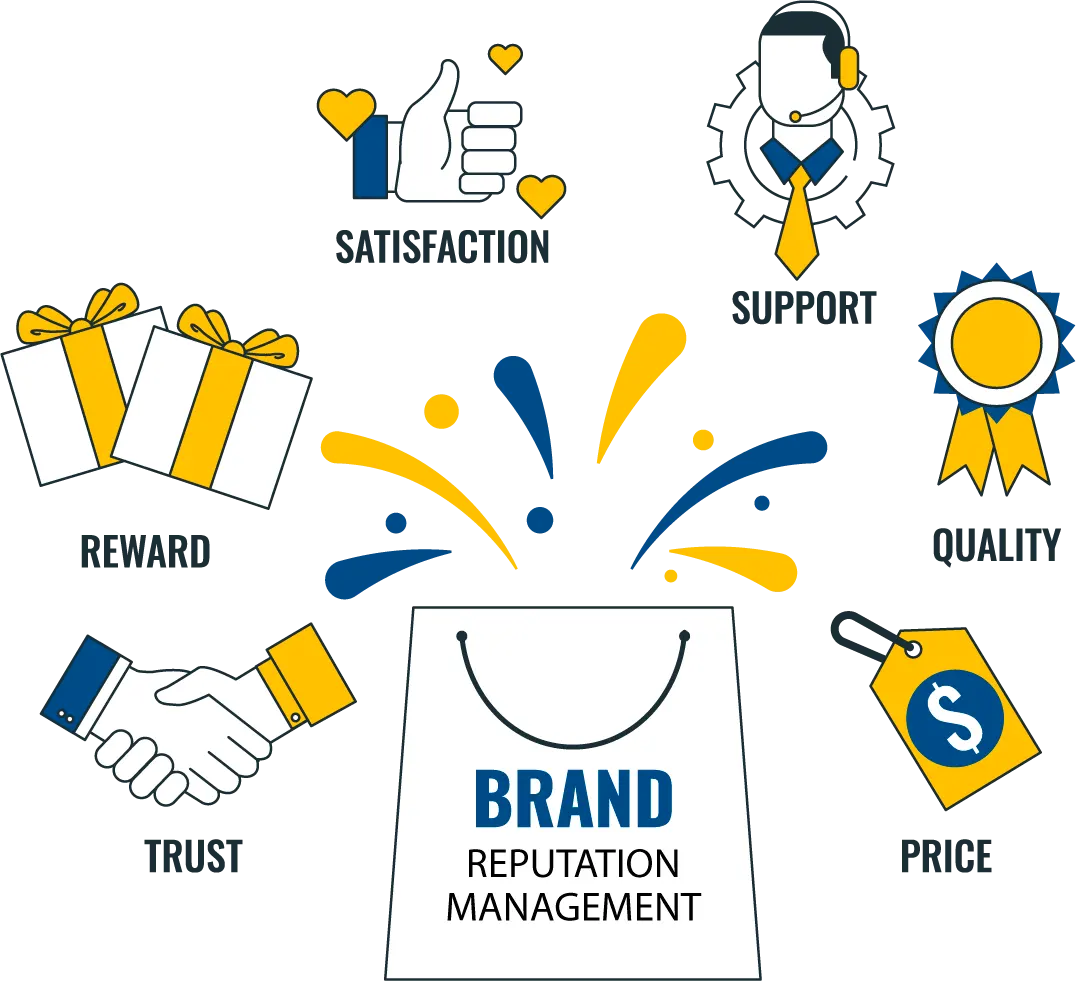 Social Engagement Analytics
Find what users crave for and give them more of it!
Social Media helps in analyzing campaigns performances through mix of creativity & analytics, this is the advantage of handling social media. Learning about page views, post views, customer reactions, & engagement reach can help in understanding engagement in social media which can lead to effective marketing decisions.