Each Marketing website we launch is planned to bring huge traffic & to convert visitors. We do this by building your business marketing goals. We ensure to maximize the reach of your trademark.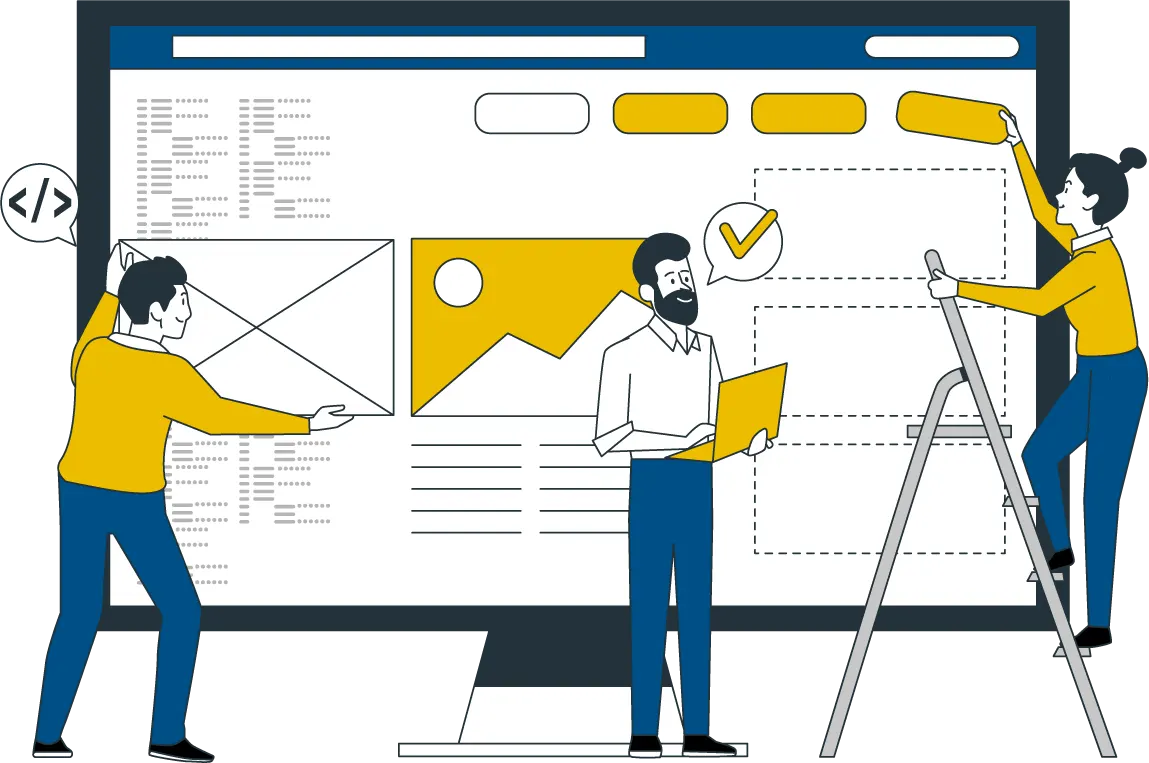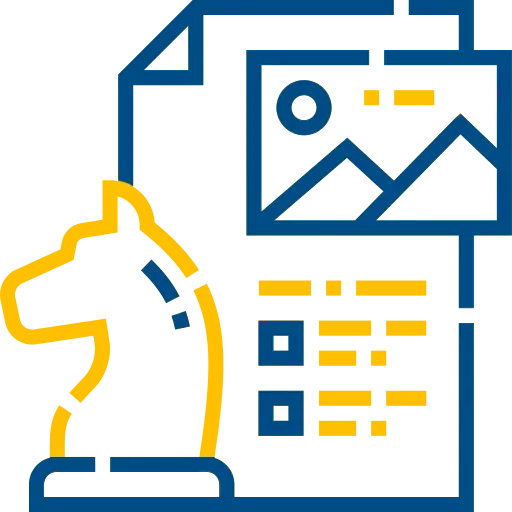 We create websites that look great, but with a strategy in place to help convert more website visitors into customers and set you up for success.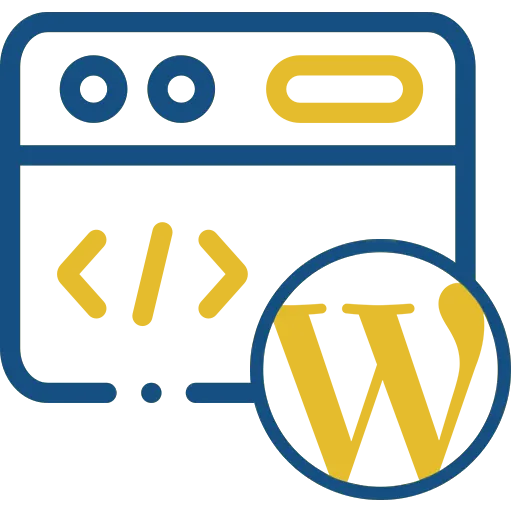 We create WordPress websites using the latest techniques, trends, and tools. When we're finished, you can manage your content with ease.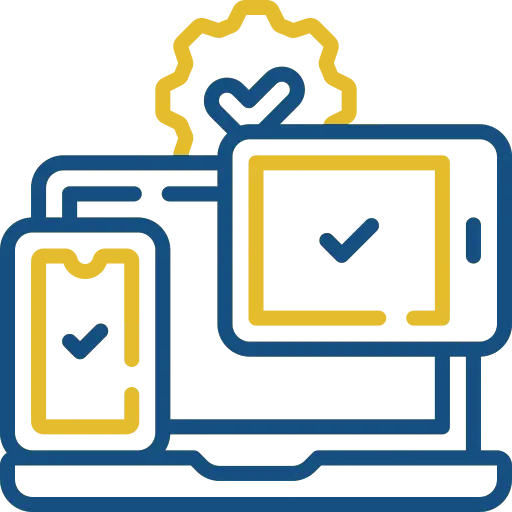 A large portion of your customers will be accessing your website from their phone. Our web designs are created to look great on many types of devices.
SEO-Optimized to captivate new leads
Improve your business by marketing with a site.
Keyword research & SEO optimized content are the backbone of marketing websites. A tactical emplacements of call to action compels visitors to proceed through your website & converting them into clients.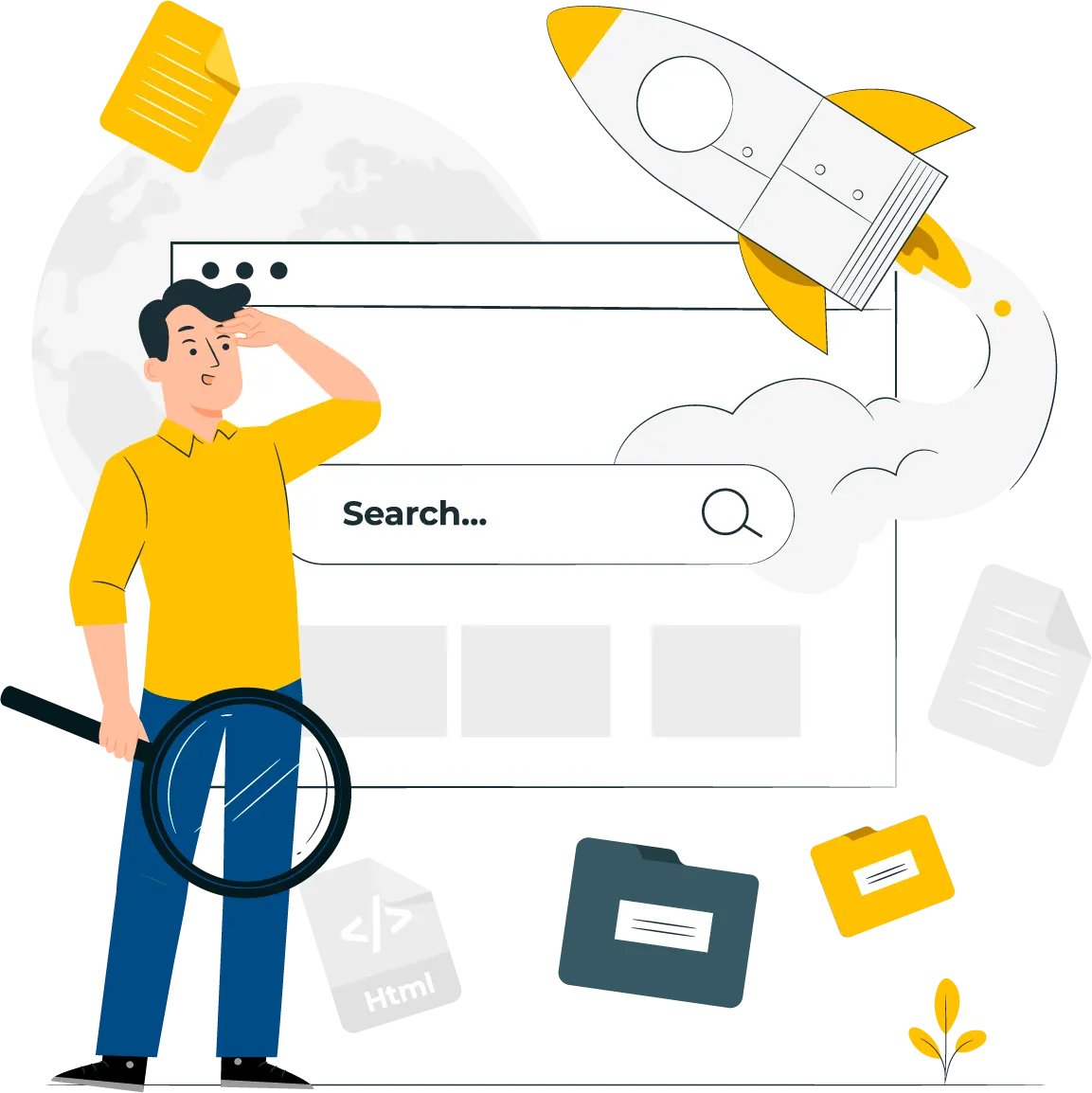 We ensure to build an electrifying website which expresses your scenario clearly.
Clients should know what you can provide them either by a widget or by a weekend getaway. Our visuals portrays instantly who you are.
This is more than exquisite: our website designs are enough to engage the visitors, carefully deriving emotions, using best methods and unorthodox approach to turn gratitude into actions.
We've designed marketing websites across a wide range of businesses, becoming loyal partner for our every client. Whatever your business may be, we will create the right website.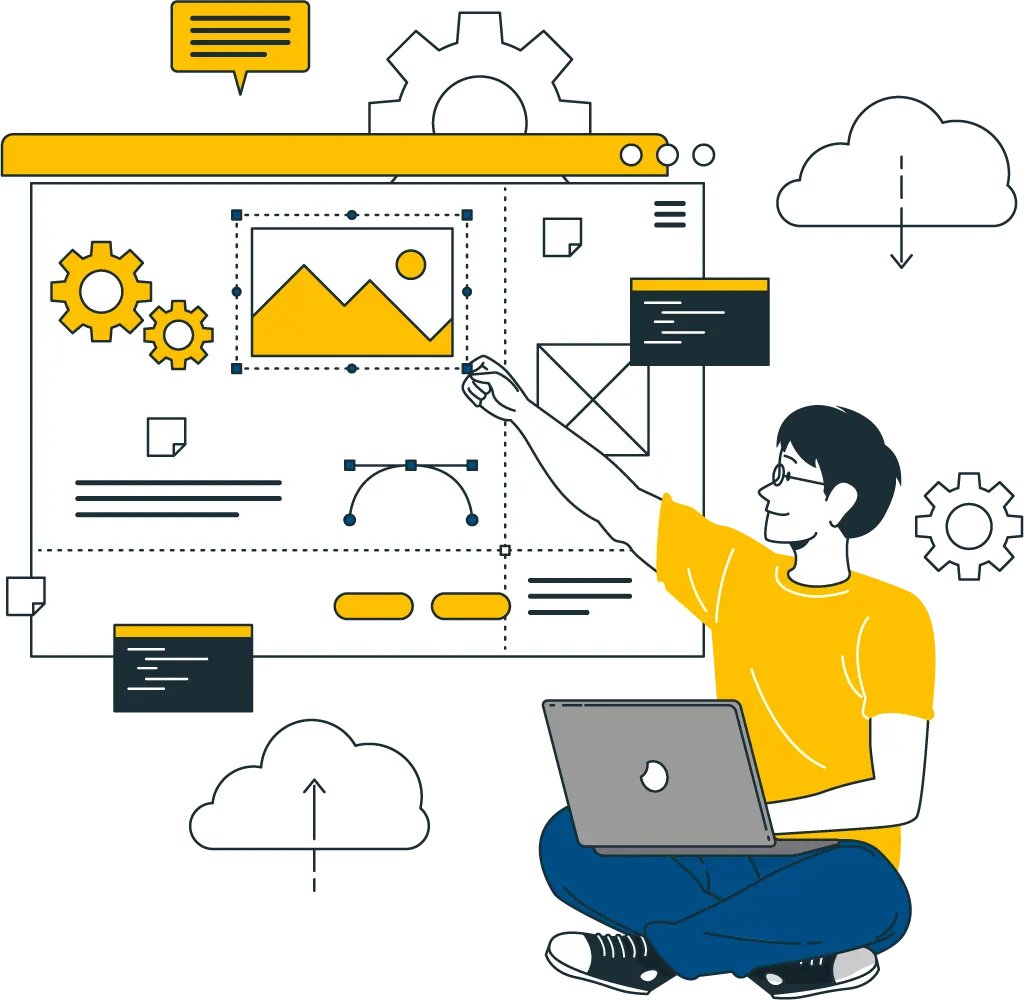 Compelling, so visitors can convert
Your business website will achieve success as it's built around conversions and content goals.
Quibus isn't just designers we're also specialized in user experience. We design your site which brings maximum conversion rates to increase the number of visitors.
Our design will clearly depict your business so your visitors become your clients.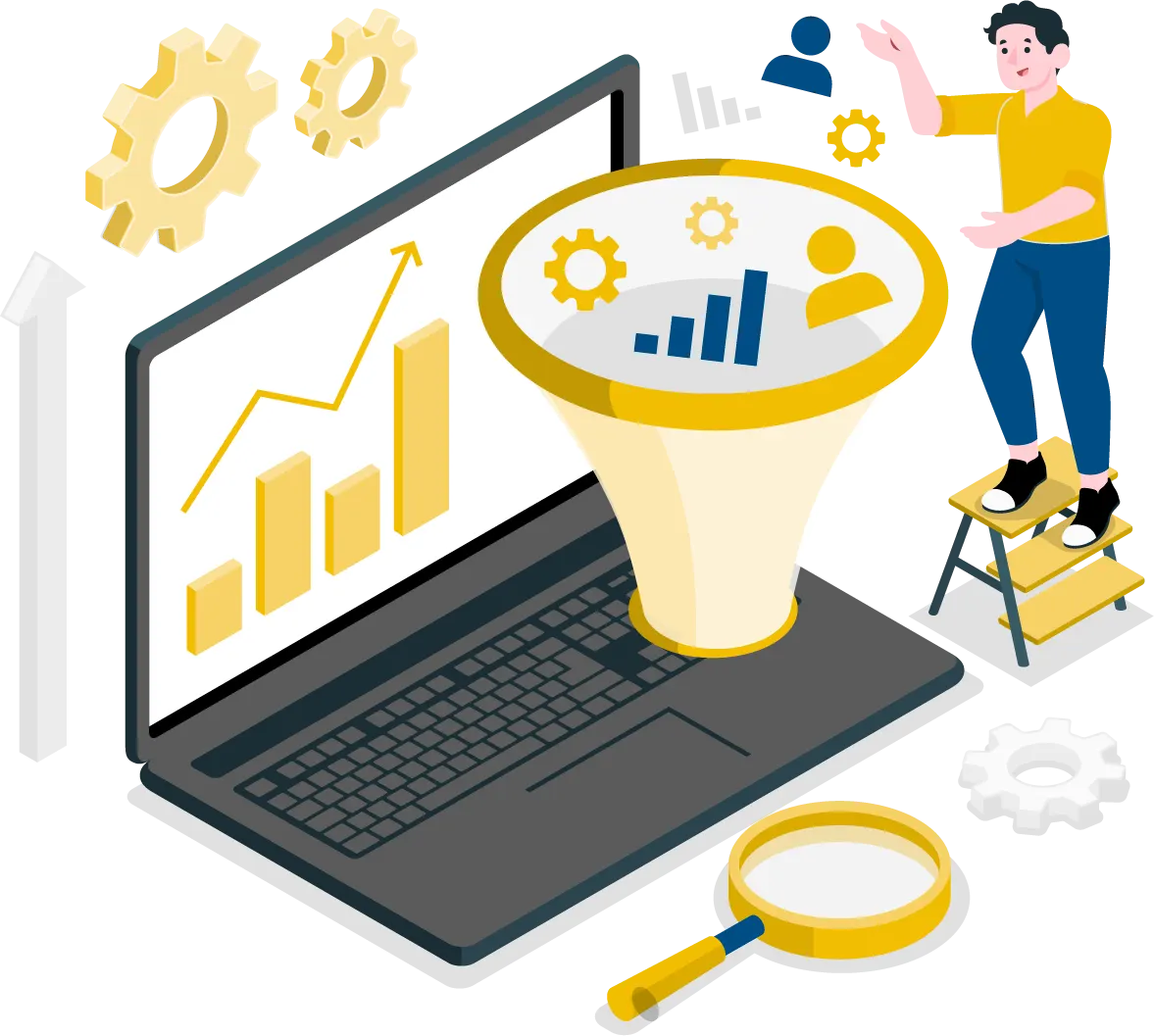 Most of the searches are from mobile
Mobile-friendly and responsive, we improve the user experience of the website.
As per our research, around 60% of the searches are done on mobile phones. So we make sure that your website is responsive as well as mobile friendly.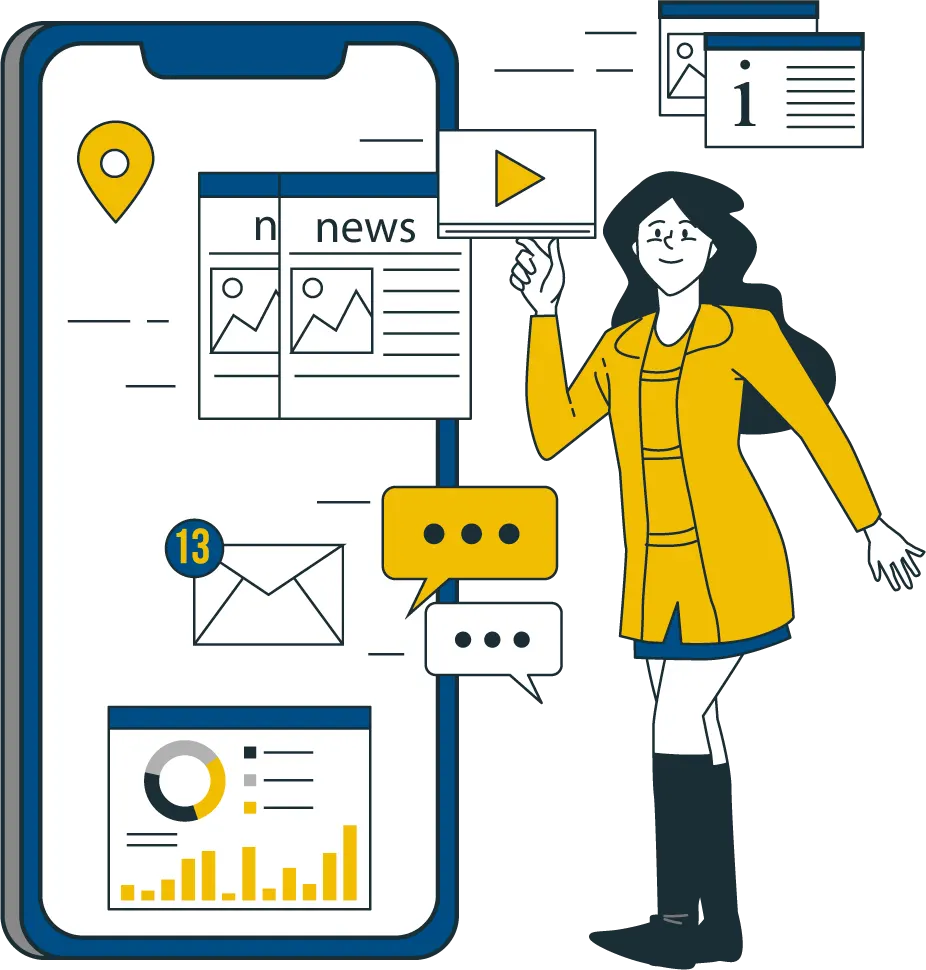 We build a strong marketing website for you.
Quibus will completely take care of your website. From on-page SEO to content marketing, everything will be Quibus responsibility. This includes:
Our goal is to set up an ongoing success for you.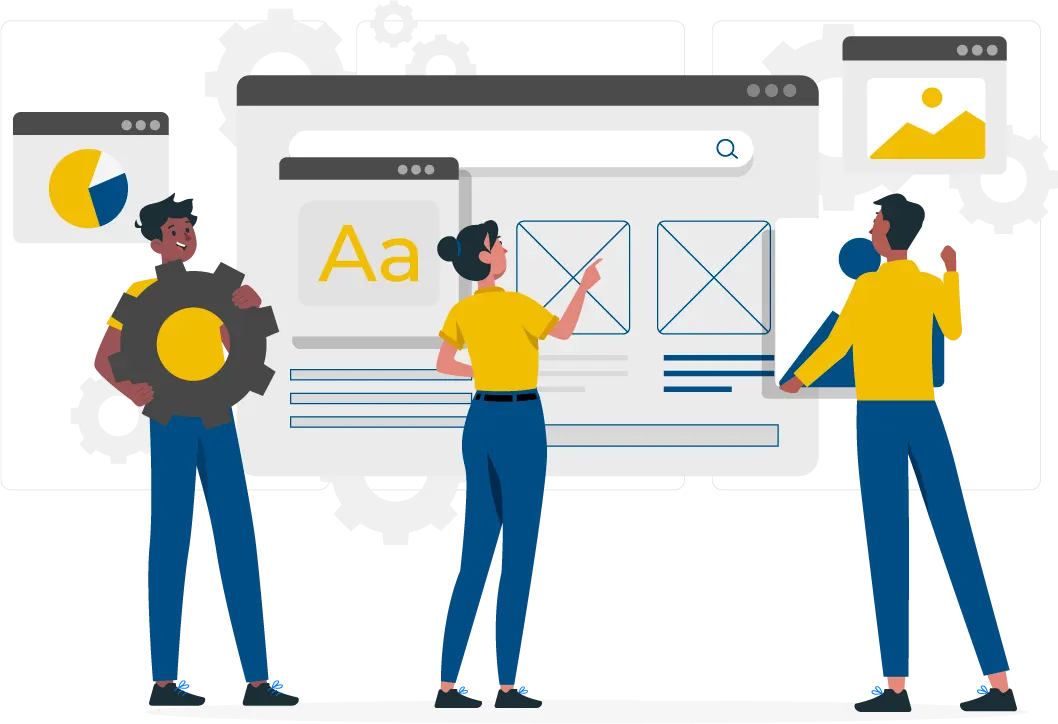 A website that combines everything
Your visitors need a smooth and continuous conversion between your website and the tools that support it.
We'll affiliate your site with all the acronyms that support it and are necessary for your site.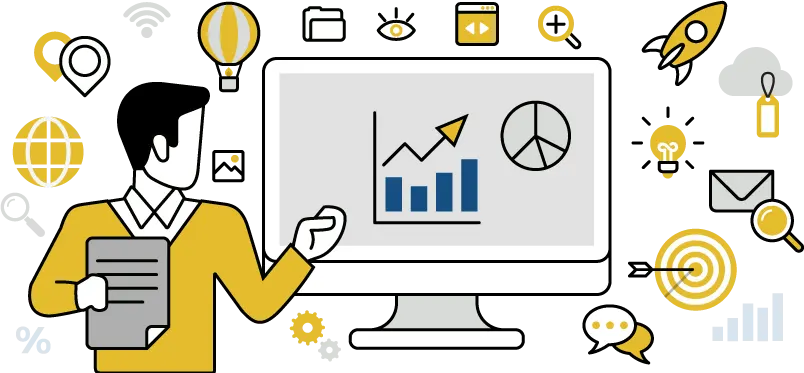 Analyze, Improve, and Track.
Know where your audience is coming from and what they want from your website with custom metrics.
We'll set you up with Google Analytics and make sure it's appropriately configured. Then we'll teach you how to measure conversions and use the data to improve your content.
Because our goal is to make sure you're getting the most value out of your site. And if you know your Analytics needs a little work, we can help with a website analytics review.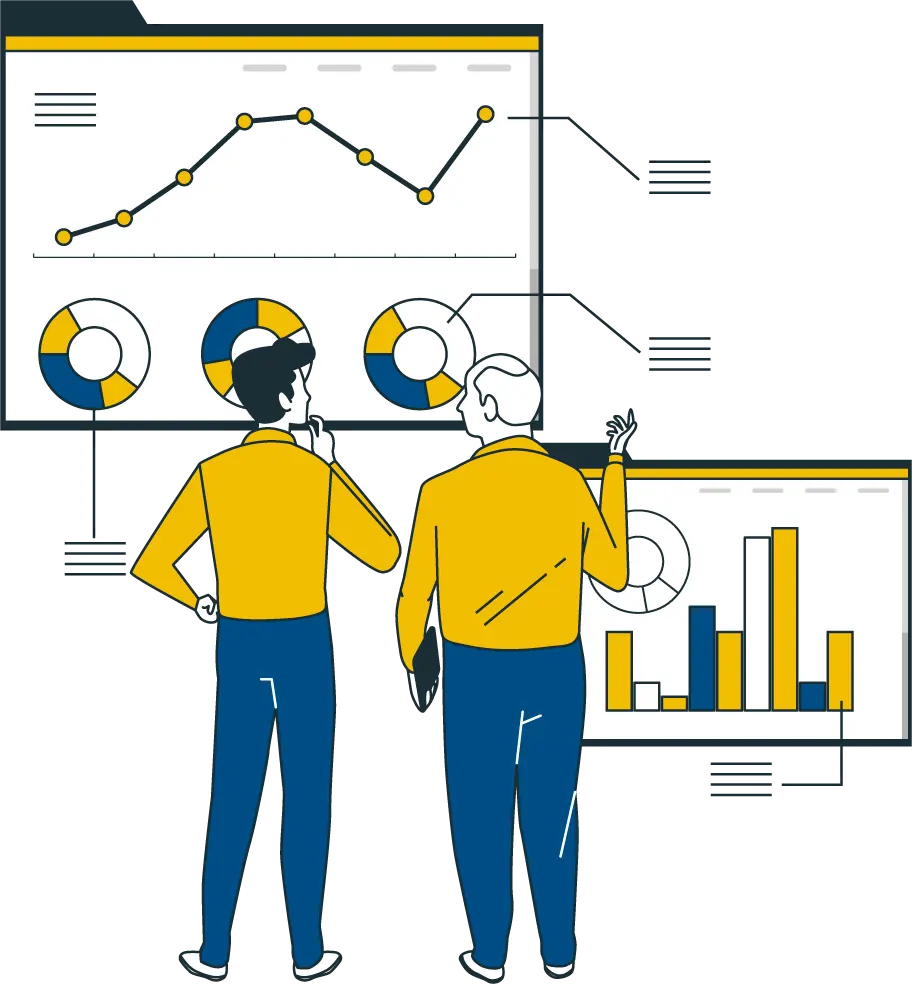 Our Web Design & Development Process:
Owning a business site is only one side of your digital fight. The website should look professional and be interesting. But furthermost important thing is it should provide people what they are searching for. Quibus provides development services & web designs for all kinds of business sizes and this is why our every site has a process: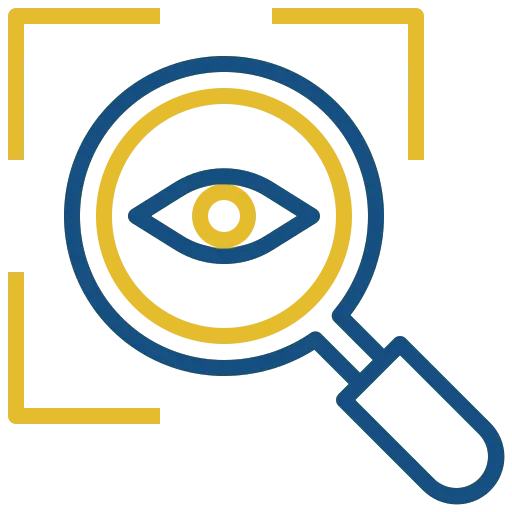 Knowing our clients need is our priority! We will schedule a meeting in which we will ask tons of questions to understand your business. You can share the details about the sites you love, so that we can understand what you expect from us.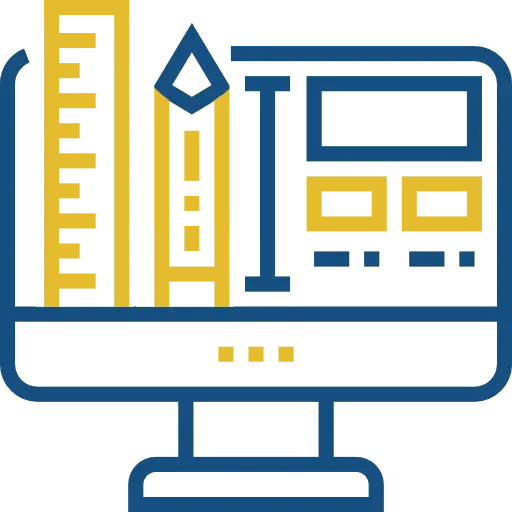 Get ready for the fun! Our team will use your information to create a customized website design. Choose your preferred color, style, typography, and device responsiveness with our expert help. Let us know your thoughts on our service as we aim for a lasting collaboration.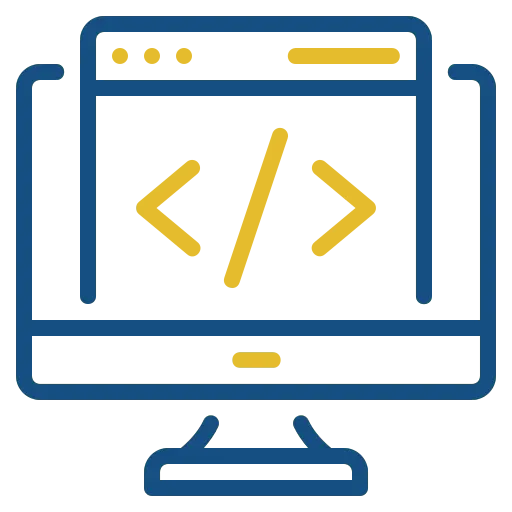 Once the website design is finalised, it's time to take your website to an upper level. After understanding your business concept we will turn it into a working business website. When we are done we will provide you private URL for previewing your business site, check all the buttons work properly, all the links work properly or not, also make sure that you like the images as well as content on the site.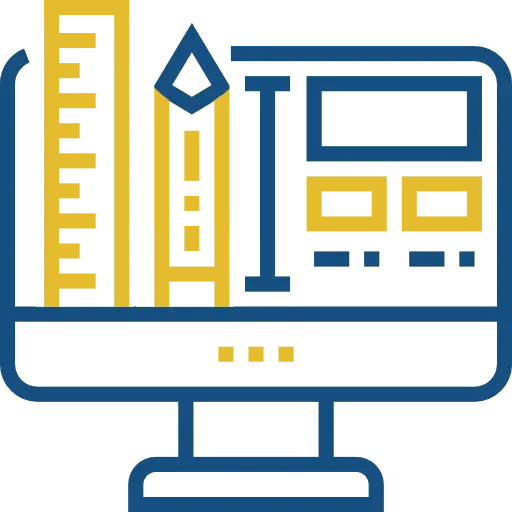 A website is incomplete without the content, it is mandatory to have content on every page of your website. The content should derive what your business is. As the content is very crucial part of every website, it has to be unique. Don't worry we will take care that content on your website depicts your business properly. An easy to read content is the key to clients heart.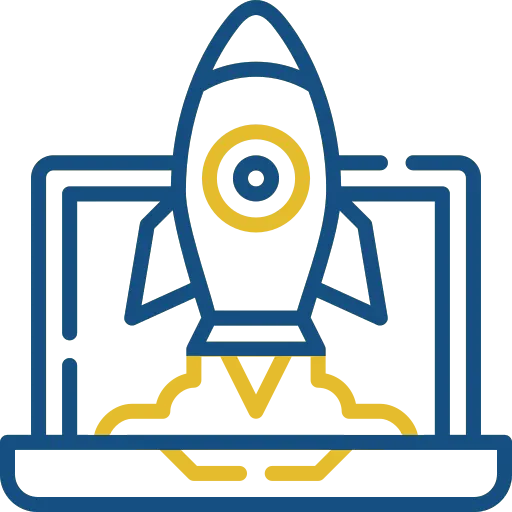 Hola! It's time to launch your business site. As the site is tested, approved, and your website definitely has interesting content to engage users. Your site is ready to go live and rule the world. Leave the technical work like getting loaded on server & making your site live on us.
Phase Six: Training and Support
Your business website is launched, but that's just the beginning. Your website will need a regular care. We will schedule a meeting with you to discuss in detail certain things about your launched business site.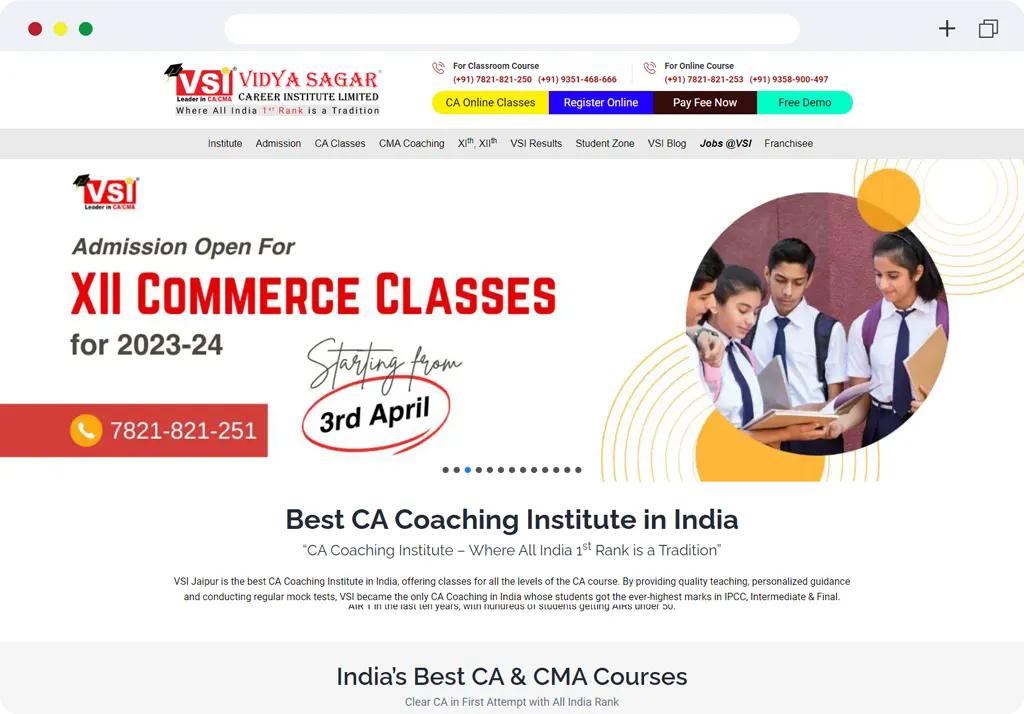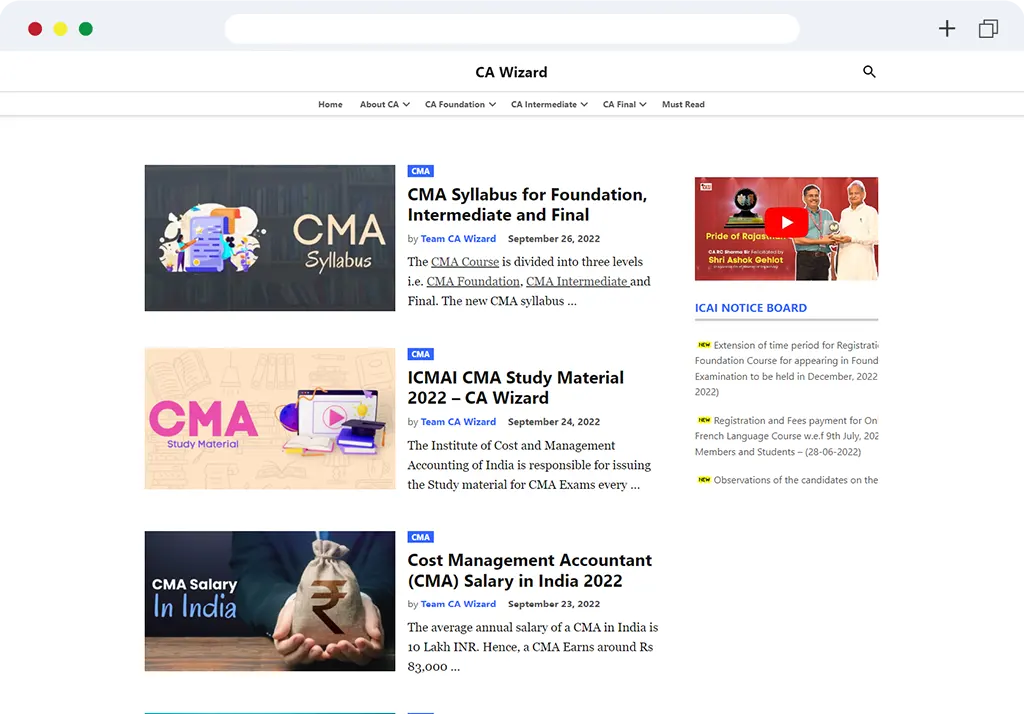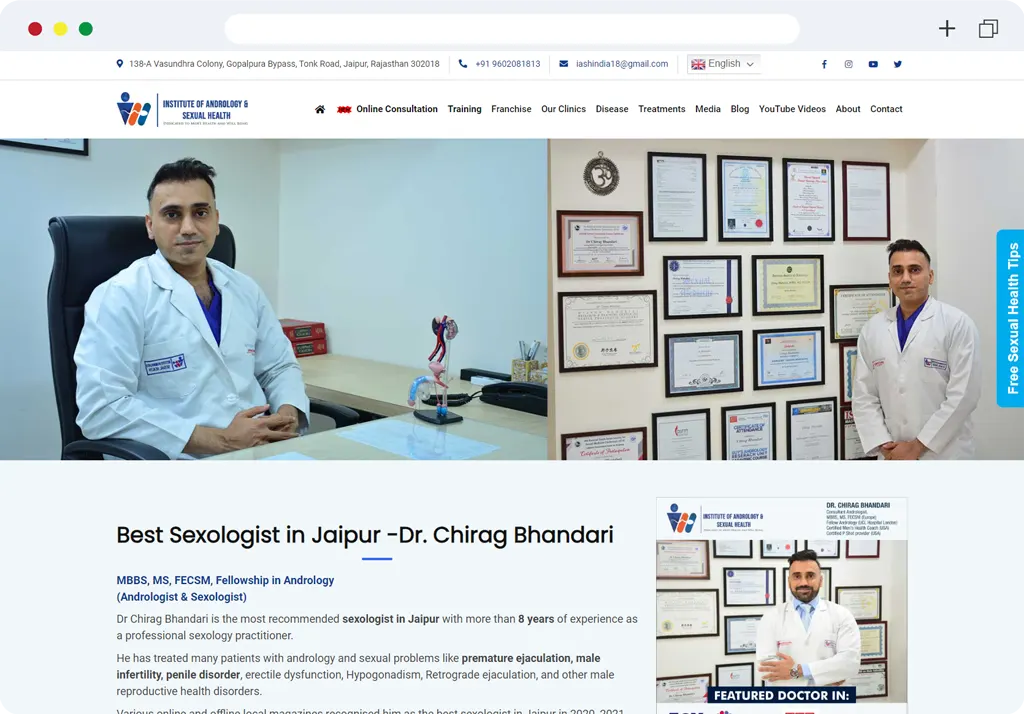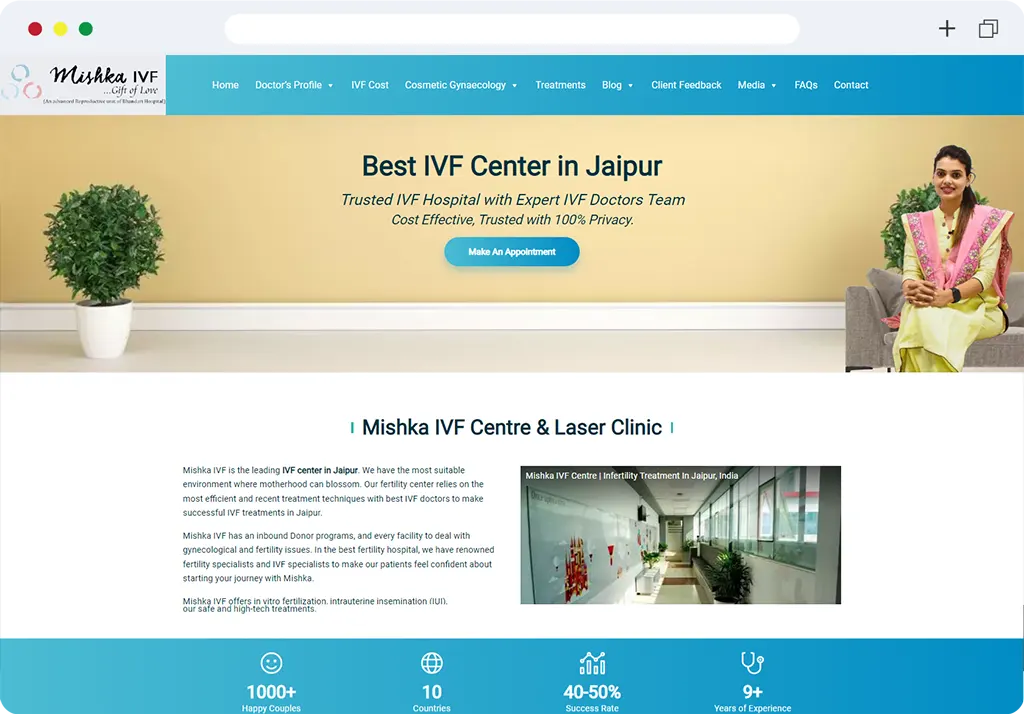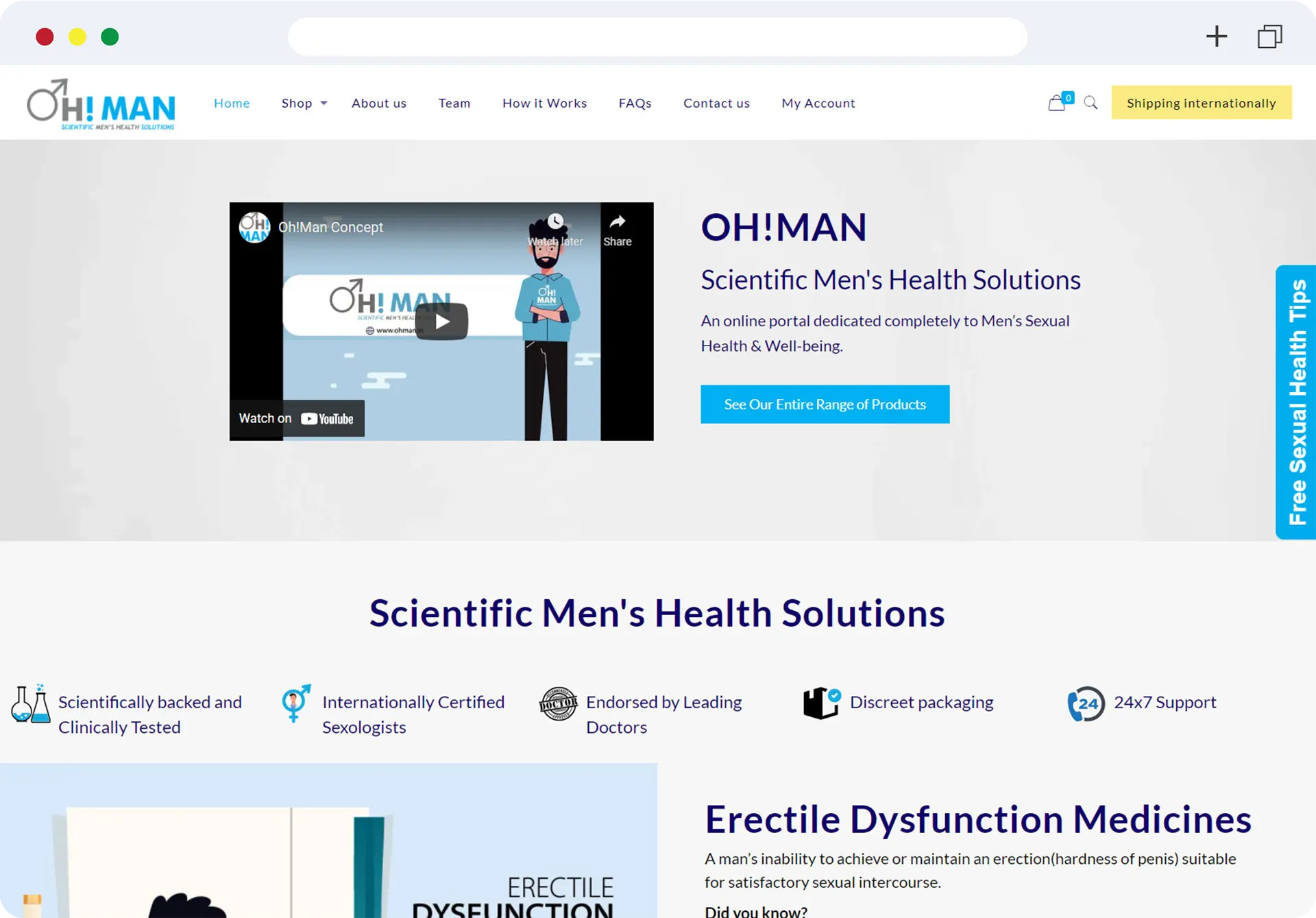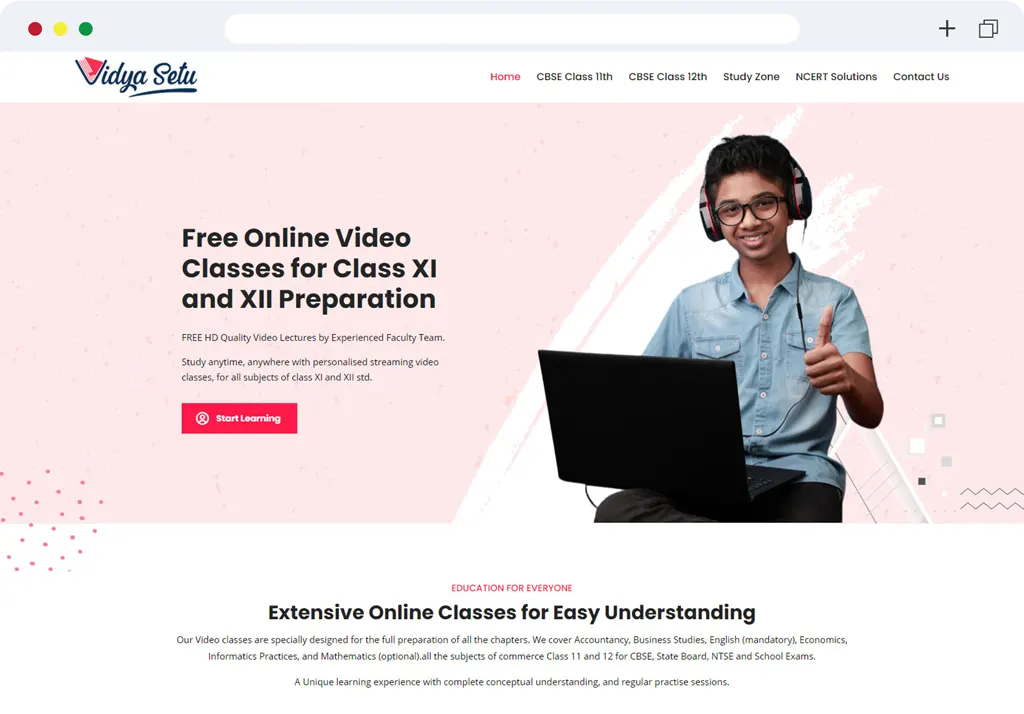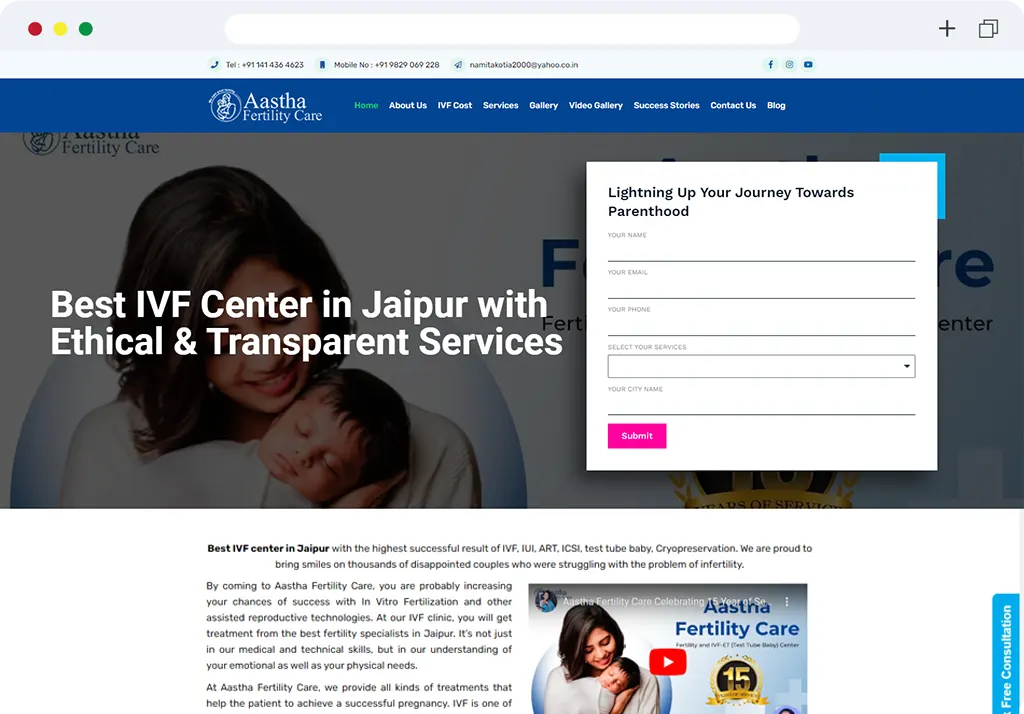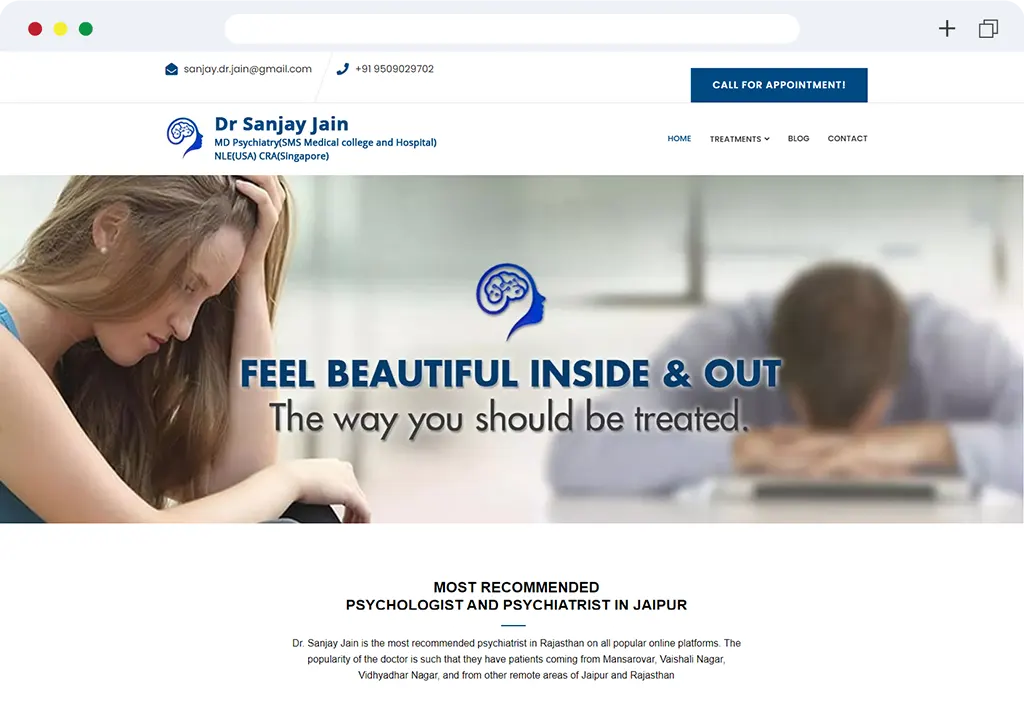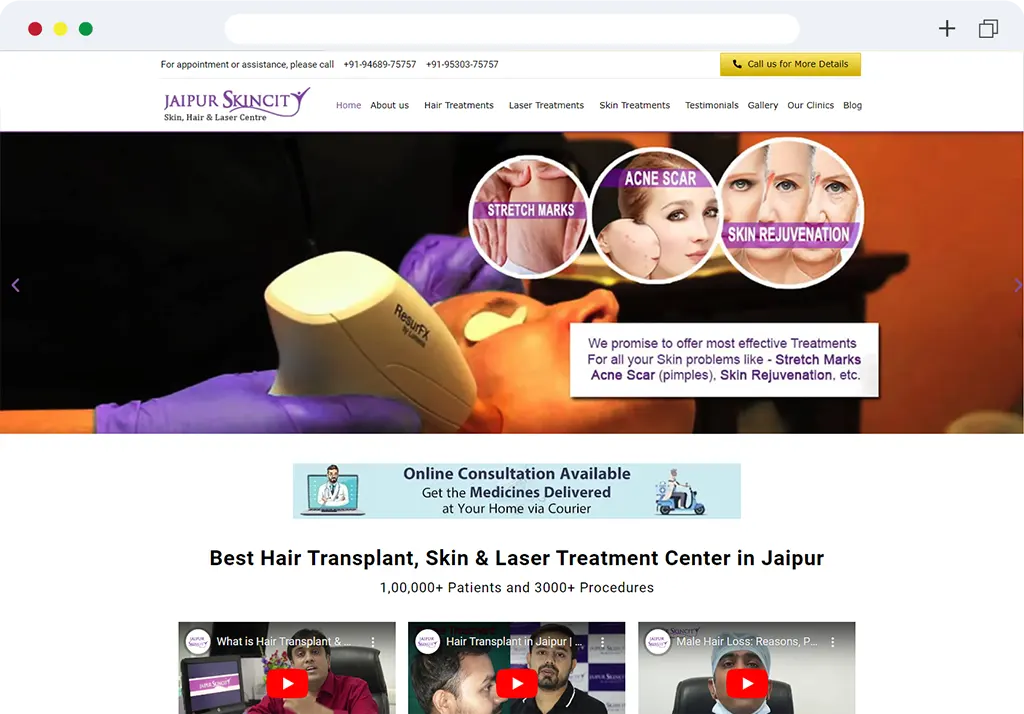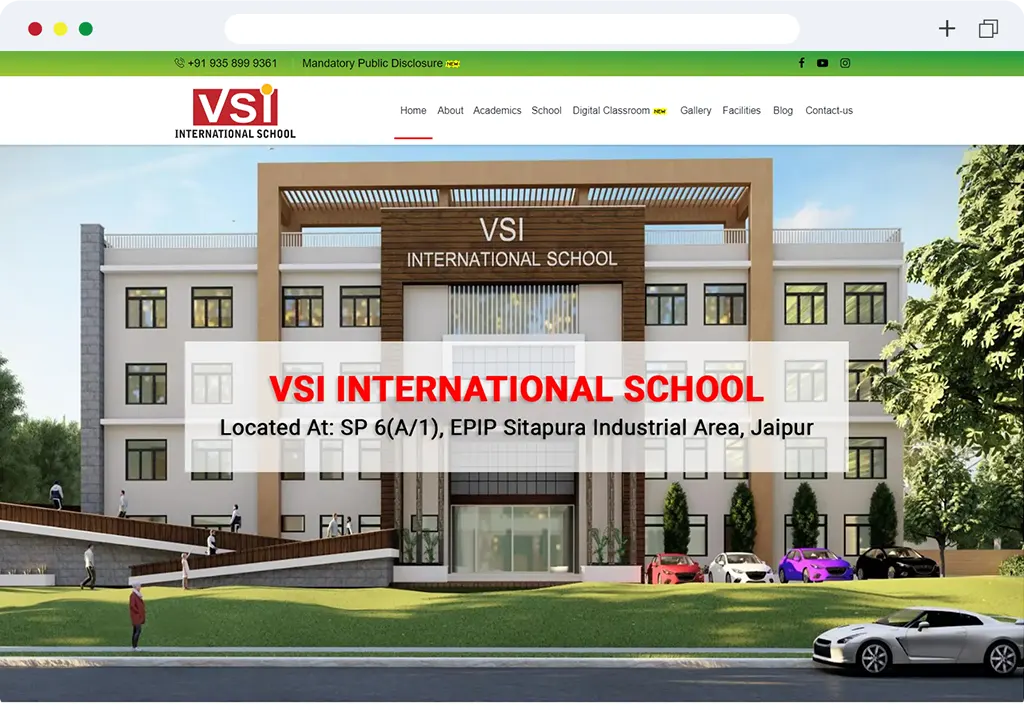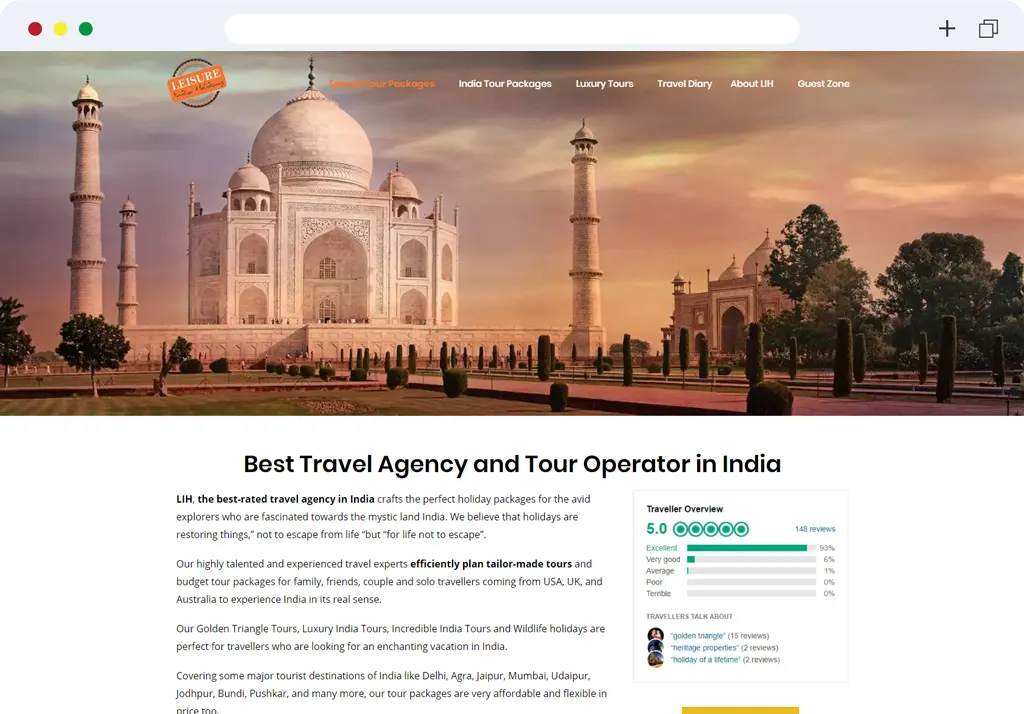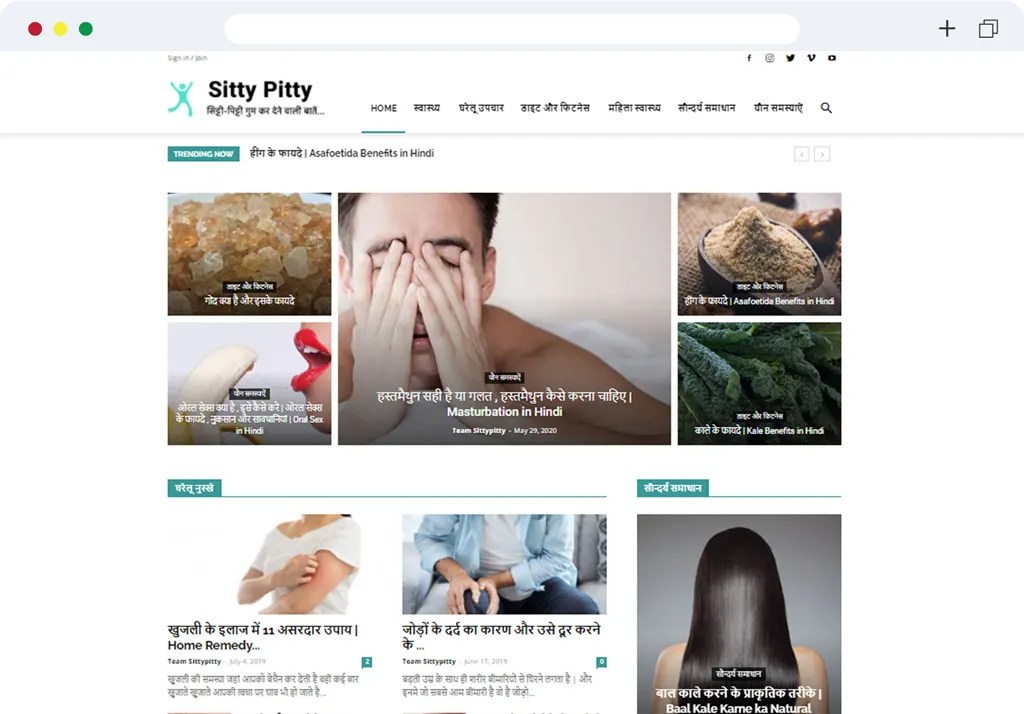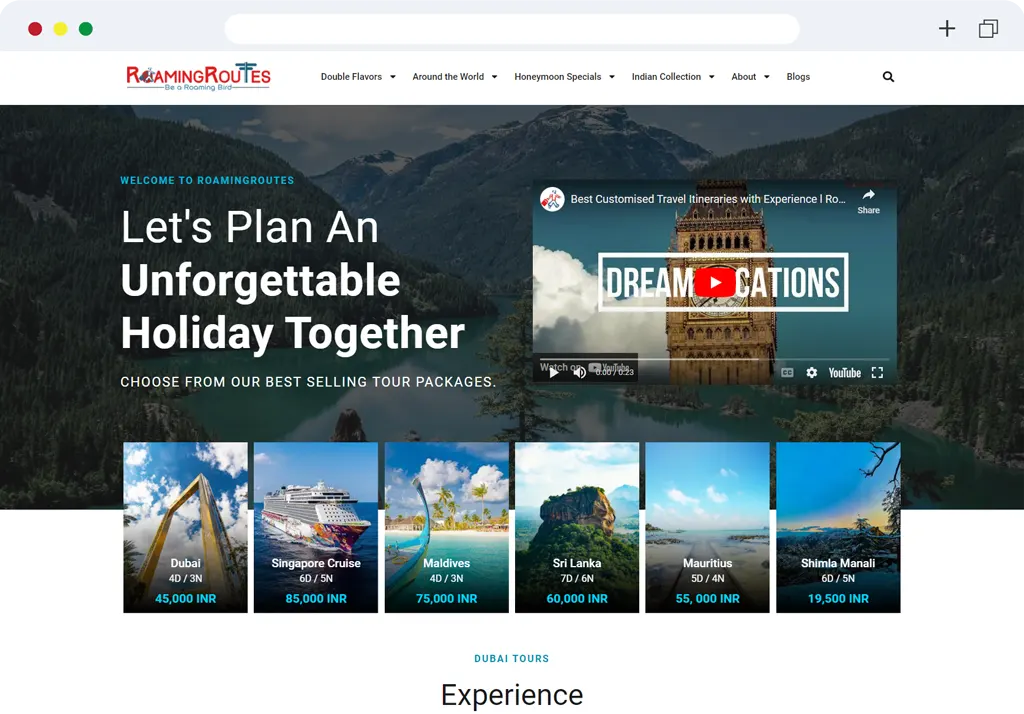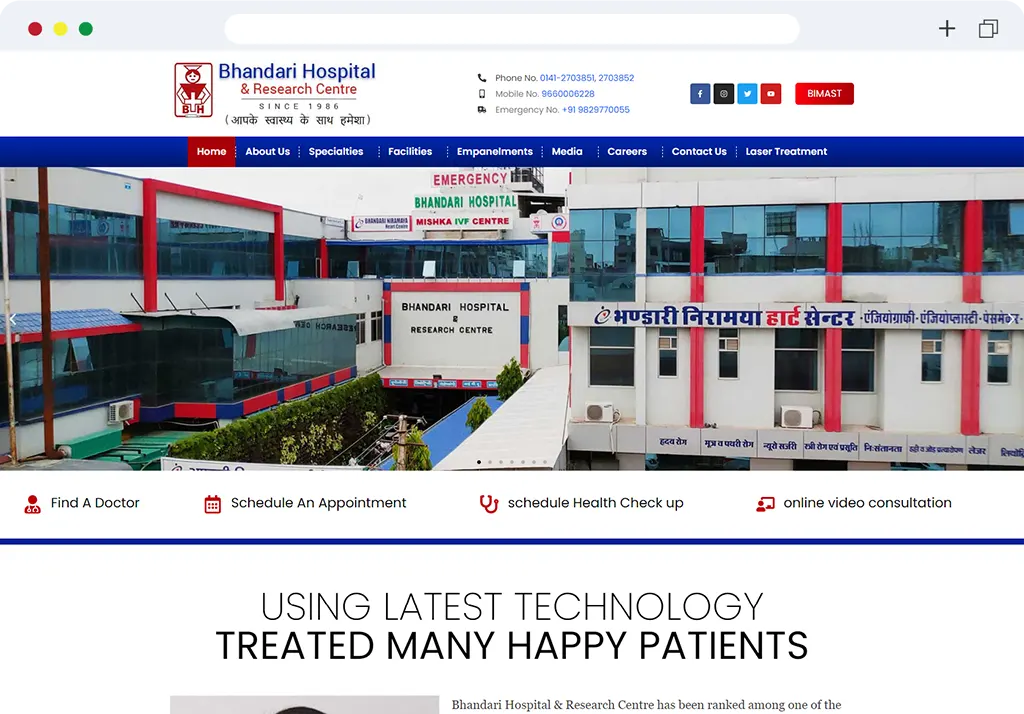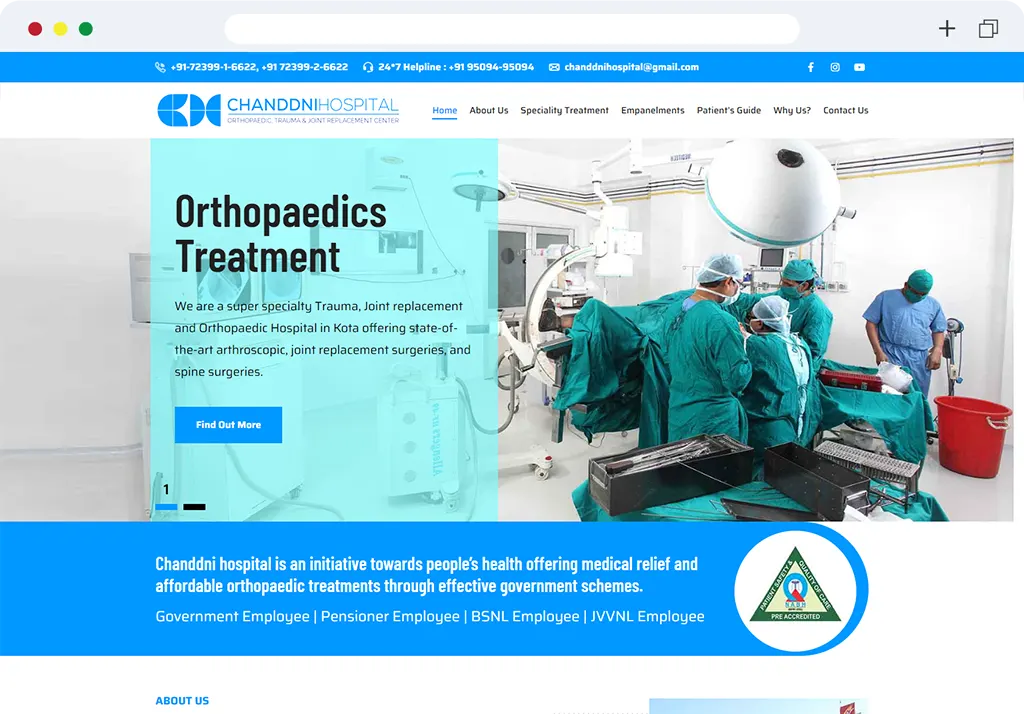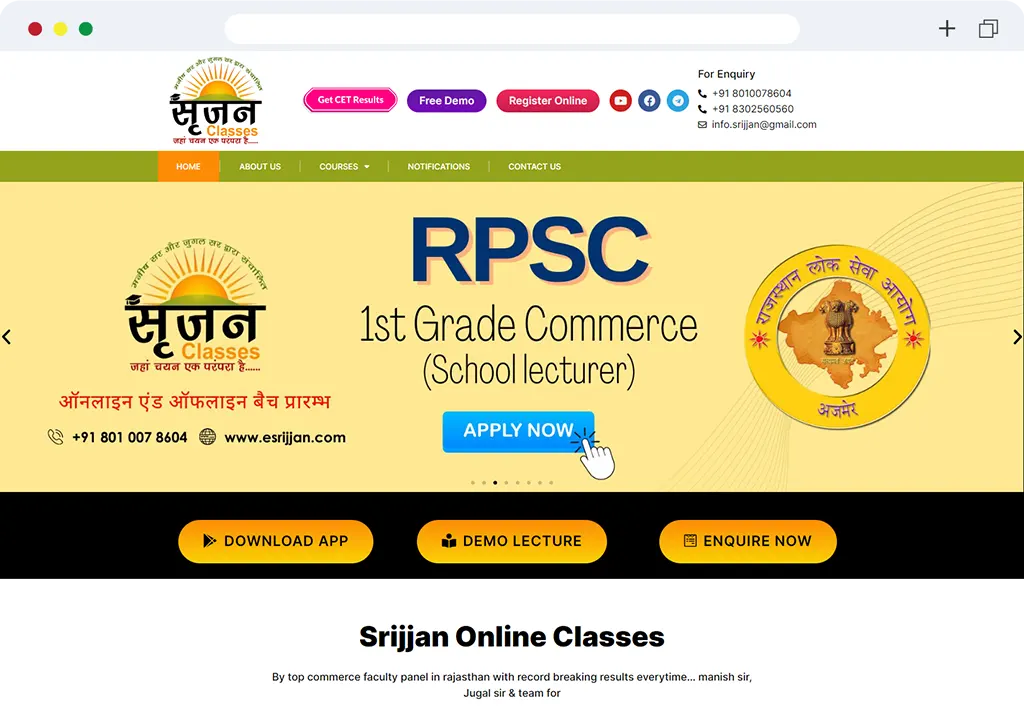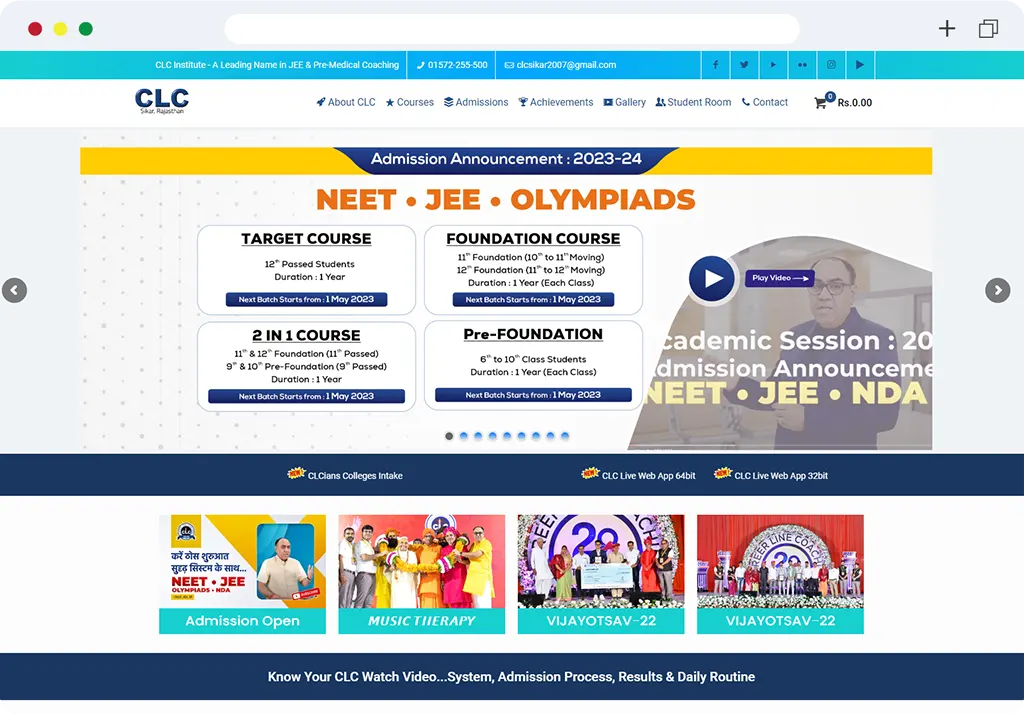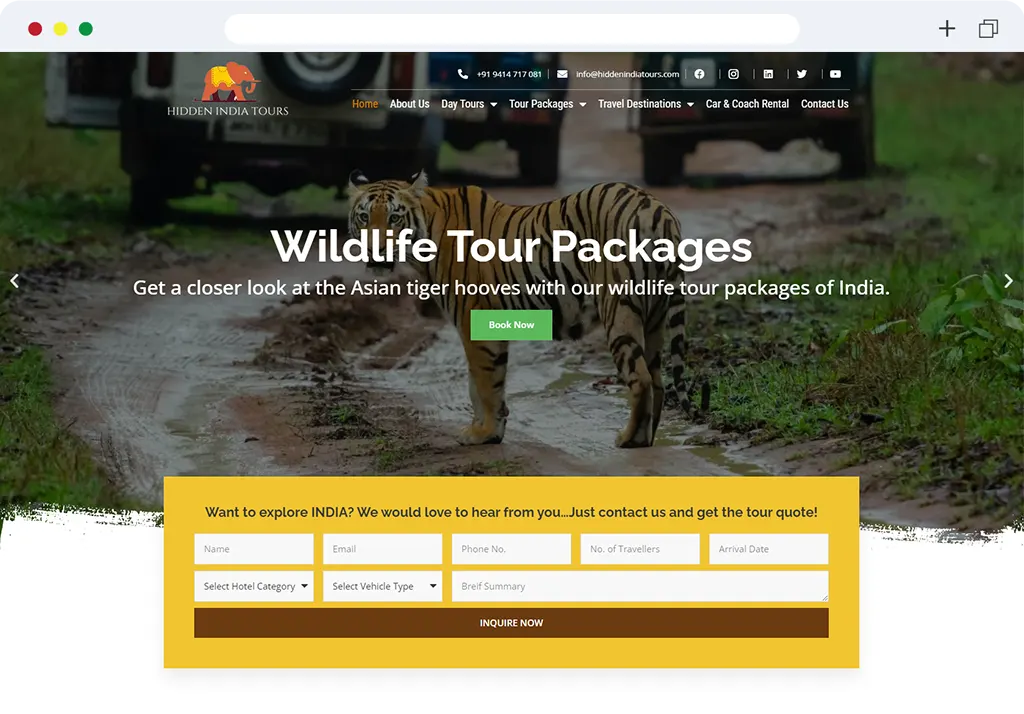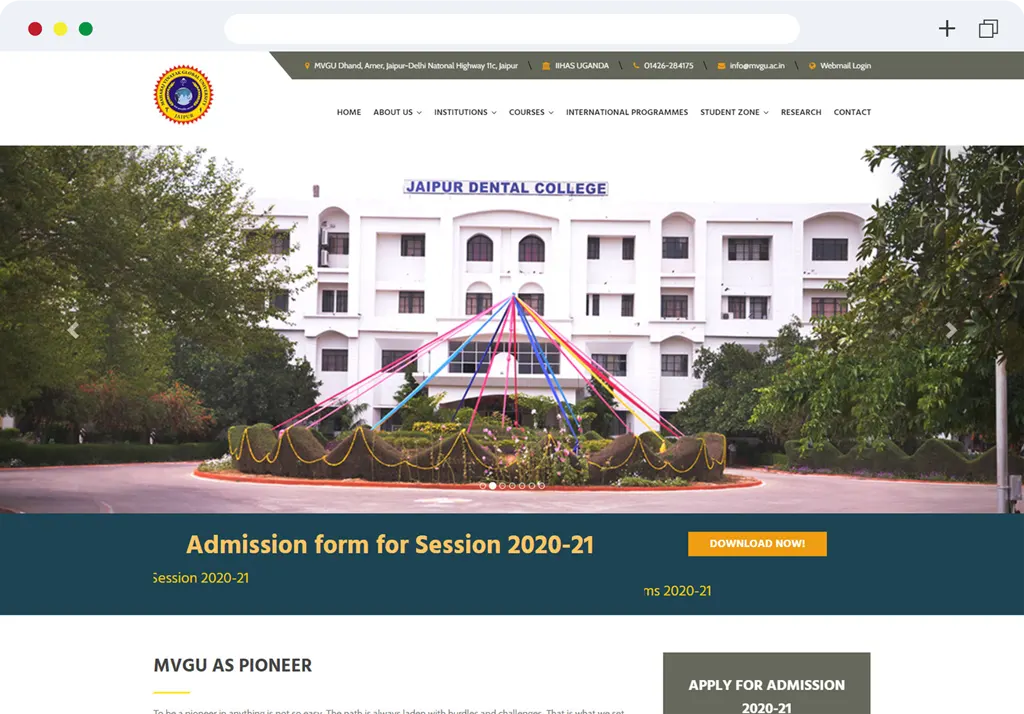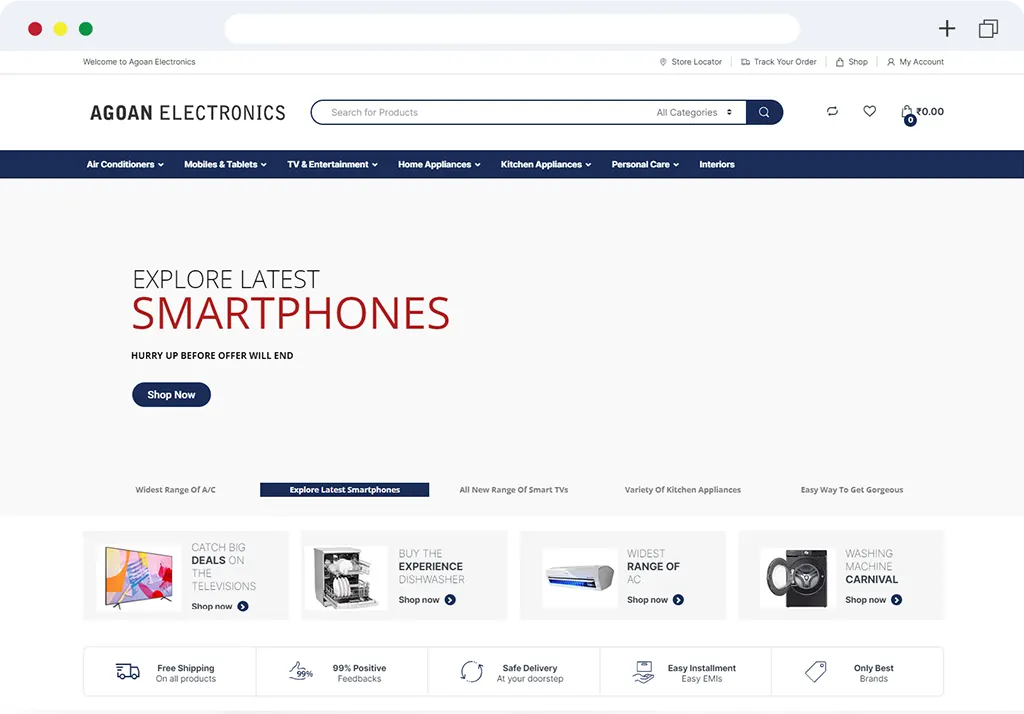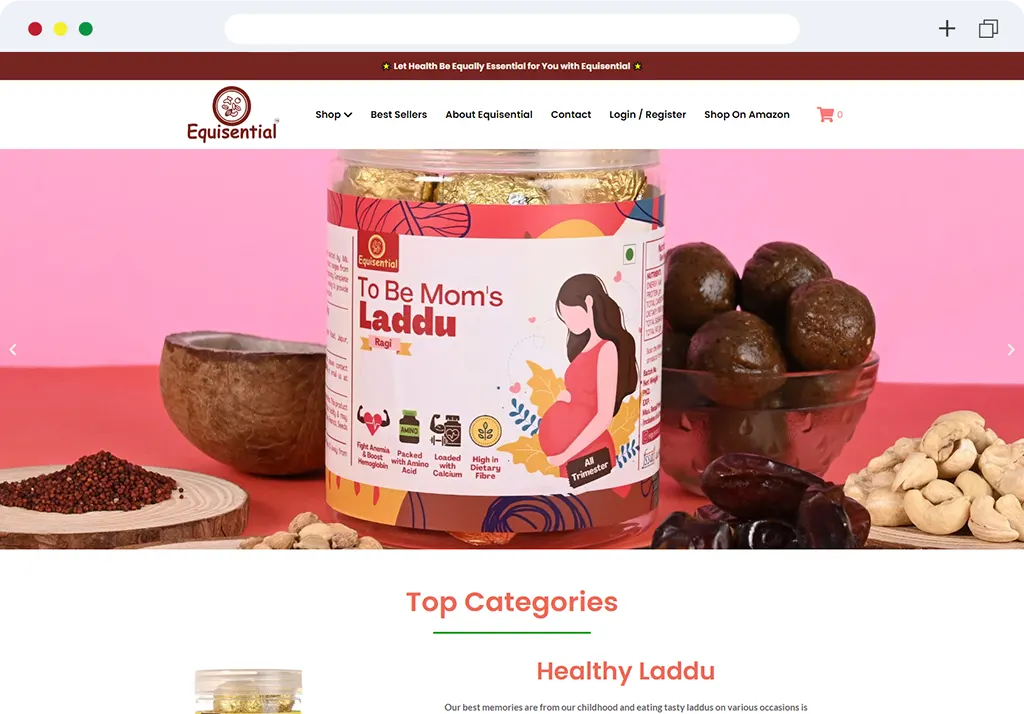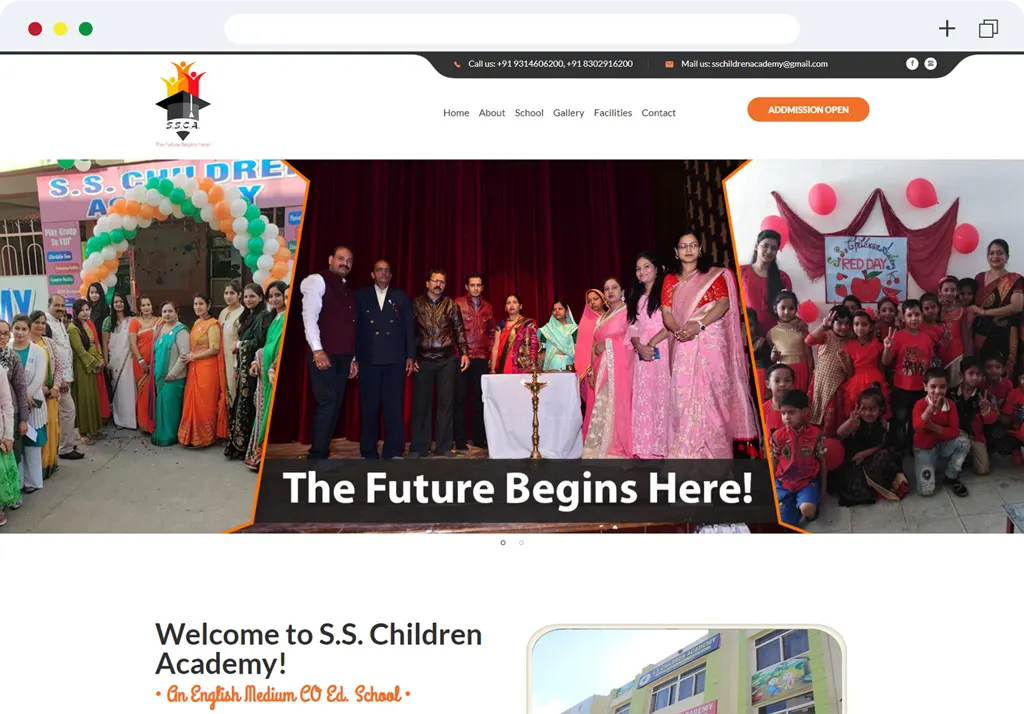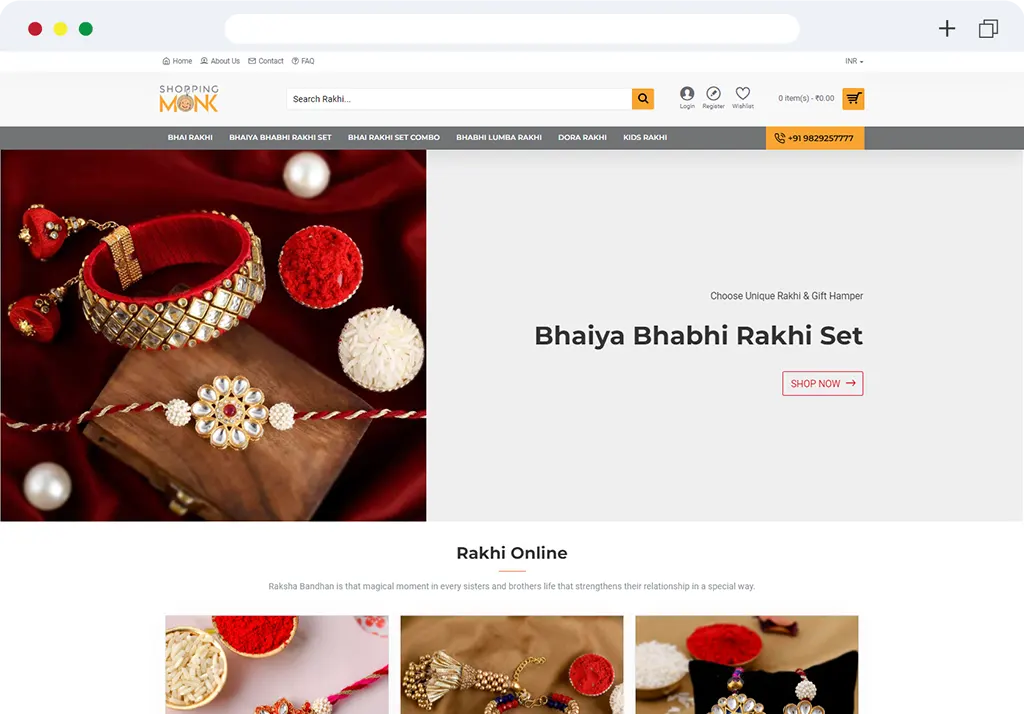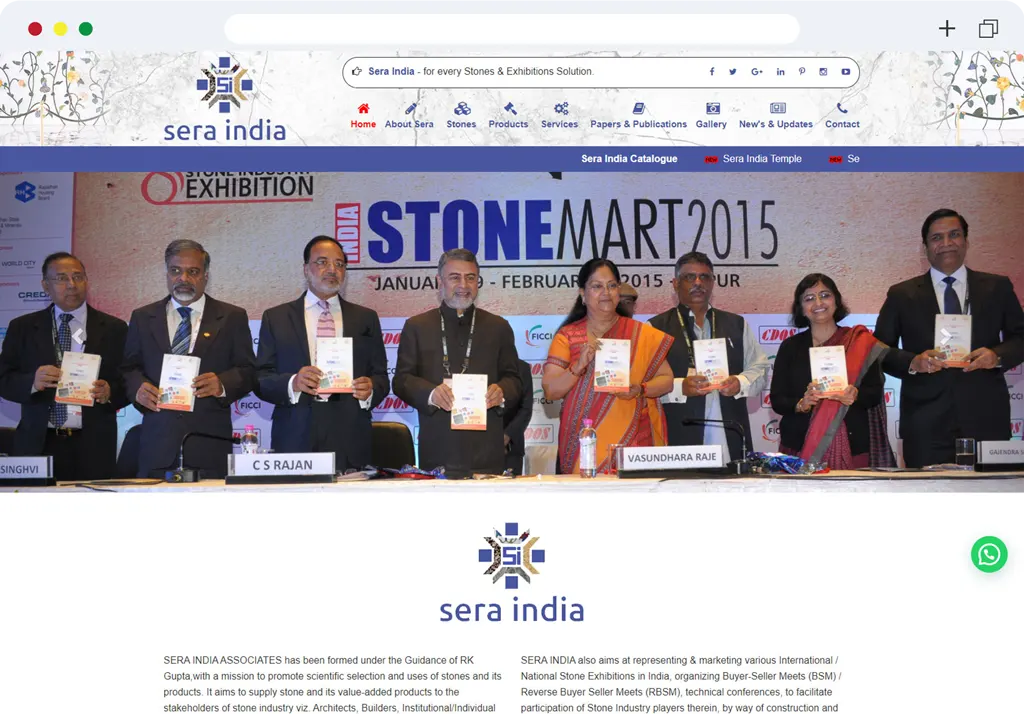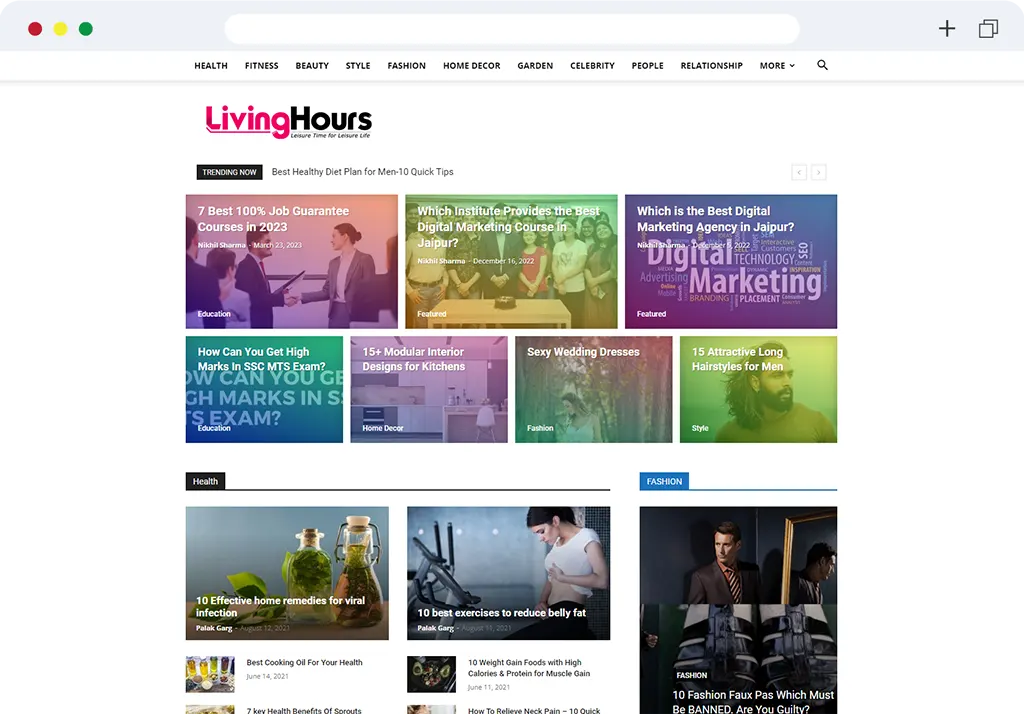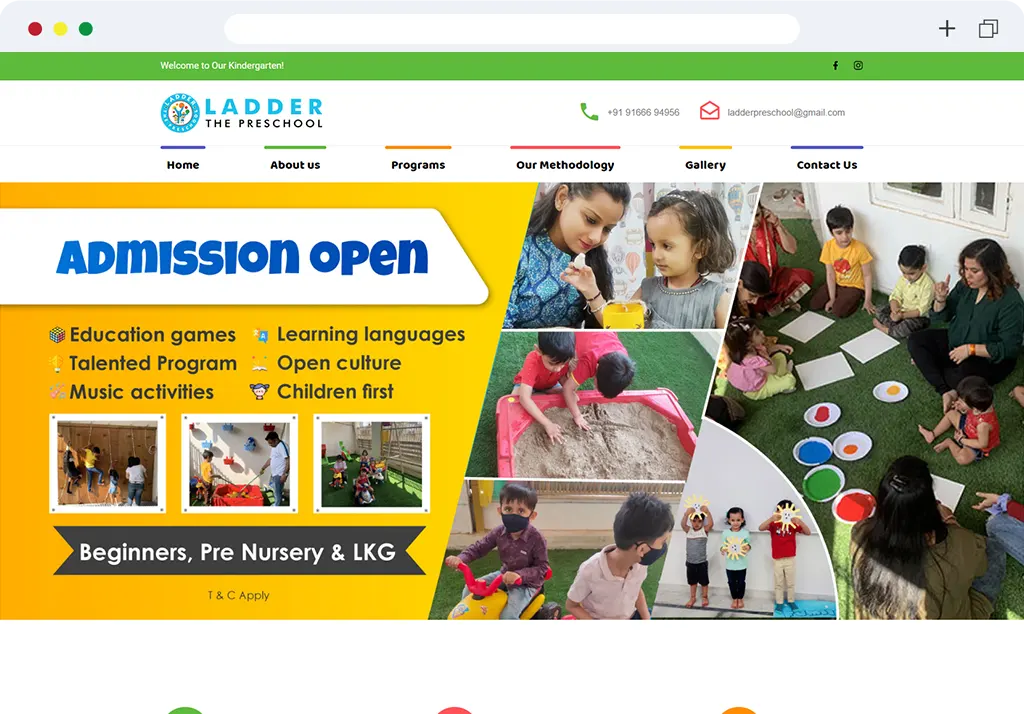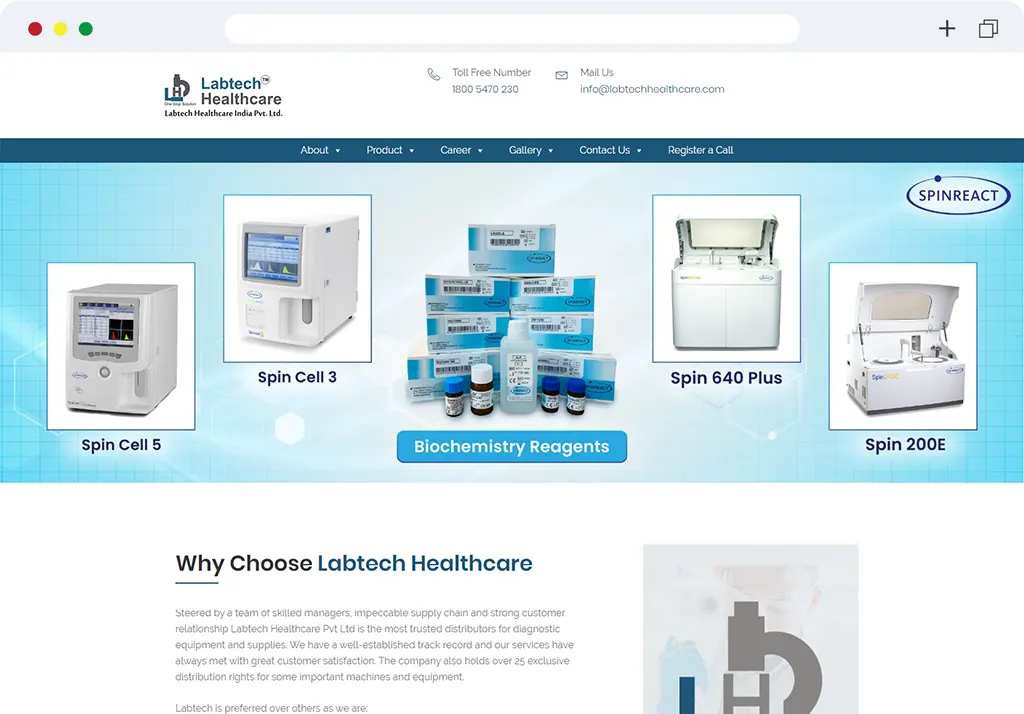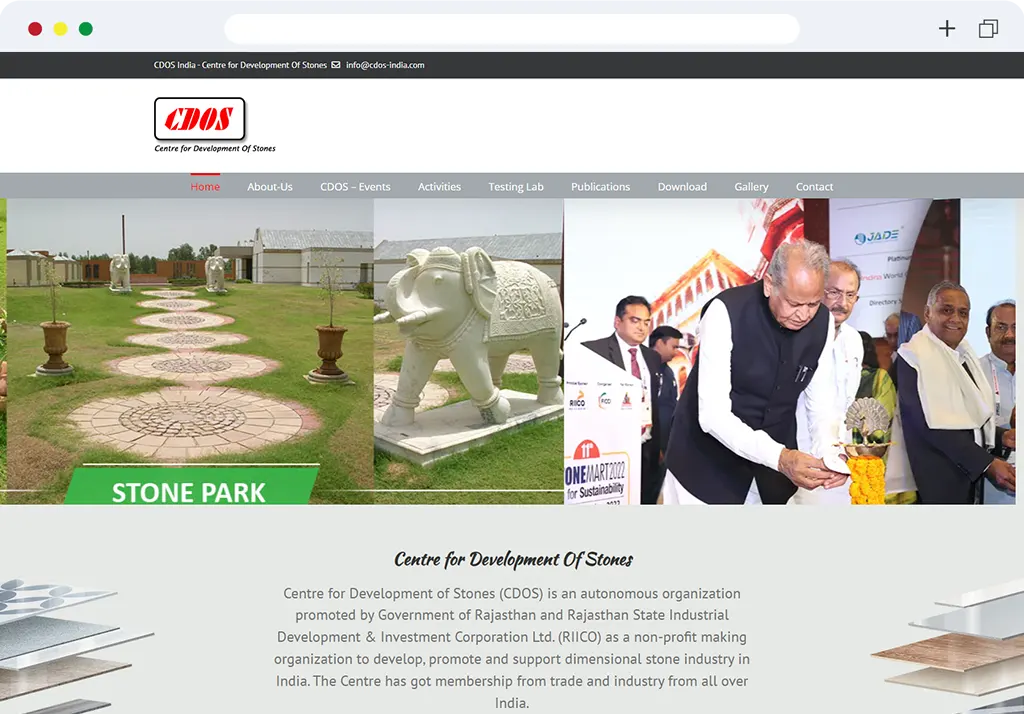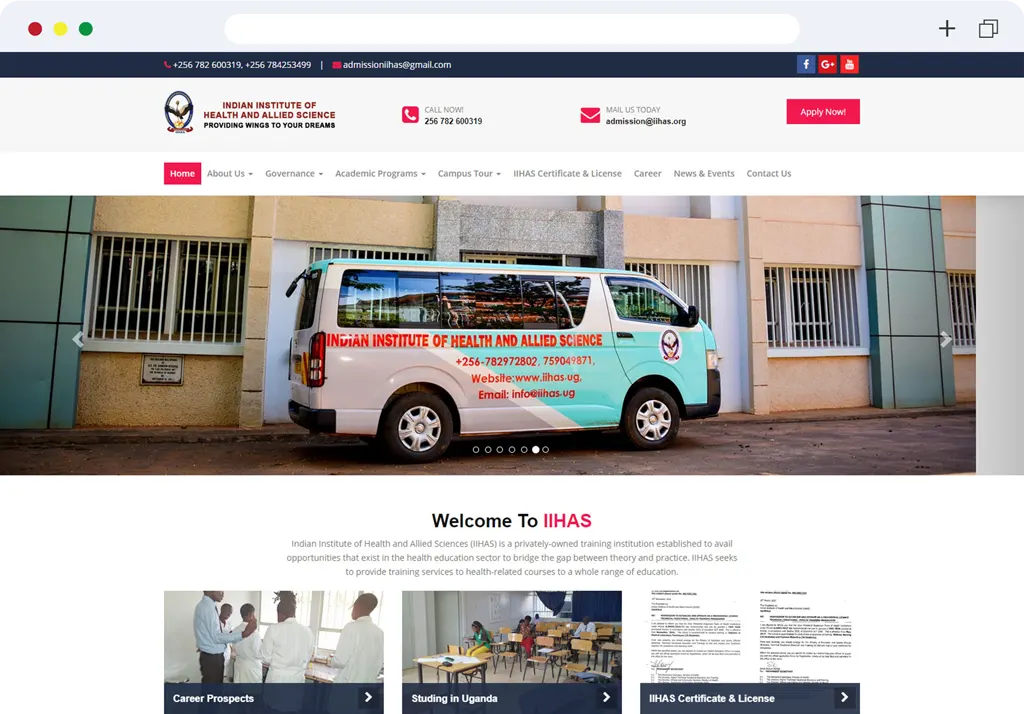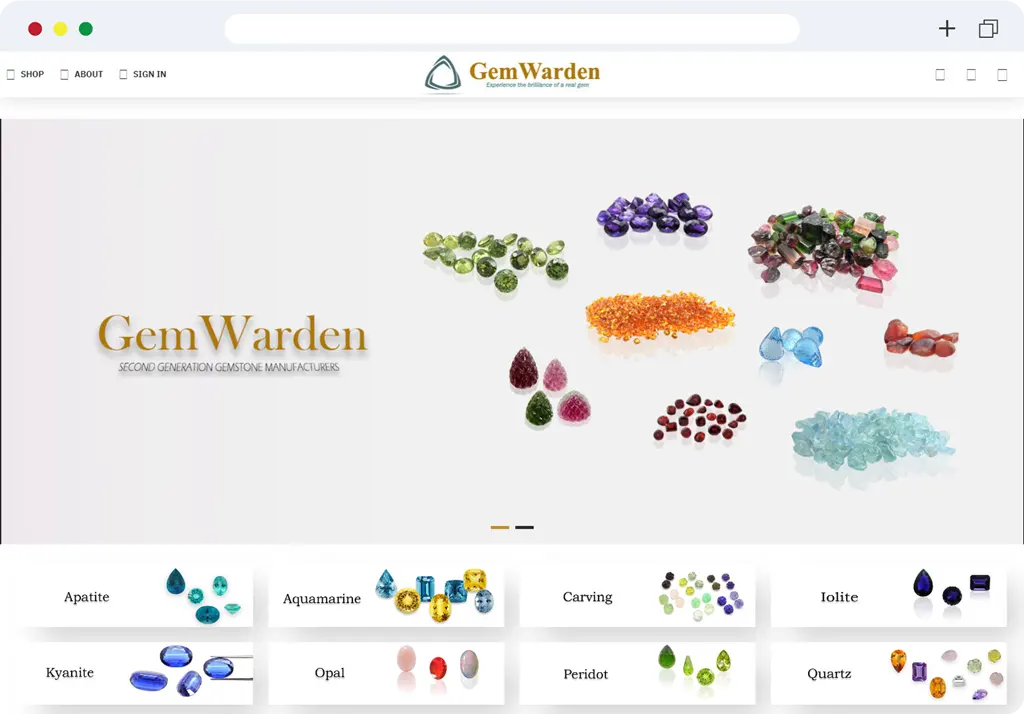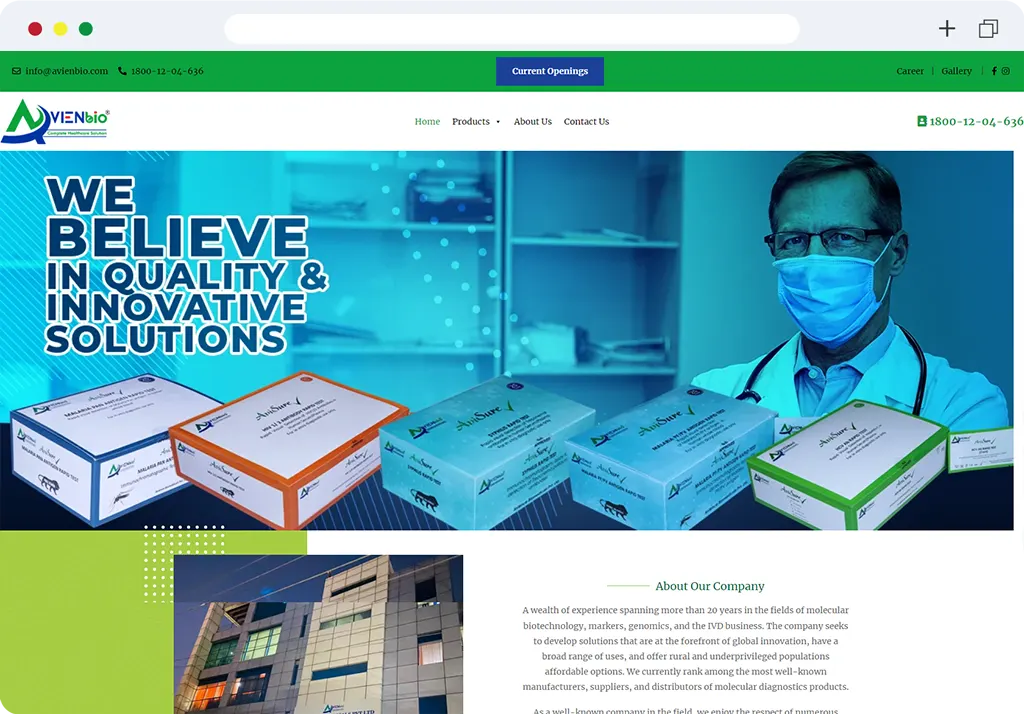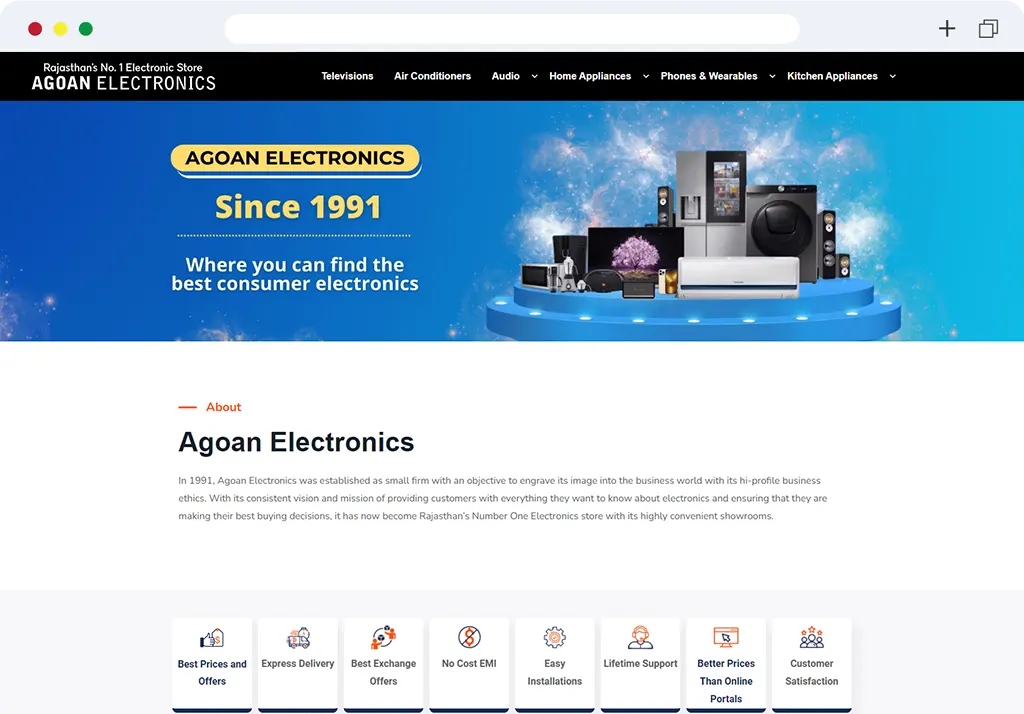 Certified & Trusted Partner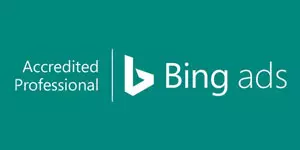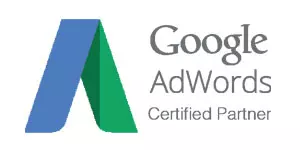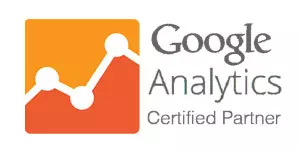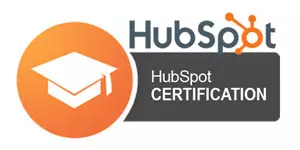 Talk to Our Marketing Expert