All Quibusians are passionate & love what they do.
Putting best efforts for client's success is our culture.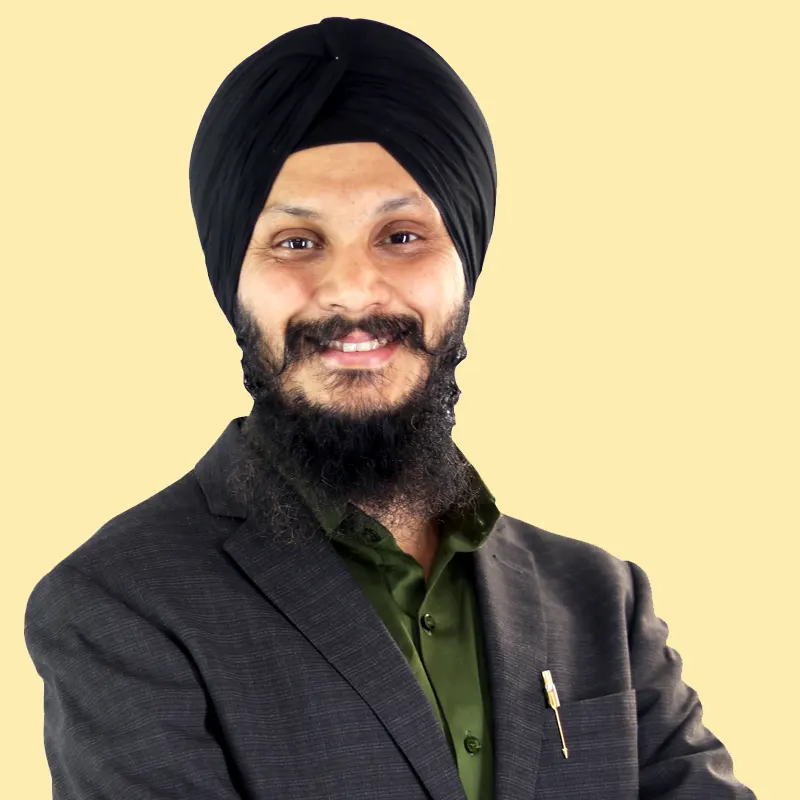 Meet our founder & head of growth. His story is an inspiration to many millennials. From being a physics teacher to founding three companies was not a piece of cake. Today he is a well-known name in the digital field. He is our captain cool & mentor. He started his career over a decade ago. His mastery over SEO and ads have helped many companies to dominate the market. He focuses on building a vision, new business, strategy and complete digital marketing solutions for clients across industries.
When is not at work ( which seldom happens )Parmveer enjoys spending time with his wife and son. If he is not at Quibus or with his family, you can find him gardening.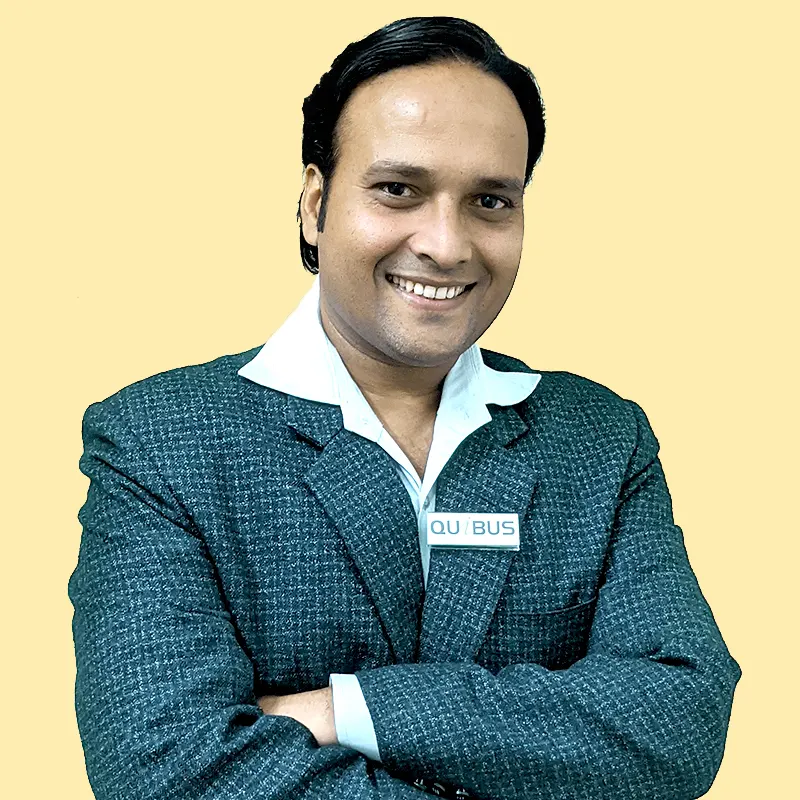 With over 8 years of experience in designing websites, He understands how to place elements to engage target customers. Think of any design or functionality, and he will get that done for you.
Apart from working on his desk, you can find him watching movies & writing 'Shayari.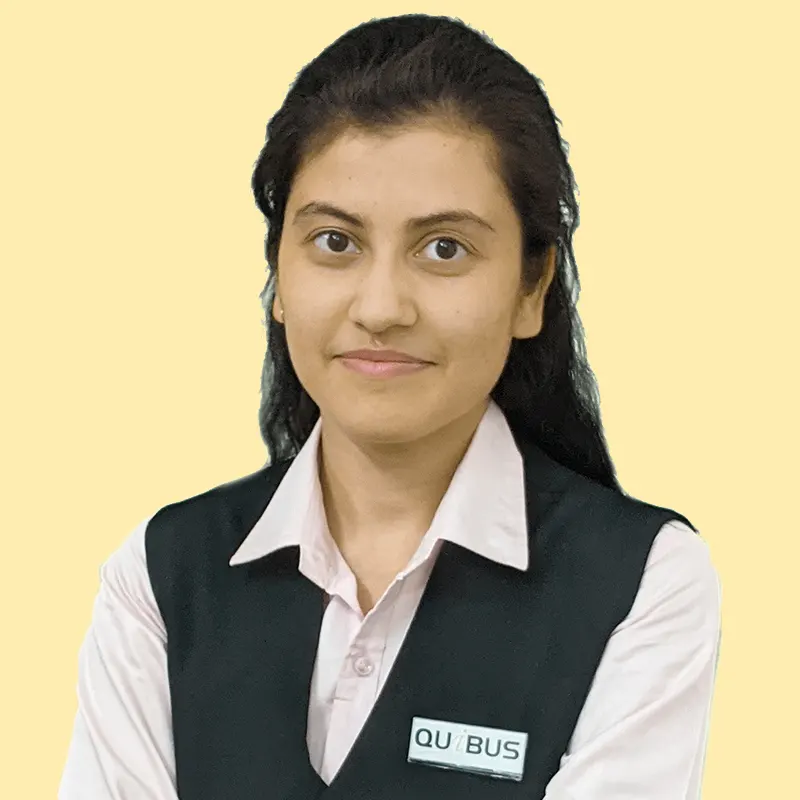 She just loves to talk with people and her hobby has now become her profession. With over 2 years of experience in client communication, she knows how to fulfil client needs by coordinating with the right department.
In her spare time, you can find her with paint & brush.