Digital Marketing for Restaurants: In 2023, digital marketing is no more a wish it is a necessity for restaurants. In this competitive world, ignoring digital marketing is like ignoring customers. You know 90% of restaurants fail in the first year of opening. Lack of customers is the common reason behind the failure of most of the restaurants. Restaurant owners can use digital marketing to get more customers. In this article, we have shared 7 digital marketing strategies for restaurants. You can use these strategies to find more customers.
7 Strategies to Do Digital Marketing For Restaurants
1. Get Positive Reviews on Food Delivery Apps Like Zomato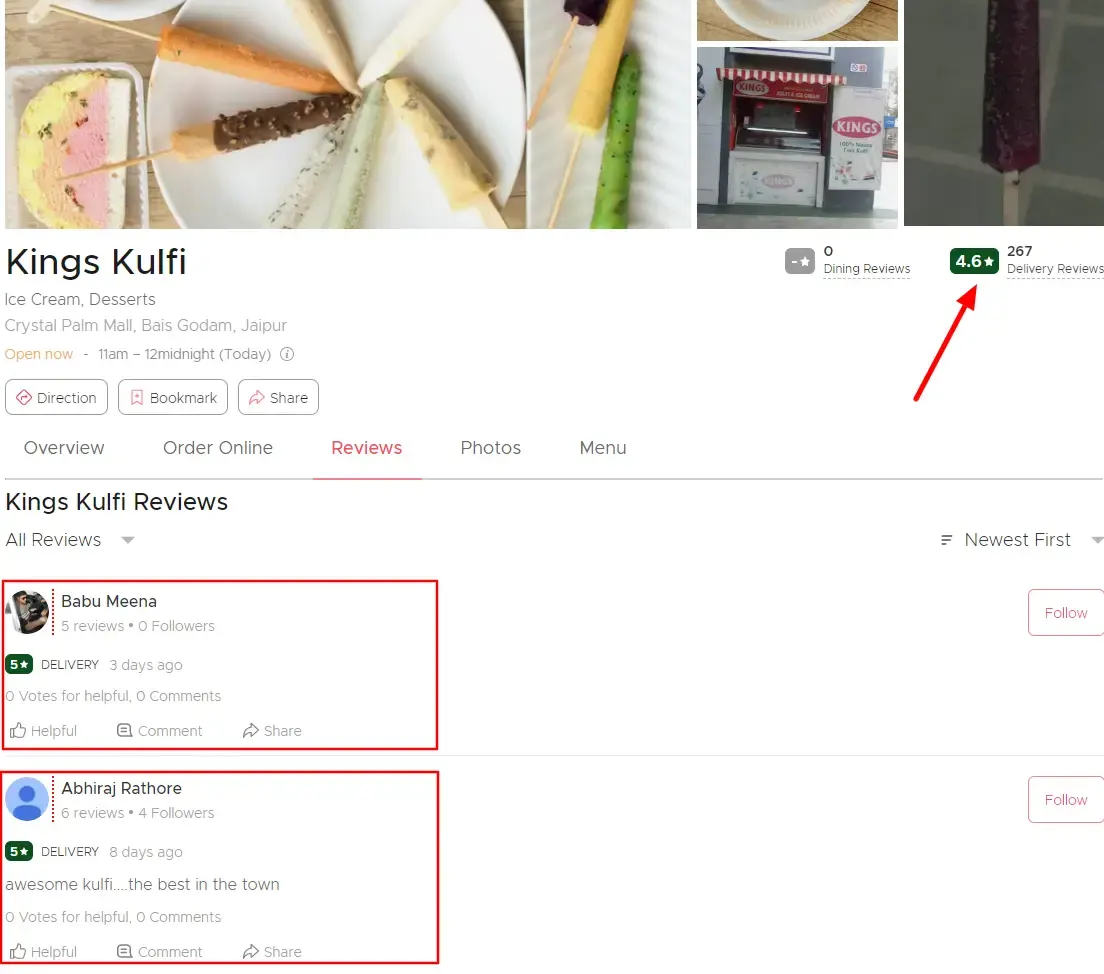 The first step is to get good ratings on food delivery apps like Zomato and Swiggy.
Add your restaurant to platforms Zomato and Swiggy. There is no platform fee on these apps. You will be only charged when you get the order.
Ask your customers to leave a positive review for your restaurant. Delivering great food is the key to getting positive reviews.
In 2022, Zomato delivered over 445 million orders. More than 10 million people use Zomato. If you deliver great food then there is no limit of earning.
2. Create Google Business Profile For Your Restaurant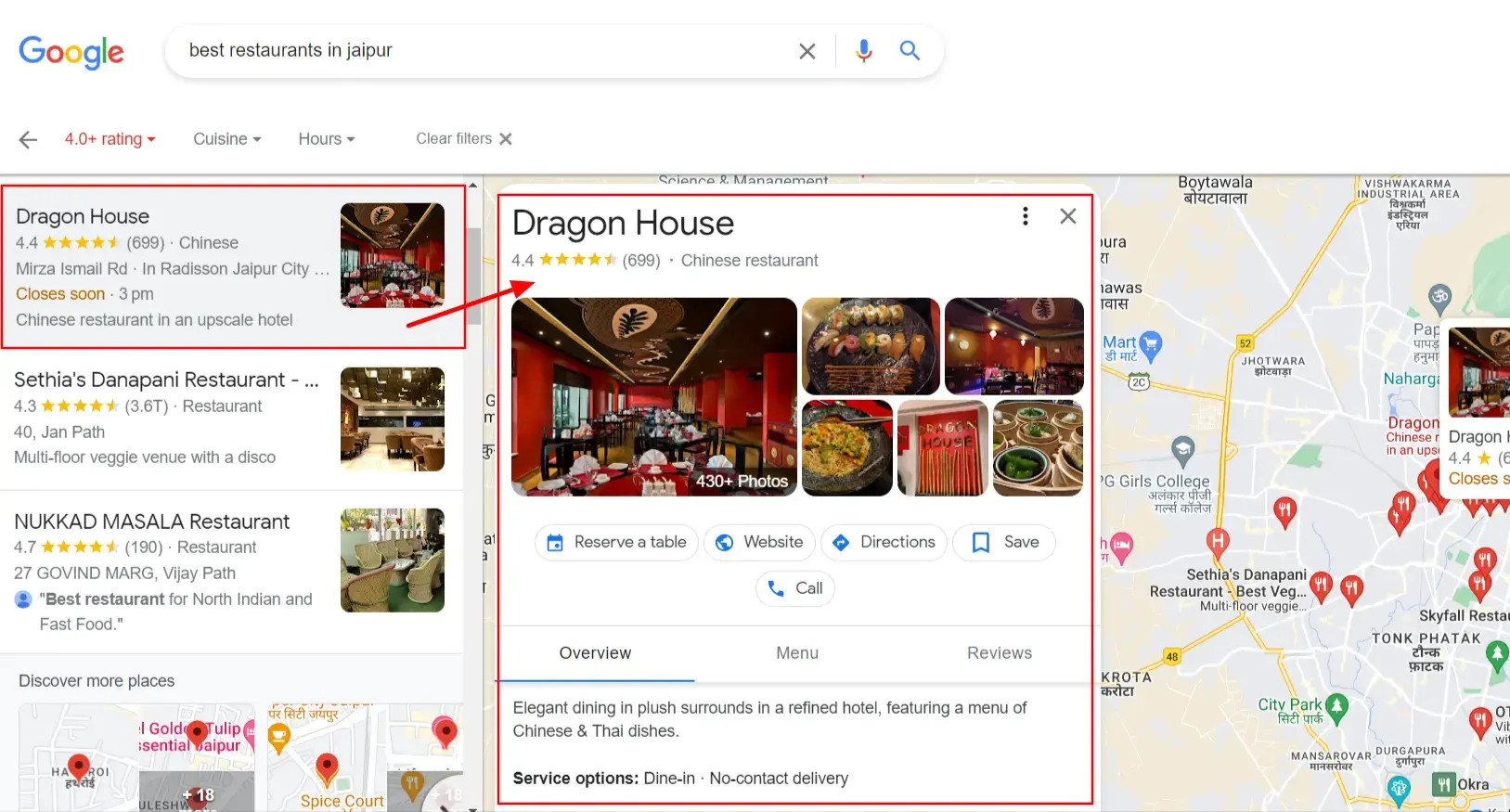 The second step in digital marketing for restaurants is to create Google Business Profile. Google My Business (new name: Google Business Profile) is a free service by Google where anyone can list there business for free. Businesses with more positive reviews gets more visibility.
The following are the benefits of having a Google Business Profile for a Restaurant:
Whenever somebody searches for the best restaurant in your locality, your business profile will be shown to them.
Businesses with positive reviews get more visibility on Google.
You can also post updates about the new offers of your restaurants.
Google Business Profile also allows customers to order food directly through apps like Zomato, Inresto, Swiggy, etc.
Most of the Restaurants already have a Google Business profile. If you don't have one, you can create one on business.google.com.
3. Invite Influencers To Your Restaurant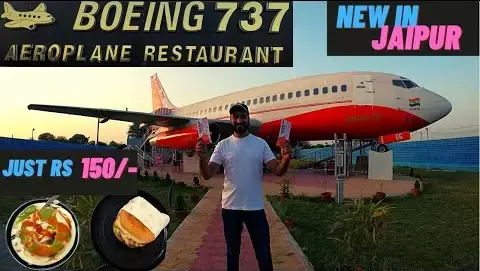 Influencer marketing is one of the best ways to do digital marketing for restaurants. Big influencers will ask money so you can invite small city-level influencers. They will shoot video and upload it on platforms like YouTube and Instagram.
Influencer Marketing Tips for Restaurants:
Offer FREE food to the influencers and in exchange ask them for a video shoot.
Create something unique in your restaurant. Influencers only cover things that are unique because people love to watch them.
You can also hire an Influencer marketing agency. They will help you get influencers related to the restaurant industry.
4. Use Google Search Ads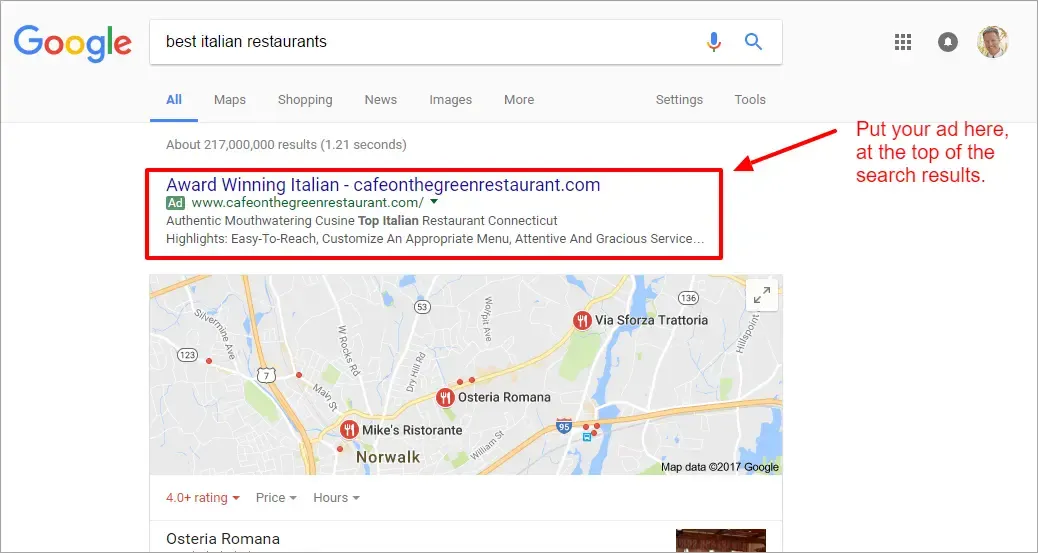 When you search for any product or service on Google, you will see some ads at the top. These ads are highlighted as sponsored. For restaurant digital marketing, you can use Google Search ads to get potential customers to your website.
For example, you have a restaurant in Delhi so you will want your website to be visible when someone searches for the best restaurant in Delhi.
5. Post Content on Social Media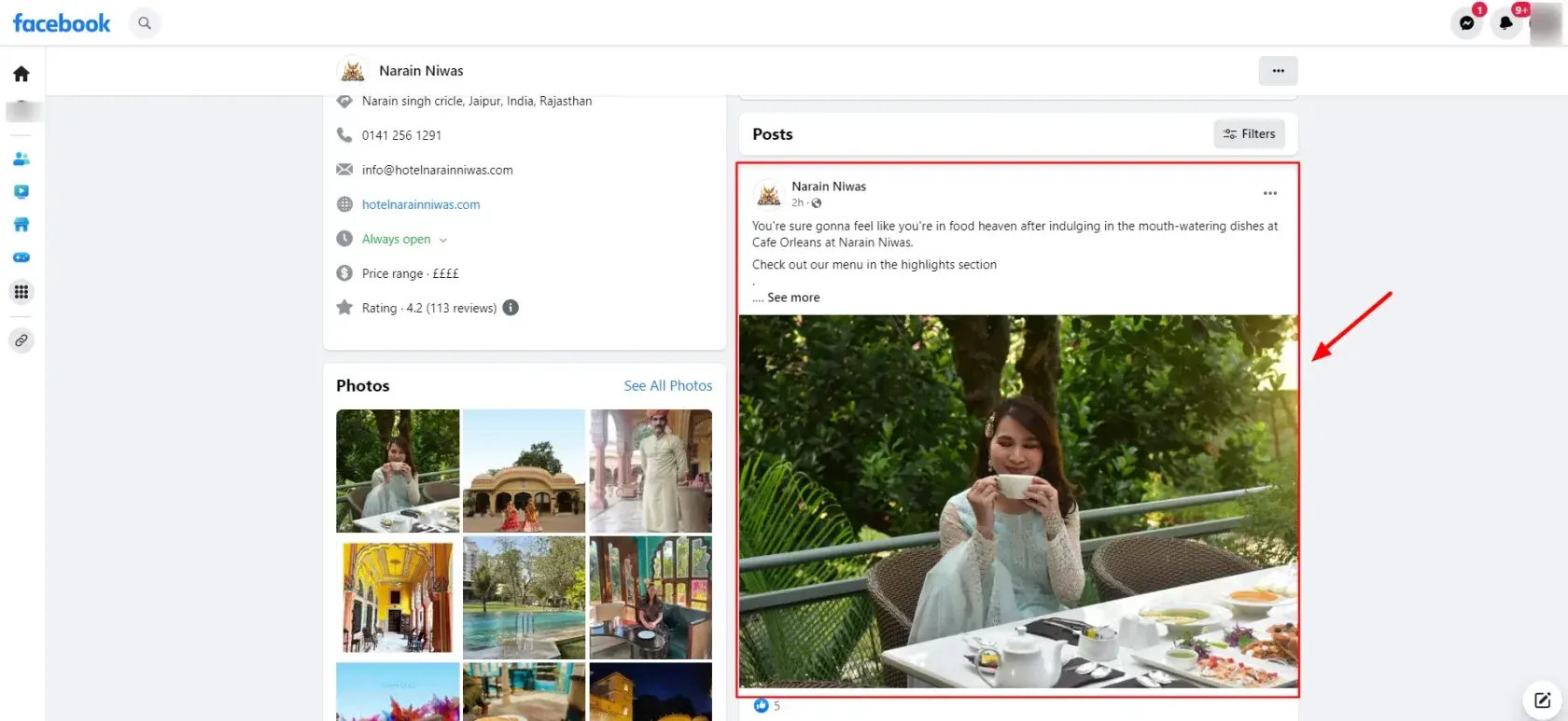 Today almost everybody uses social media. Social media is a great place for marketing. But with time, the space became crowdy with noisy ads and other stuff. The attention span of human beings is also decreasing with time. So for restaurant digital marketing, you can use video as a medium of communication.
Here are some post ideas for the restaurant's social media marketing:
A complete virtual tour of the restaurant
Interview with the chefs of restaurants
Testimonials from your regular customers.
6. Use Google & Meta Ads for Remarketing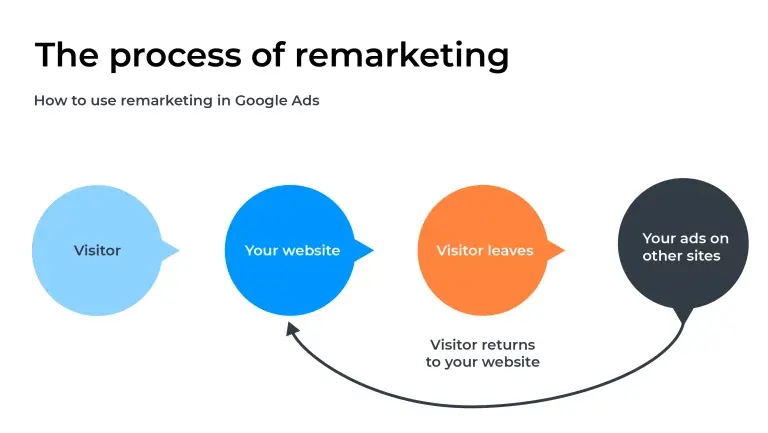 Remarketing stands for advertising to only those people who have interacted with your website or social media in the past. When your website or social media handles start getting visitors, you can create remarketing campaigns and only show ads to interested people.
7. Use Whatsapp, Email & SMS To Send New Offers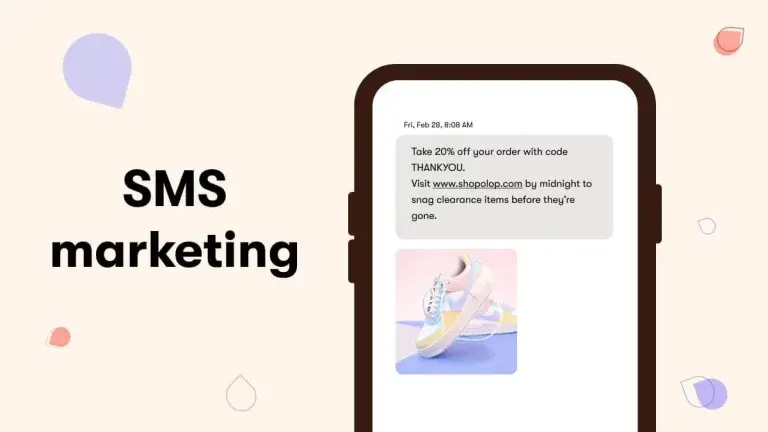 Offers are the best way to get customers. You can send discount coupons and offers through email, WhatsApp, or SMS. Always collect the data of customers when they come to your restaurant. Use their mobile number to send SMS about the new offers.
Only send offer messages to your past customers.
Whatsapp and SMS work great for restaurant digital marketing.
Conclusion
Thanks for reading this article. We hope this article will help you in doing digital marketing for restaurants. If you execute all these strategies then it can help you in gaining more customers or you can also hire an expert digital marketing company in Jaipur. To conclude the above article, here are those 7 digital marketing strategies for restaurants.
Get Positive Reviews on Food Delivery Apps Like Zomato
Create Google Business Profile For Your Restaurant
Invite Influencers To Your Restaurant
Use Google Search Ads
Post Content on Social Media
Use Google & Meta Ads for Remarketing
Use Whatsapp, Email & SMS To Send New Offers