Digital marketing is the need of every business owner who wishes to grow online. It is a cheap and fast way to build trust and increase more customers. Today, hundreds of digital marketing companies are available in the market. Day by day, it's getting difficult to choose the right one. To solve this problem, we have written this article. Here you will learn how to choose the right agency for your business. Read till the end to choose the best one.
What Does a Digital Marketing Company Do?
The ultimate goal of any business is to generate sales and revenue. Digital marketing companies help business owners in achieving this goal using their tried & tested digital marketing strategies.
Many business owners have a misconception that they can learn & implement the best digital marketing practices for their business. It is a very good time-killing technique that generally small business owners follow.
Digital marketing agencies work for many clients and they know what works & what doesn't. They are experts in growing businesses using digital marketing.
Services Offered by a Digital Marketing Agency are,
Search engine optimization services
Pay-per-click Services
Social media marketing services
Web designing services
Content marketing services, etc.
5 Steps to Choose the Right Digital Marketing Company
Choosing the wrong digital marketing company can ruin your business. Follow these 5 tried & tested steps to choose the right one. If you don't want to do this hard work, you can connect with us. We are an ROI-focused digital marketing company in Jaipur that aims to deliver the best results to its clients.
Step 1 – Goal Identification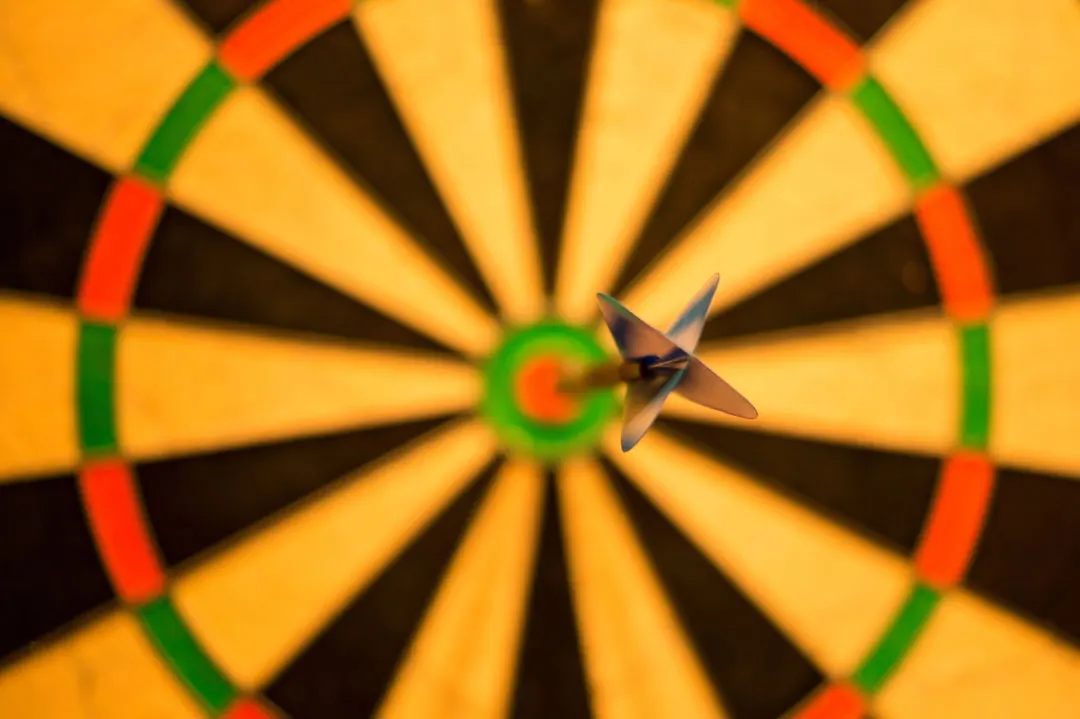 The first step is to identify the goal of hiring a digital marketing agency. If you don't know your goals then you can't find the right agency. Your goal can be anything, you wish about your business growth. It can also be how you see your business in the next 5 years. The example given below will help you learn more.
Example: Ramesh a business owner wants to grow his restaurant business. His goal is to increase footfall in his restaurant. He also wants to increase the order value size by ₹450.
Step 2 – Plan Marketing Budget
After identifying your goal, now it's time to plan your marketing budget. Many business owners treat a marketing budget as an expense but in reality, it's an investment. The more you invest in marketing (the right way), the more you will get out of it. If you haven't planned a marketing budget, you will not be able to choose the right agency. Learn more with an example.
Example: Ramesh (restaurant business owner) generates annual revenue of 1 crore 20 lakh. He should at least invest 5% to 10% on marketing. This is also you can also plan your marketing budget.
Step 3 – Ask for Proposals from Digital Marketing Companies
Now you are ready with a marketing goal and budget. It's time to ask for proposals from agencies. You should reach every small and large digital marketing company because you don't know which is the right one for you. You should choose the agency which aligns with your goal and marketing budget.
Step 4 – Visit the Office of Your Selected Digital Marketing Company
After selecting a digital marketing company, you should visit the office of the company. Meet with their team and discuss about the projects. You should also check the culture of the company.
Team experience plays an important role in the success of any project. You should also have a quick meeting with the team leads and ask them how they can help you in growing your business.
Step 5 – Check the Past Work of the Digital Marketing Company
Before finalizing the digital marketing company, you must check the past work of the agency. Every company displays there best work on its official websites. You can visit their website to check their best work.
3 Advance Tips to Pick the Right Agency for Your Business
Here are three advance tips. Follow these tips to pick the best digital marketing for your business.
1) Niche-Specific Digital Marketing Companies are Better
There are many digital marketing companies that only work in a particular niche. These agencies are far better than those who work for all.
For Example: A digital marketing agency that only works with doctors can give you better results than a company that works with all kinds of businesses.
2) Choose a Company that Stays Updated with Latest Trends
Digital marketing is a continuously evolving field. If your selected digital marketing company is not updated with the trends then you might be lacking something big. Choose wisely.
3) Personally Meet the Past Clients of the Agency
Every company displays good things on its website. Nobody tells about their weaknesses. You must personally meet the past clients of the company to know the reality of the agency. Ask them what they think about the team, do they deliver results, etc.
Wrapping Up
So here we end our article. Hope now you know how to choose the right digital marketing agency. Many new agencies came into the market that tries to cheat clients. You should stay away from that kind of agency and look for a reputed one. You can also discuss your project with us. We are a full-fledged digital marketing agency providing services for the last 12 years. Let us know how we can help you.