If you plan to do digital marketing for real estate businesses, this article is for you. Here we have curated a complete guide on real estate digital marketing. It is an easy-to-read guide for beginners. You can get outstanding results if you follow all the discussed strategies.
Traditional marketing (newspaper, radio, television ads) is very costly. It is challenging to get leads through those ads. The ad cost is very high, so the lead cost will also be very high. Whereas if we talk about digital marketing, you can only show your ads to interested buyers for your property. In this case, the chances of conversion will be very high, and the cost per lead will be low.
Read the full article. We have shared 7 tried & tested strategies to do digital marketing for realtors.
If you want us to do digital marketing for you then you can hire us. Our digital marketing company can help you in getting more leads and sales for your real estate business.
7 Proven Ways to Do Digital Marketing For Real Estate
1. Design a User-Friendly Website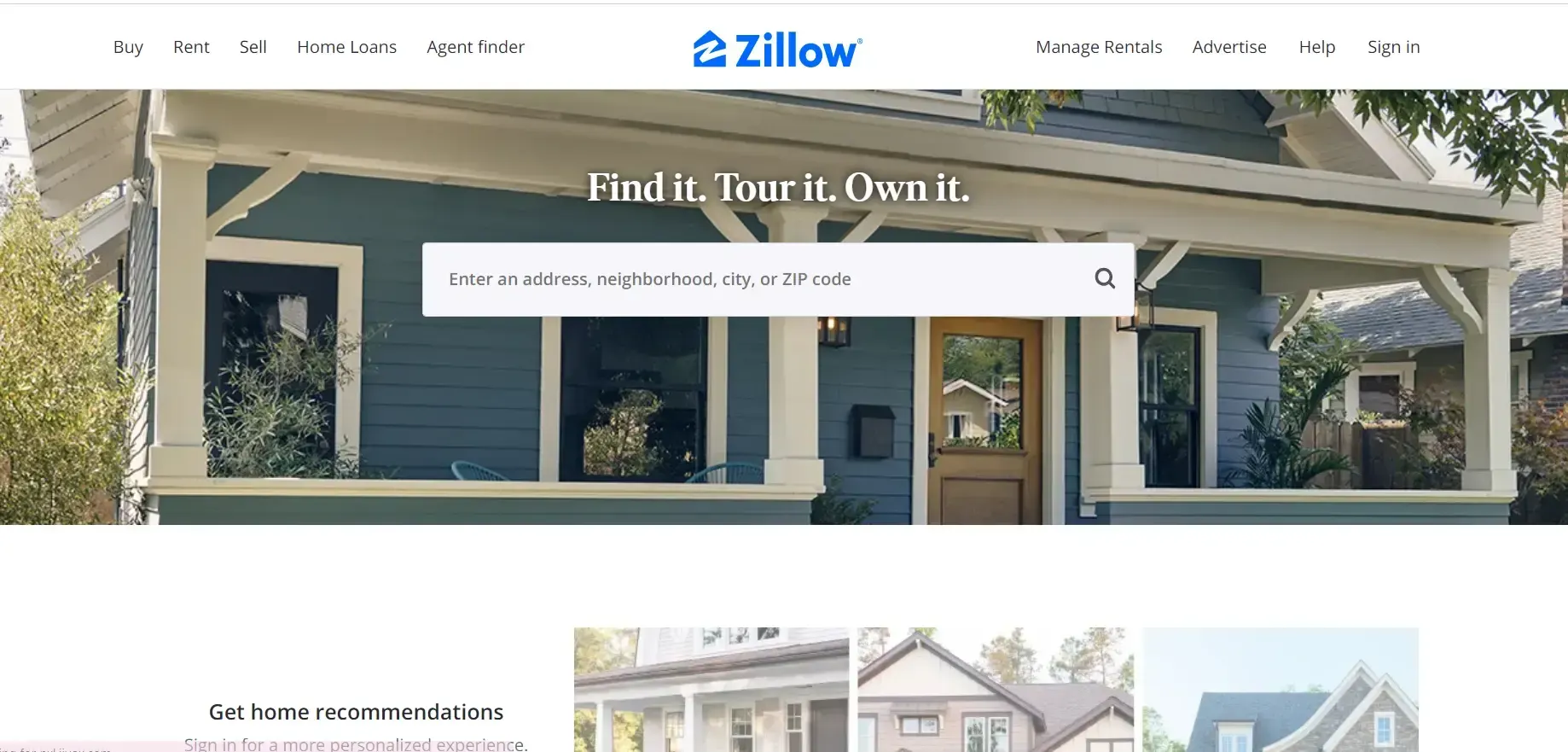 Website is the first step to building your online presence. It is a digital asset that can help you get more & more high-quality leads.
According to some reports, nearly 60% of searches use mobile phones. It is necessary to make your website mobile responsive and user-friendly.
The attention span of human beings is less than a goldfish. If your website is not engaging, you will lose a large audience. So invest money in creating a user-friendly website that can hold your website and visitors. Designing a user-friendly website is the first step to doing digital marketing for real estate.
2. Lead Generation Campaign on Social Media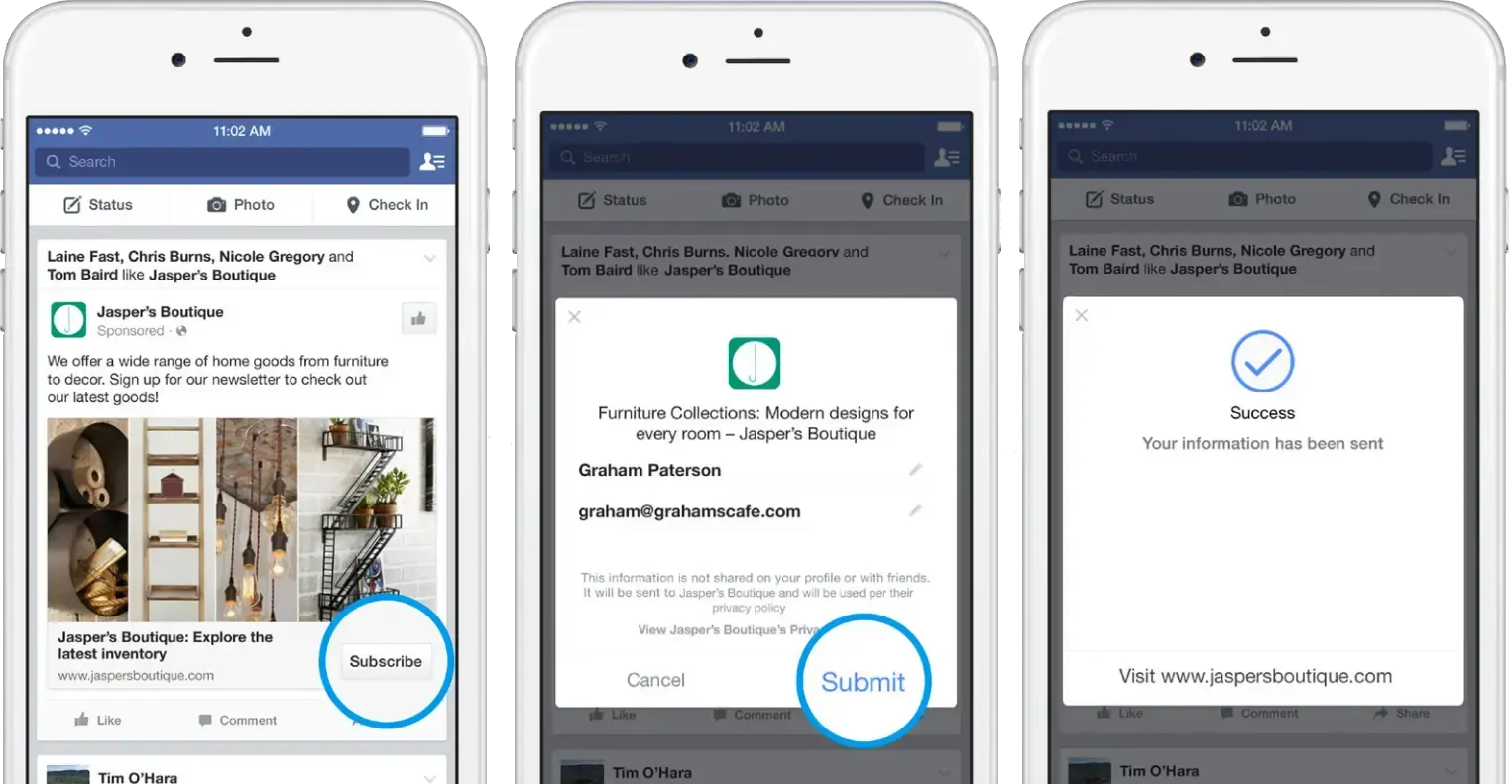 Create your ad account on social media platforms like Facebook, Snapchat, Tik Tok, etc. All these websites allow advertisers to create lead-generation ad campaigns.
Create a beautiful video showing the property you want to sell and use that video in your ad campaign. Videos ads give better ROI for real estate digital marketing.
You can also use a lead magnet for a lead generation campaign. It can significantly increase your conversion rates.
3. Use Search Ads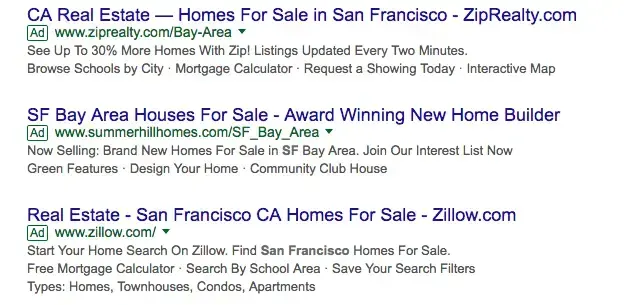 Search ads are the best to do digital marketing for real estate agents. You can place your ad in the top search results of Google.
As it is an easy way to generate leads, so there is a lot of competition in this space. The average cost per lead in the real estate industry varies between INR 500 to 750. The price per lead can be high, but the conversion will also be increased.
Use this Method to Calculate the Budget for Search Ad Campaigns:
The strategy and budget depend upon your goals. For example, your goal is to generate 50 real estate leads. If you get a lead at INR 500. To generate 50 leads, you will need to invest INR 25,000.
4. Create an SEO Strategy to Get Free Leads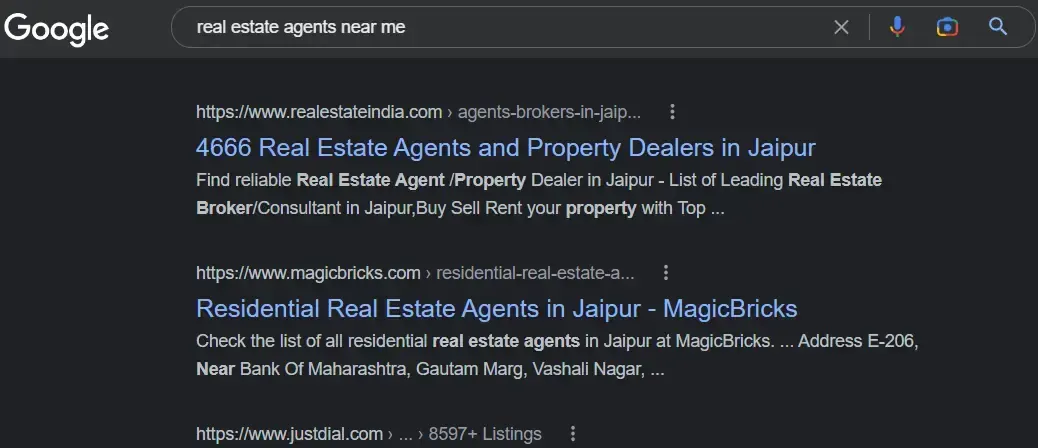 Suppose you don't want to spend money on paid ads. You can use SEO to get free leads using your website. If you want fast results, I suggest you take help from experts. You can hire an SEO company in Gurgaon for quick results. SEO is a time taking process.
Generally, it takes 4 to 6 months to rank a website in the top 10 results of Google. If you have that amount of patience, you can go with SEO; otherwise, ads will be good for you.
For fast results, you can target long-tail keywords. These are easy to rank & less competitive.
5. Videos are More Converting than Images
Always use videos while doing digital marketing for real estate businesses. Video ads are much more converting than image ads. Everyone should use videos in their real estate digital marketing strategy for better conversions.
Here are the benefits of using videos for real estate digital marketing,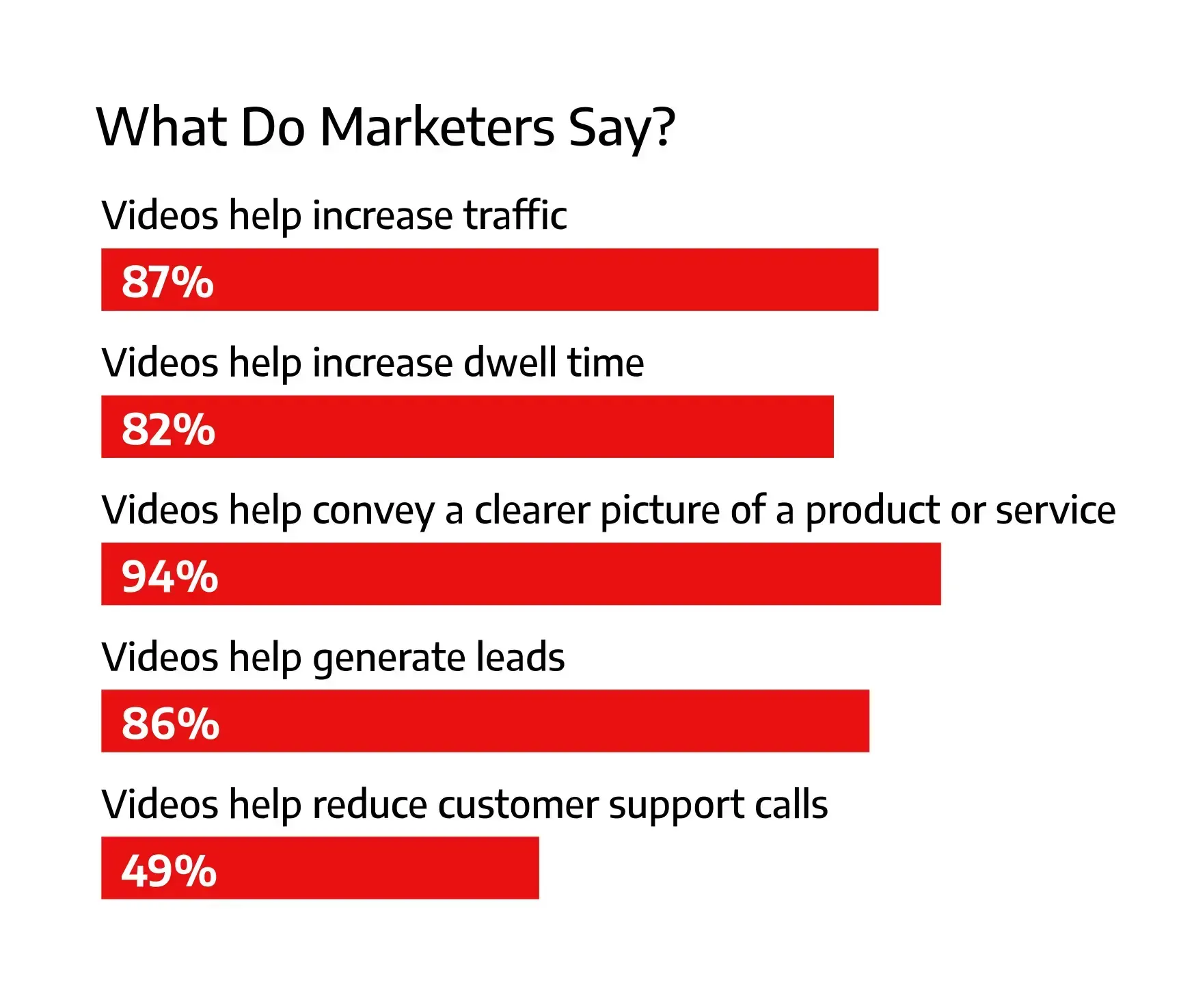 It reduces customer support calls because most of the information is mentioned in the video.
Use it on blog posts. It reduces the bounce rate and increases dwell time.
It can help in getting more website traffic and hot leads.
6. Create Content for the Website & Social Media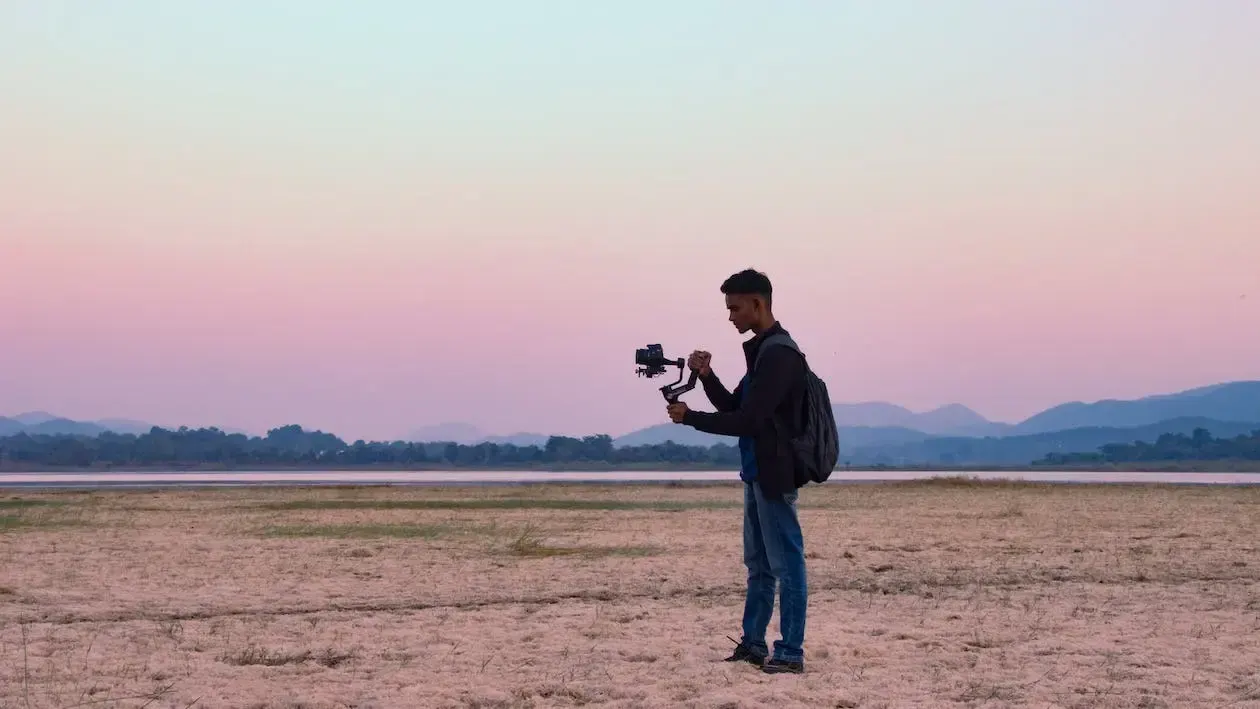 Content creation is a commonly used digital marketing strategy by realtors. You can also leverage this opportunity to get sales. Do these two things before starting your content creation journey.
Identify the pain points of your targetted customers.
Find solutions to your customer's problems.
Plan content covering these pain points and offer solutions in the same. For example, you can use these topics to create content,
First-time house-buying tips
what should I look for while purchasing a property?
What should be the ideal house size for a family of two
7. Use Whatsapp API Marketing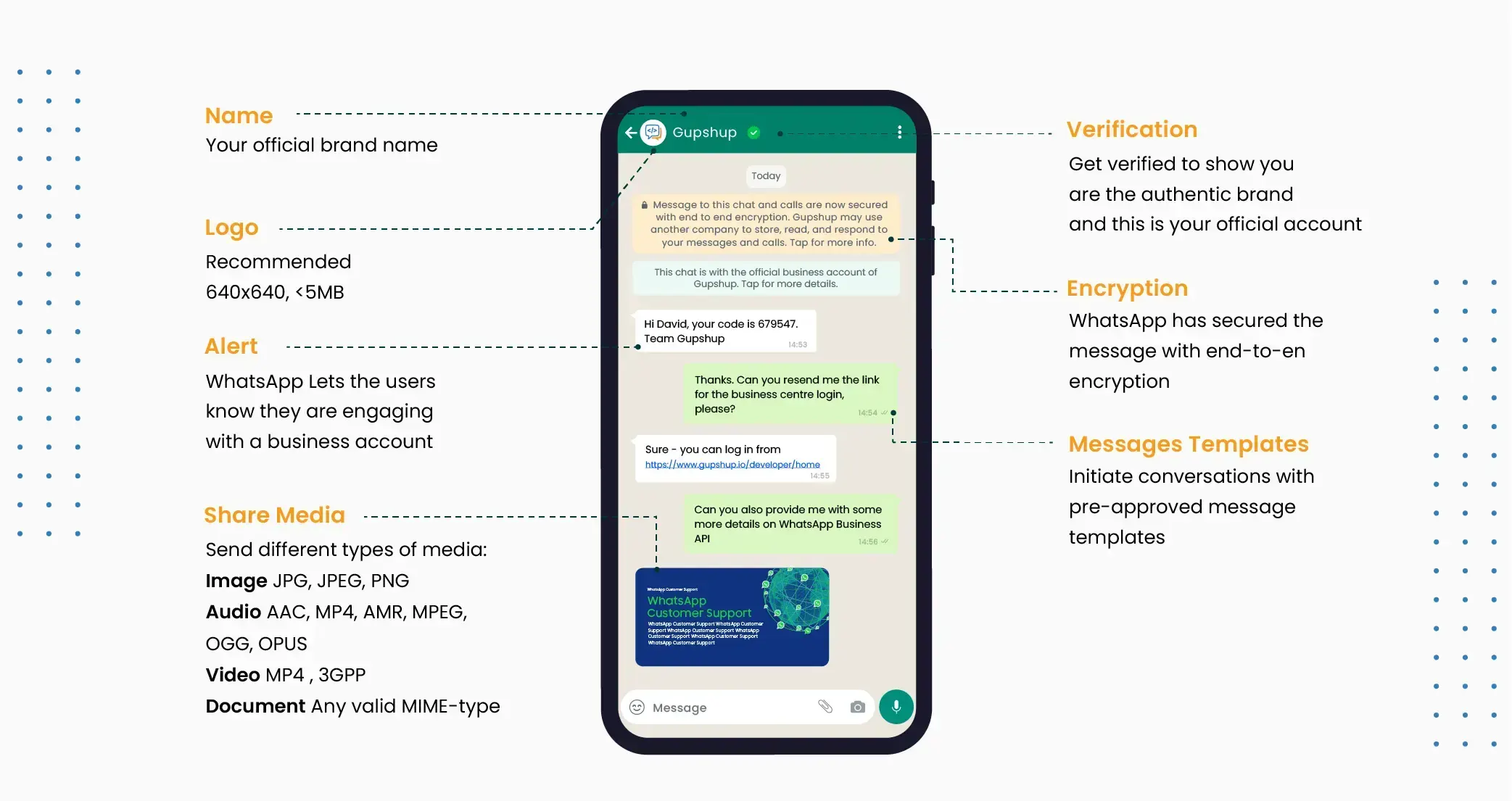 Only a few people use Whatsapp API while doing digital marketing for real estate. Nowadays, Whatsapp started offering its API to businesses for marketing purposes. You will be charged based on the number of messages you send.
You can use this marketing strategy to convert cold leads into paying customers. You can send them videos of the property, location, and other details.
People are more likely to read WhatsApp messages than emails or SMS. If you can land your message in their inbox, they will be more likely to buy real estate property from you.
Conclusion
Digital marketing is a cost-effective way to get property buyers & sellers. If you haven't used digital marketing for real estate yet, you should use it.
You can follow the above-explained seven ways to do digital marketing for real estate. If you follow this, you will get good results at a reasonable cost.