Are you planning to do digital marketing for hospitals? Read this article till the end. We have revealed 5 digital marketing strategies for hospitals. Any hospital can follow these strategies to achieve their desired goals.
Digital marketing is a boon to hospitals. Generally, hospitals are not allowed to do marketing but today with the help of digital marketing, hospitals can do miracles.
In this article, we have shared 5 digital marketing strategies for hospitals. We have concluded these strategies from our years of experience in the healthcare industry.
How to Do Digital Marketing for Hospitals? 5 Strategies Revealed
As a digital marketing company, we have worked with 50+ national & international hospitals. After working with them, we have developed these 5 tried & tested digital marketing strategies.
1) Create a Google Business Profile for Your Hospital
Creating Google Business Profile is the first step in doing digital marketing for hospitals. Google Business Profile (aka Google My Business) is a free service by Google.
You can visit business.google.com and fill in the information as asked by Google. Within 14 days, your profile will be verified and active on the internet.
Our Tips for Google Business Profile Creation
Use the correct Business Name, location, and contact Number
Add actual opening hours. Many businesses fill 24 hours in order to get more leads from Google but that's unethical activity.
Create your hospital profile on medical directories like Practo and Lybrate.
2) Get Positive Google Reviews For Your Hospital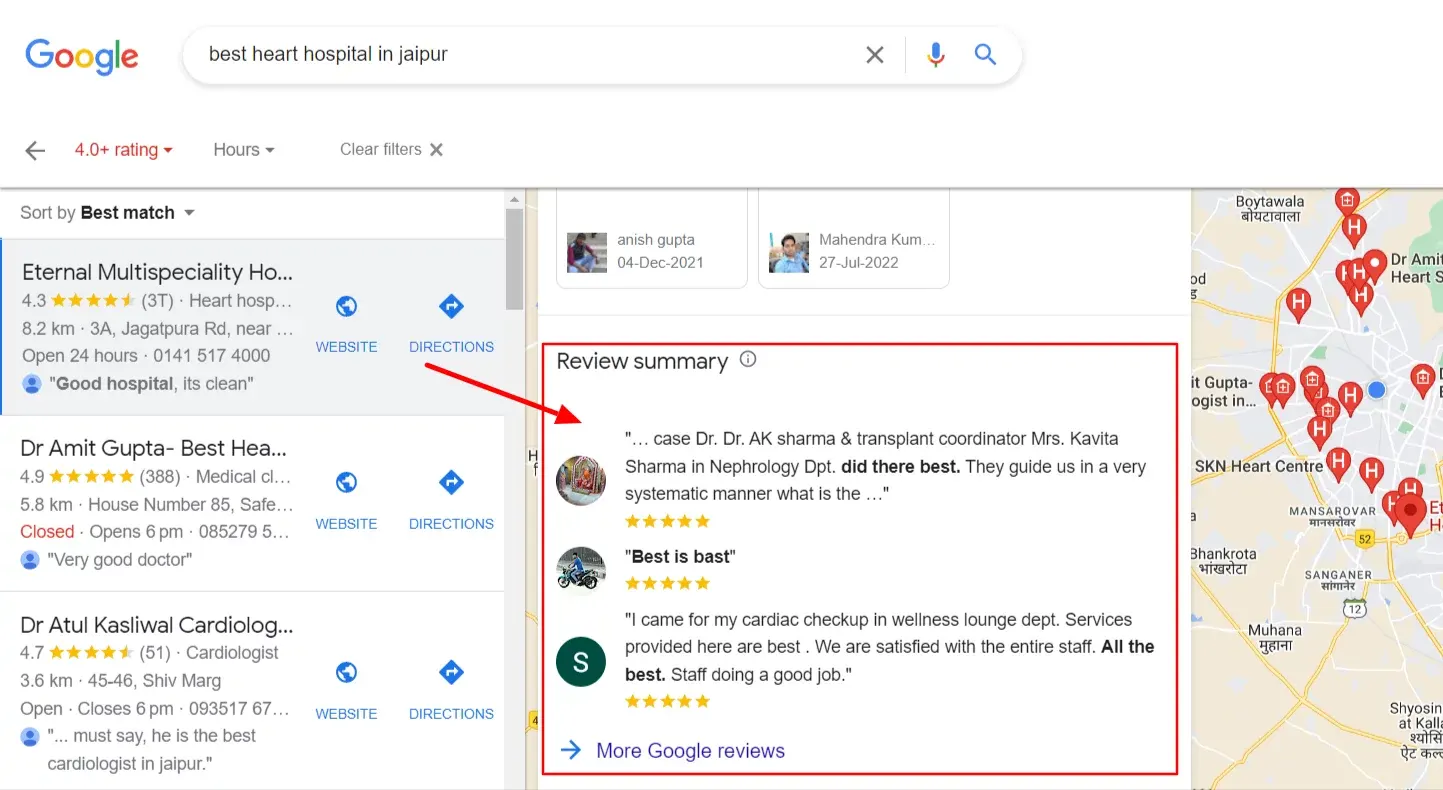 It is the second step of digital marketing for hospitals. In the healthcare industry, it's all about trust. To gain this trust, you will need 5-star reviews on all online platforms.
You can ask your satisfied patients to leave a 5-star review or share their experience. Nowadays, many hospitals are also using QR codes. People can scan and leave a review on Google.
3) Create a Website for Your Hospital Marketing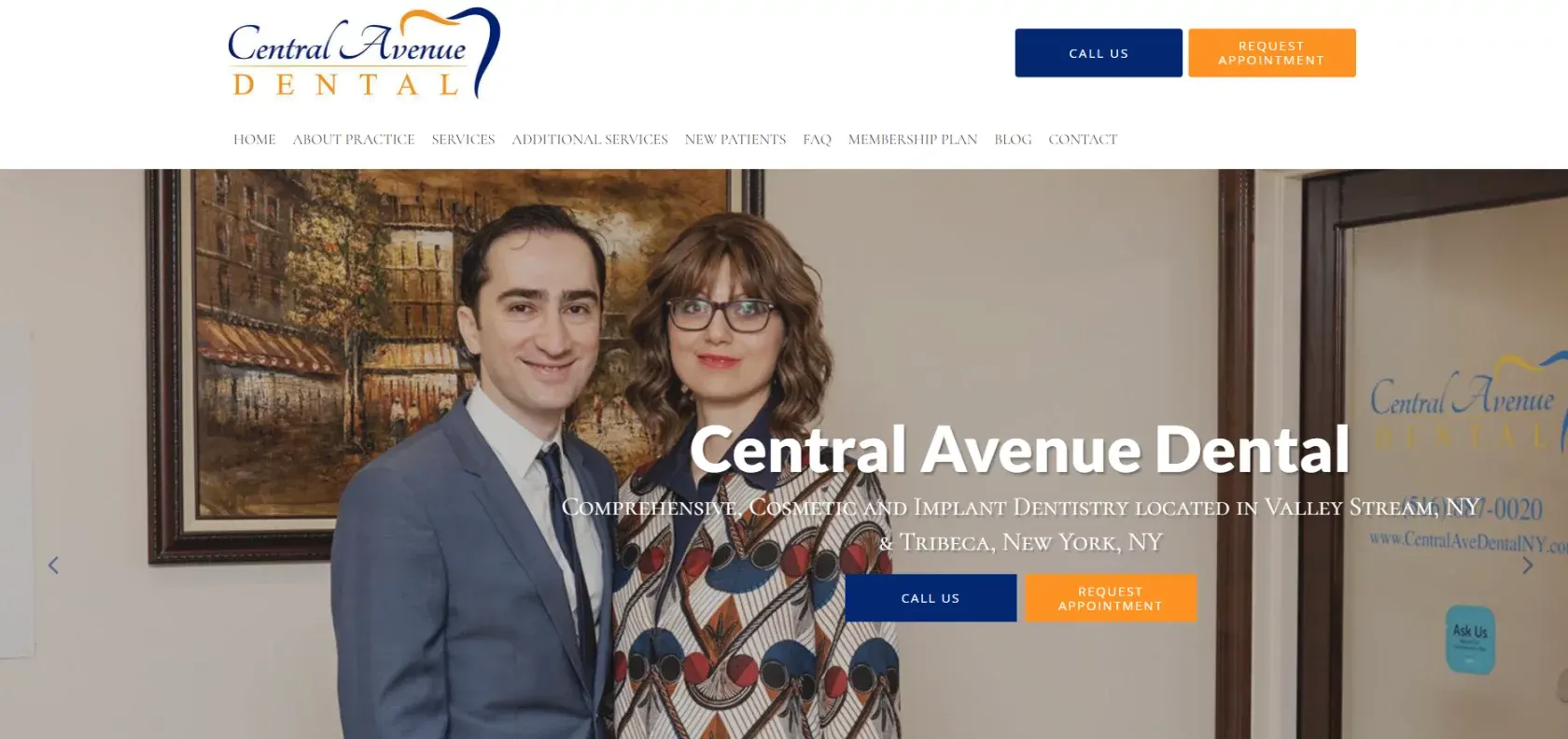 The third step is to create a website for your hospital. In 2023, the website is as important as having a business card. If your business doesn't have a website that means you are missing something big.
Your Website Must Include These Things:
Services or Treatments you offer.
Reviews by your satisfied patients.
Showcase the achievements of your hospital.
List of doctors who work in your hospital.
4) Post Informational Content on Hospital's Social Media Handles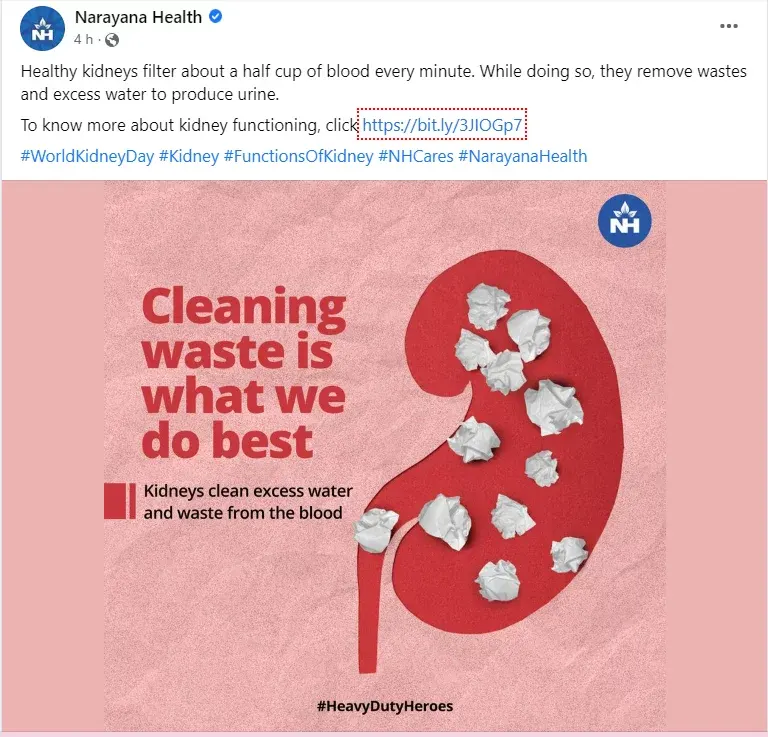 The fourth step is to create informational content for Facebook & Instagram. You can post content related to the services you provide. For example, if you are doing digital marketing for an ENT hospital then you can post content related the causes & treatment for the diseases.
5) Post YouTube Videos for Hospital Marketing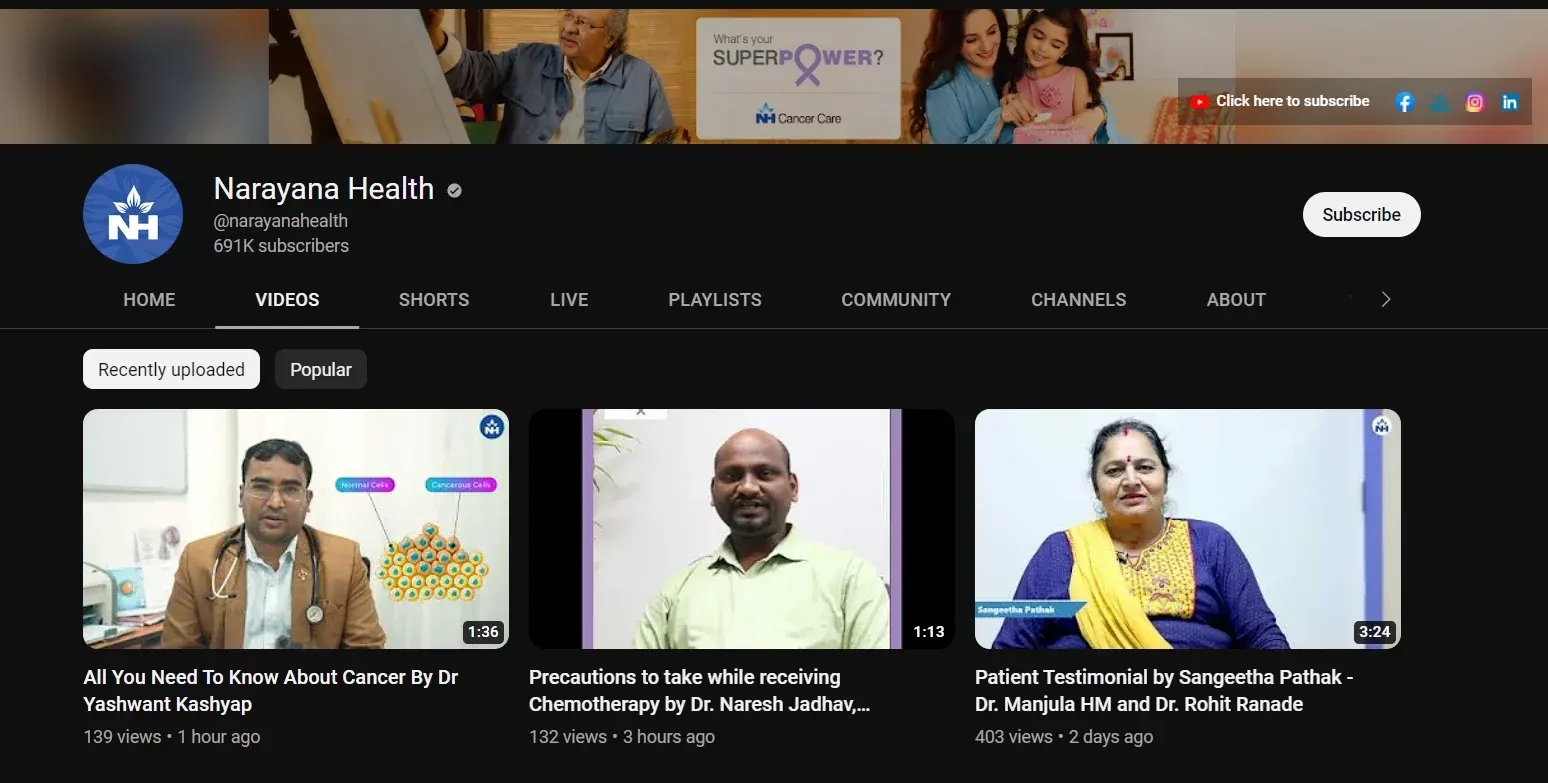 YouTube is the second-largest search engine in the world. According to some studies, a one-minute video is worth more than 1.8 million words. Video is the future of content creation. In the healthcare industry, videos work far better than text content.
There are many benefits of YouTube content production. You can get your name out there as well as you can also earn through YouTube monetization.
Our Tips for Youtube Content Production:
We have worked with many hospitals to help them with their digital marketing. Most of the hospitals make the mistake of creating zero or no search volume content. You should avoid this mistake and create content on topics that have demand.
There is no need to create hundreds of videos to go viral, you can create few but those should be valuable to your audience.
Work on the packaging. Your product might be good but your packaging should be great. In YouTube video terms, packaging means a great thumbnail and click-worthy video title.
Why Do Hospitals Need Digital Marketing?
36% of users check hospitals online before visiting. In the healthcare industry, online reputation plays a big role. More than 64% of the population has access to the internet. As a hospital, if you are not leveraging digital marketing then you are missing a very big opportunity.
Any Hospital can Get These 3 Things Done Through Digital Marketing:
Increase patient footfall in your clinic.
Become a leading hospital in your industry.
Get your name out there in the city.
Conclusion
So here we end our 5 digital marketing strategies for hospitals. If you run a hospital, you can use these digital marketing ideas to grow your hospital business.
To conclude the above article. Here are the top 5 digital marketing strategies for hospitals,
Create Your Business Profile on Google
Get Positive Reviews From Patients
Create a Website for Your Hospital
Post Informational Content on Facebook & Instagram
Produce Content for YouTube